Katrina Kaif Photoshoot for Kalyan Jewellers
Katrina Kaif is the brand Ambassador of Kalyan Jewellers, one of the oldest Jewellers of India.
Sharing with you exclusively a few behind the scenes pictures from the Kalyan Jewellers photoshoot featuring Katrina Kaif.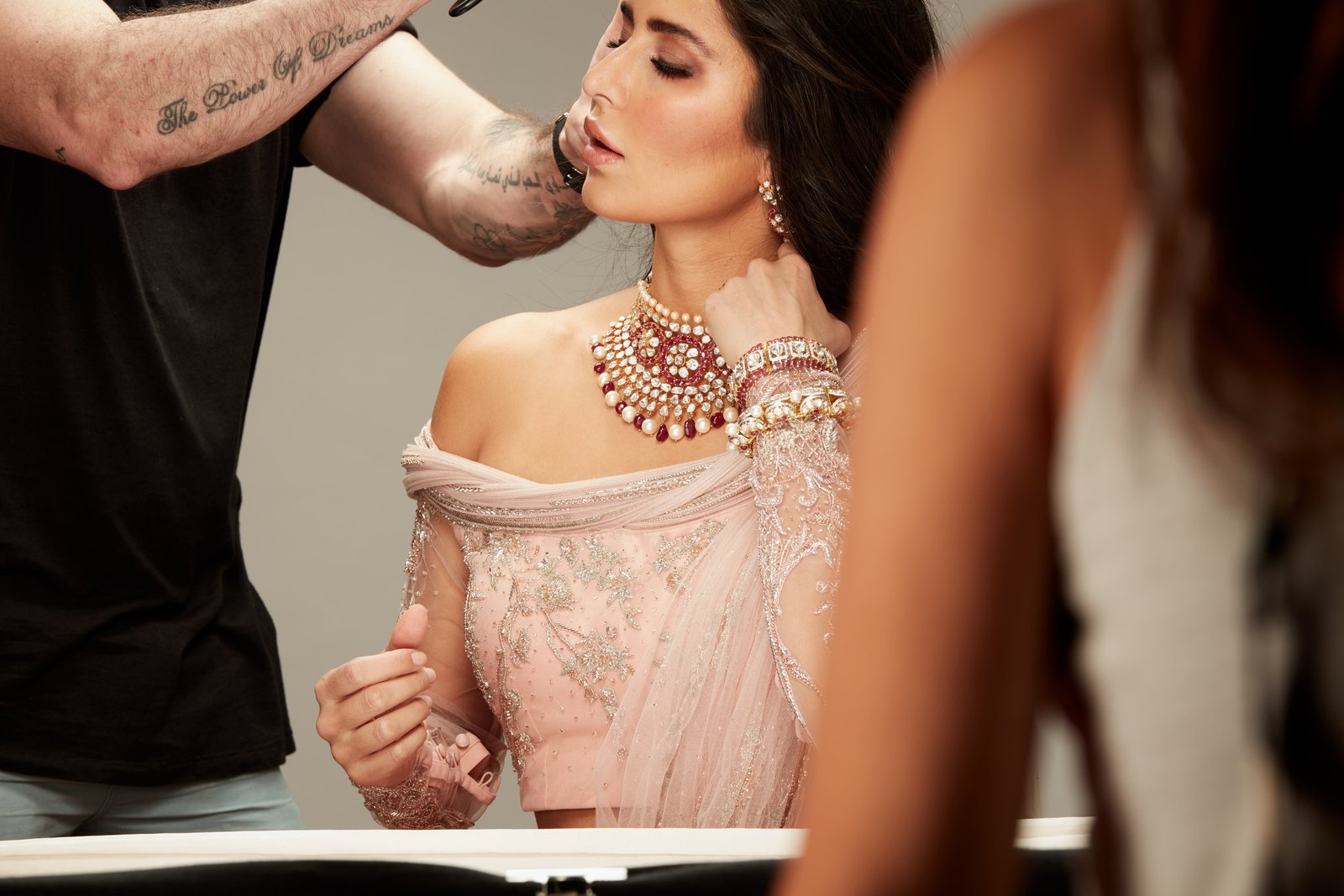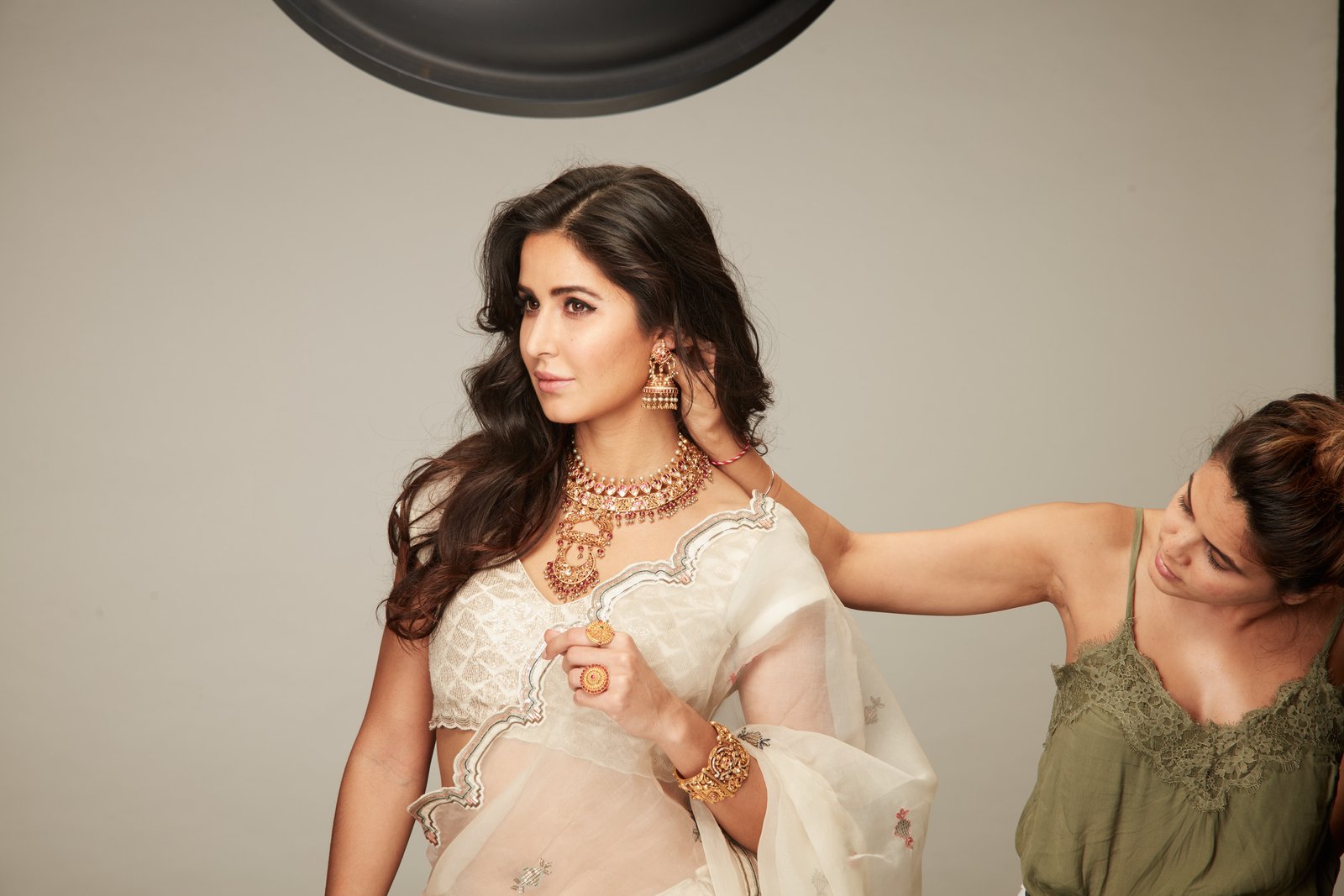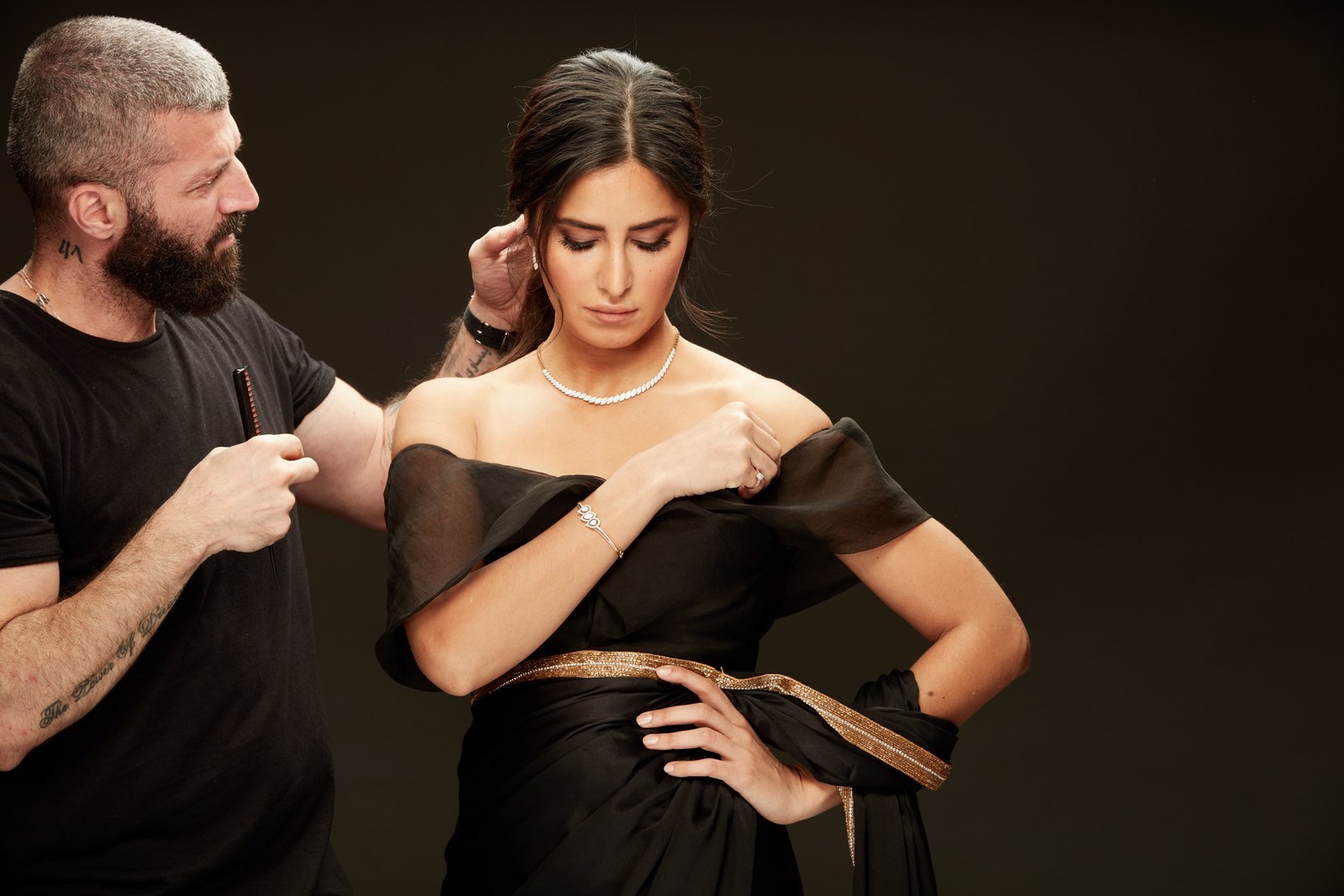 About Kalyan Jewellers
They are one of the oldest business families in India with a family legacy of 109 years in business. Started for the noble cause of nation-building and self-sustenance in a pre-independent India, the forefathers believed ethical, honest and transparent business practices should form the foundation of the group.
Having ventured into jewellery retailing in 1993 in Thrissur, Kerala, India, where they are headquartered.
They have 122 showrooms spread across India and GCC.
You can follow them on Instagram