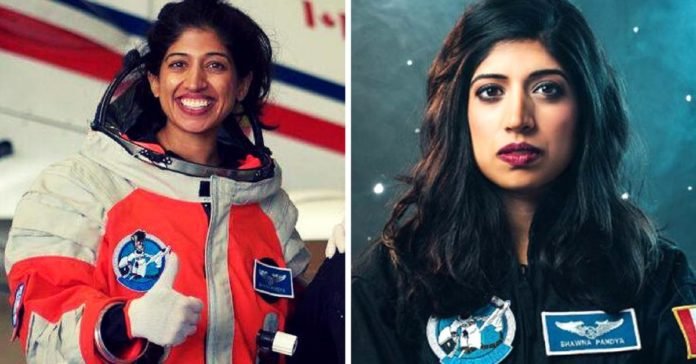 In November 1997, Kalpana Chawla became the first woman of Indian origin to travel in space as the mission specialist and primary robotic arm operator aboard the US space shuttle Columbia. In December 2006, Sunita Williams became the second woman of Indian origin to venture into space when the US shuttle Discovery rose into the night sky on a 12-day repair mission to the International Space Station (ISS).
And in 2018, Indian-origin Shawna Pandya will become only the third woman of Indian origin to go to space.
A general physician, 32-year-old Shawna Pandya is one of two candidates shortlisted from 3,200 people enrolled in the Citizen Science Astronaut (CSA) program. She will fly with eight other astronauts in space missions slated to take off by 2018.
Shawna, who was born in Alberta in Canada and has roots in Mumbai, is a woman of many talents. Apart from being an astronaut currently preparing for two space missions, she is a neurosurgeon (who works at Alberta University hospital), an opera singer, an author, an international taekwondo champion and has trained in Muay Thai with a Navy SEAL.
Fluent in French, Spanish and Russian, this multitasker has even been a Silicon Valley entrepreneur, walked the runway as a model and given a TEDx talk about resilience!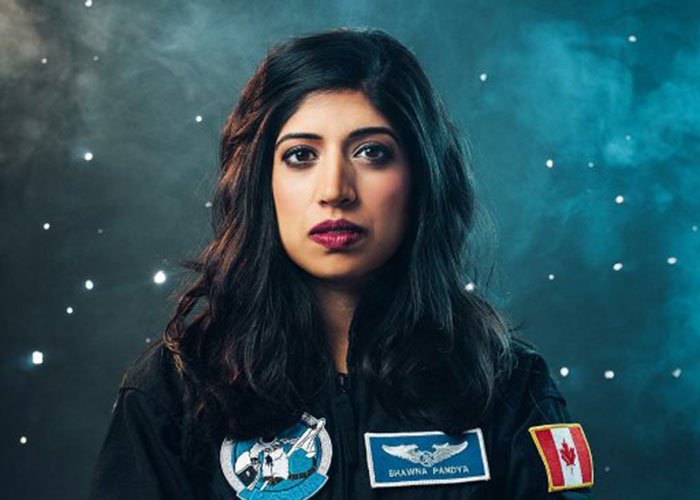 Deeply passionate about both space and medical science, Shawna decided to study neuroscience because the first Canadian woman in space, Roberta Bondar, was a neuro-opthalmologist. This branch of medicine investigates the effects of spaceflight on the central nervous system of humans to establish countermeasures that will mitigate effects like space motion sickness.
"Since I was a kid, I loved space, I loved the stars. When I was 10, I became obsessed with astronomy," Shawna told CBC. "All my junior high science projects or reports, they were all space related…I think the idea of doing something that's so adventurous and really pushes the bounds of exploration, and the fact that you'd get to space really, really resonated with me."
After completing her B.Sc in neuroscience at University of Alberta, Shawna did her M.Sc. in space sciences at International Space University. Thereafter, she got her MD in Medicine from University of Alberta.
Interestingly, she had applied for medical school and the space program at the same time, aiming to build her career in space neuroscience, a field she finds exciting and immensely fascinating.
In the 2018 space mission, Shawna will be working under a project called Polar Suborbital Science in the Upper Mesosphere (PoSSUM), which will study the effects of climate change. While training for this project at the Embry-Riddle Aeronautical University in US, she wore spacesuits, rode on aerobatic flights and experienced changing gravity environments as part of the the Scientist-Astronaut course.
Other than conducting experiments in space-specific bio-medicine, she will also be working on Physiological, Health, and Environmental Observations in Microgravity (PHEnOM). This is a microgravity human research program that will conduct cross-disciplinary research into commercial human spaceflight.
Shawna is also a prime crew member of Project Poseidon, a 100-day underwater mission at the Aquarius Space Research Facility in Florida, the world's only undersea laboratory dedicated to science and education.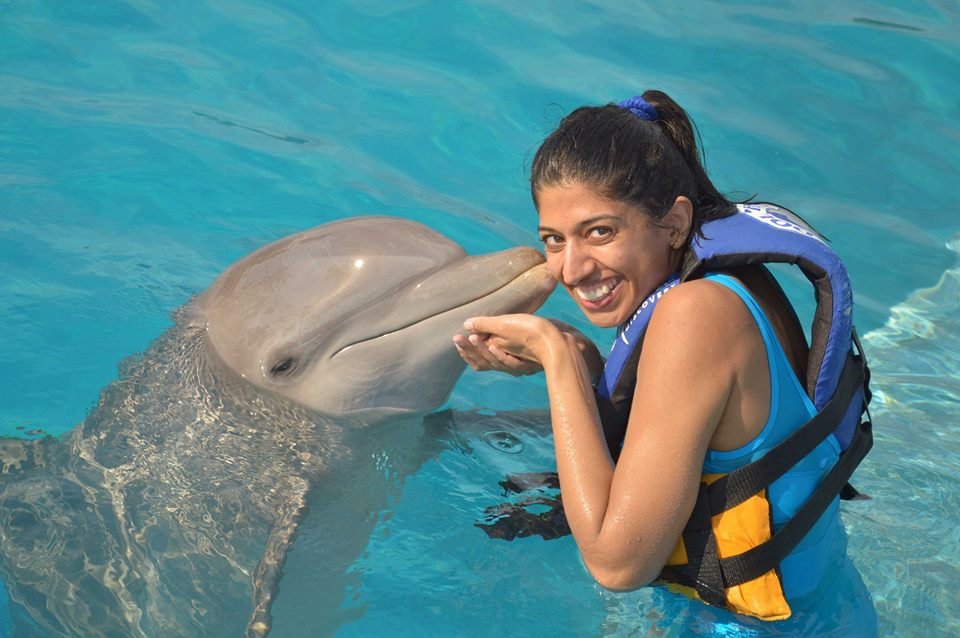 If successful, Project Poseidon will surpass the world record for the longest mission conducted from an undersea habitat. The vision behind this research initiative  is to facilitate a greater understanding of the link and synergy that exists between sea and space, and to use the mission as a catalyst to strengthen that connection.
Recently, Shawna has been visiting family in Mumbai and addressing students in schools and educational institutes about citizen-science, technology, leadership and innovation.
In an interview to Hindustan Times, she said,
"There is tremendous potential in India. When I talk to students and undergraduates, I realise they have the zeal to venture out, but aren't always aware of the ways in which they can. All we need is to get acquainted with everyday developments in science, be resilient and always try to achieve something bigger."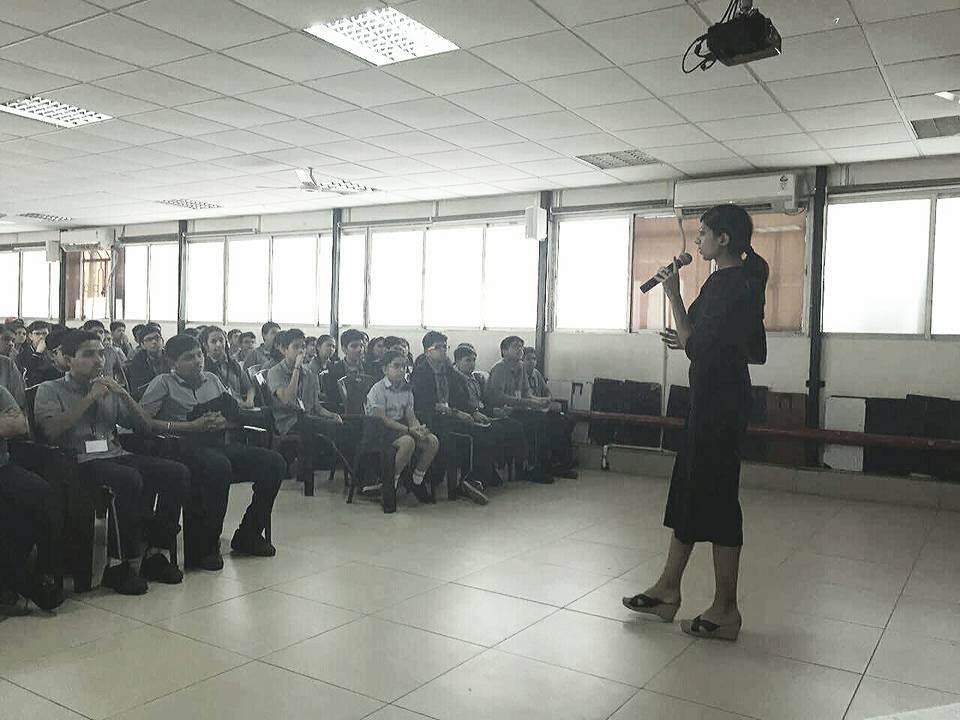 An adventure seeking go-getter who has been reaching for stars, figuratively as well as literally, Shawna sees an opportunity in every challenge thrown at her. This is what she writes about herself in her LinkedIn profile: "Passionate about the two 'extremes' of humanity – surviving and thriving – namely furthering technological innovation and human knowledge and tackling humanity's grandest challenges to effect positive social change."
Clearly, Shawna's achievements show that she has assiduously lived up to these words by working to excel in every field she chooses. As she says,
"If you prioritise your passions and commitments, it's wonderful how much you can achieve."