One of South Korea's wealthiest people, the billionaire founder of the country's biggest mobile messenger operator KakaoTalk, promised Monday to give away more than half his wealth.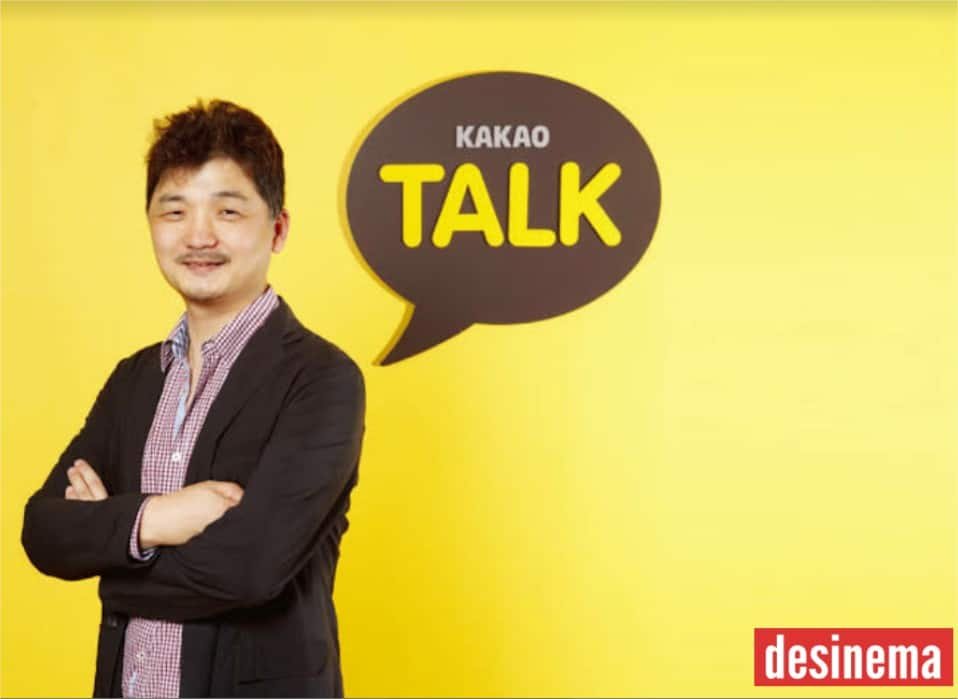 The decision by self-made Kim Beom-su, worth around $9.4 billion, is an unusual one for the world's 12th-largest economy, where business is dominated by sprawling family-controlled conglomerates.
"I have pledged to donate more than half of my assets throughout my life to solve social issues," Kim said in a message sent to all of Kakao's employees seen by AFP.
KakaoTalk, a free messaging service founded in 2010 has effectively replaced SMS texting in South Korea and is operated by Seoul's 3/4th of the 50 million population, according to reports. The app dons as many as 10.8 million users, abroad. The 54-year-old, one of the most popular and richest Internet entrepreneurs of South Korea now plans to sell his assets, which, as per the estimates, are 26 percent of the total stakes. Kim's shares generate third-quarter revenue of 1.1 trillion Won ($926 million), and the tech mogul also makes wealth off the search engine Naver, South Korea's version of Google
Kim said he was looking to make his pledge official, adding discussions on the details of his donation were "at the early stage".
"I plan to find and help people that Kakao has difficulty approaching to solve social problems," he added.
Kakao reported 120 billion won in operating profit in the third quarter, up 103 per cent from a year earlier, and is expected to report record yearly profits for 2020.
His firm benefited from social distancing measures that saw more use of its messaging app, e-commerce platform, and online games.
Earlier, a former CEO of the airport retail 'Duty-Free Shoppers', Chuck Feeney, known for dispensing '1bn on Irish ­projects, donated all his wealth in charity and retired. The 89-year-old endorser of the Giving While Living, known to propagate the monk life among followers, and for making humongous donations via Atlantic Philanthropies (AP), including direct grants to higher education and national research infrastructure funding, was declared officially 'broke' after he donated all his riches, according to his company Atlantic Philanthropies official release.