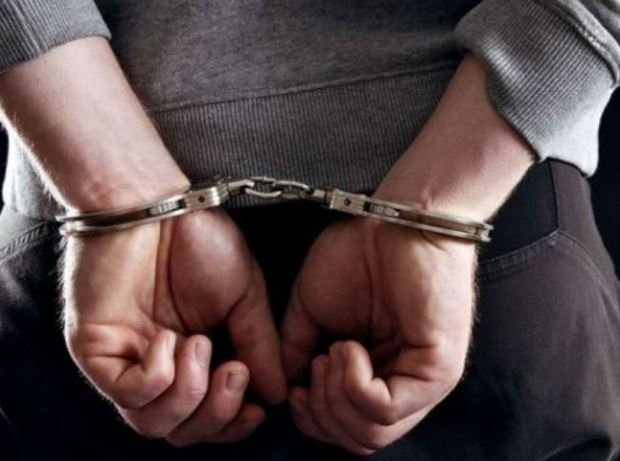 A Delhi court on Friday send Jaish-e-Mohammed (JeM) terrorist Sajjad Khan, arrested near Red Fort earlier, to NIA custody till March 29.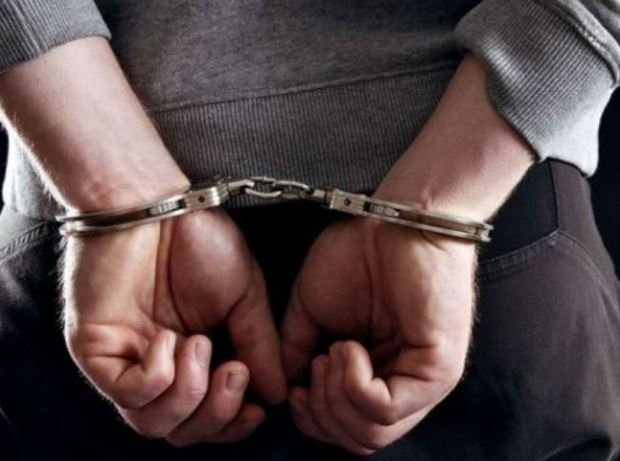 Khan is believed to be a close associate of the Pulwama attack mastermind Mudassir Ahmed Khan.
During the in-chamber proceedings Additional Sessions Judge Rakesh Syal allowed the anti-terror agency to quiz him in the case.
The National Investigation Agency told the court that the accused custody was required to unearth the deep-rooted conspiracy behind the February 14 attack in Pulwama that left 40 CRPF troopers dead.