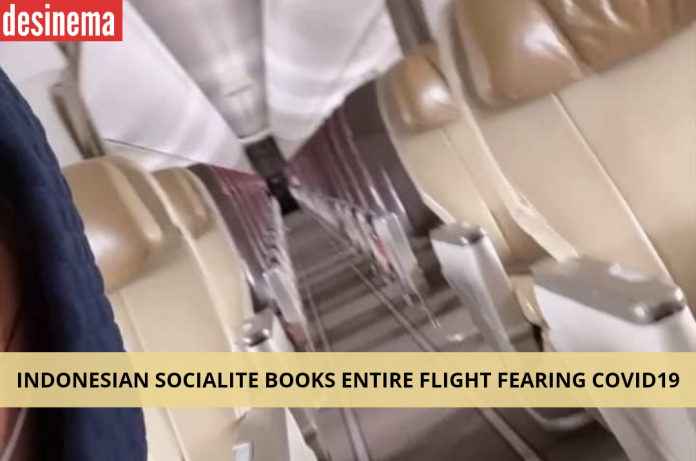 COVID19 pandemic has tested humanity and out adaptability in many ways which would have seemed impossible for humans to think of otherwise. There are so many bizarre news coming up to amuse or shock us daily since the beginning of this life threatening pandemic. However, booking an entire flight to oneself in order to avoid the virus contraction is just as bizarre.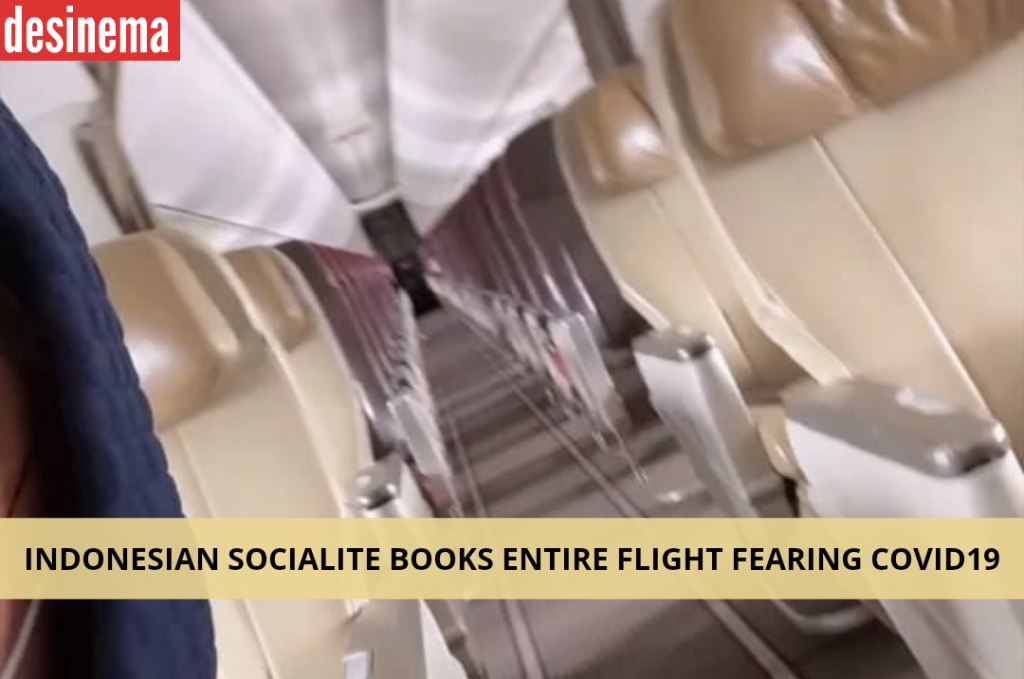 An Indonesian socialite named Richard Muljadi booked an entire flight to himself and his partner. The socialite aka influencer took to his instagram and declared the news of him and his partner traveling in a flight all booked to themselves.
It is also in news that he made sure there is no other soul on this flight apart from him and his partner " After I'd booked as many as many seats as possible, it's still cheaper than chartering a PJ. That's the truck fellas. #lifehack
The Lion Air Group, owners of Batik airlines confirm that the couple was aboard flight ID-6502 from Jakarta to Denpasar, Bali.
According to the Indonesian socialite both him and his wife are very worried about coming in contact with the virus and this had to take this step. They called themselves super paranoid.
In his final post regarding this bizarre journey he wrote "bye ghost ship". This incident shows us that the virus has definitely got on our nerves and we want to do anything to avoid it.
Here is the link to his Instagram profile which has over 155k followers.
The posts and announcements were earlier shared on his Instagram story.