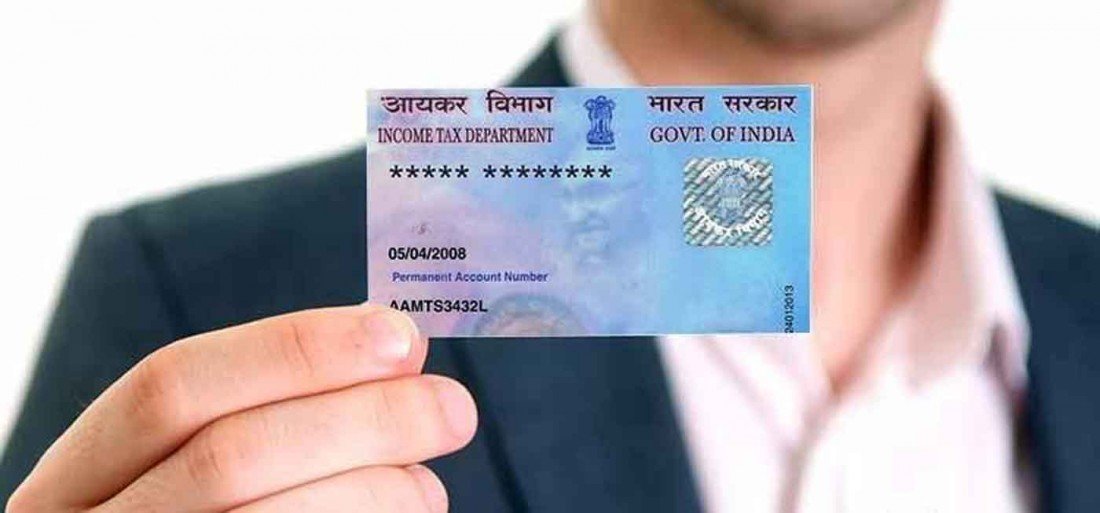 It is imperative to check if your PAN is still active as the deadline to link Aadhaar with PAN ends on August 31.
The Income Tax Department recently deactivated over 11 lakh PAN cards to weed out "fake" and "duplicate" PANs. The move targets individuals with multiple PAN cards and those with PAN cards issued under false documents. Blocking unauthentic PAN cards can help the government prevent identity theft and purchase of benami properties.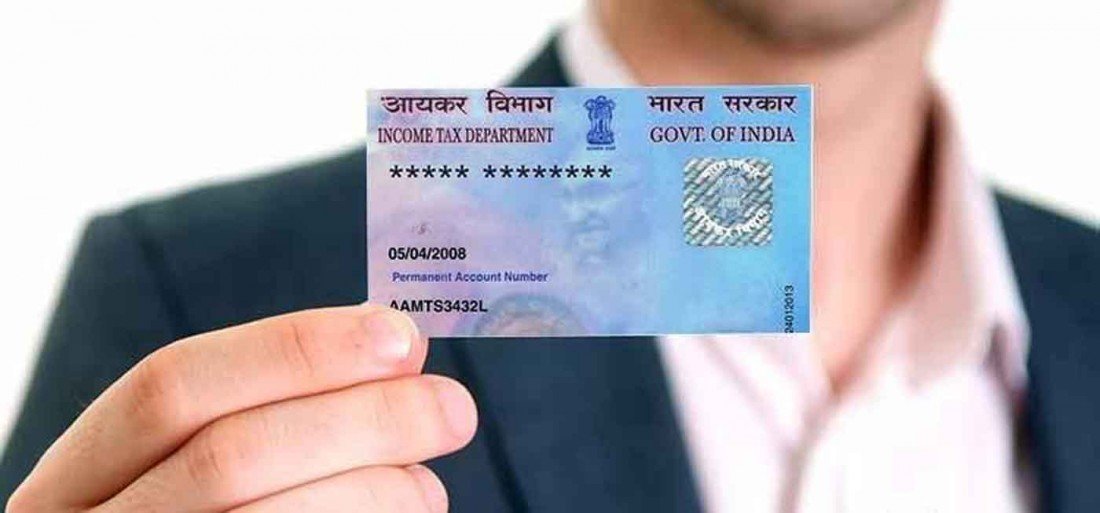 To check if your PAN card is still valid, follow these simple steps –
> Go to the e-filing website.
> Click on 'Know Your PAN'. You will find it on the left side of the page, under Services.

>After you click on it, it will direct you to a page where you will be required to fill in your details.