Cyberattacks targeting health care sectors and taking advantages are not new.
North Korean, Russian hackers target COVID-19 vaccine makers in India, says Microsoft
Microsoft has detected cyberattacks from nation-state actors targeting seven prominent companies directly involved in researching vaccines and treatments for Covid-19, including in India.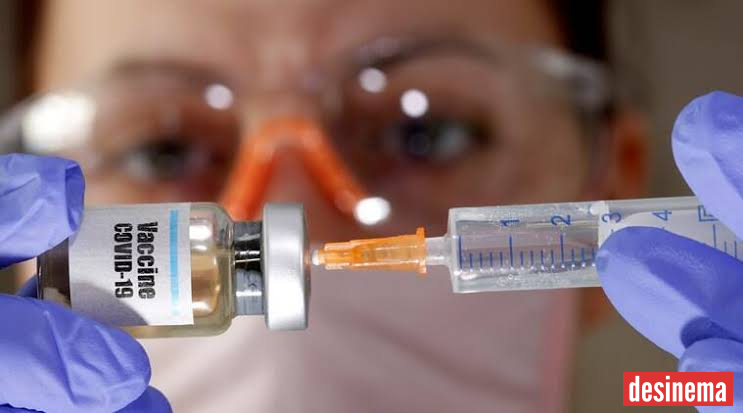 The targets include leading pharmaceutical companies and vaccine researchers in Canada, France, India, South Korea and the US, which is done by Strontium ( a Russian Hacker group)
At Least seven Indian pharma companies are working to develop a vaccine against coronavirus, led by Serum Institute and Bharat Biotech.
Microsoft did not reveal the names of the victim vaccine makers,  "The majority of these attacks were blocked by security protections built into our products. We have notified all organizations targeted, and where attacks have been successful, we`ve offered help," Burt elaborated.
Hackers use ransomware attacks to target hospital and health care organisations
In April, Microsoft announced that it was making AccountGuard, its threat notification service, available to health care and human rights organizations working on Covid-19.
"Since then 195 of these organizations have enrolled in the service and we now protect 1.7 million email accounts for healthcare-related groups," Burt said.