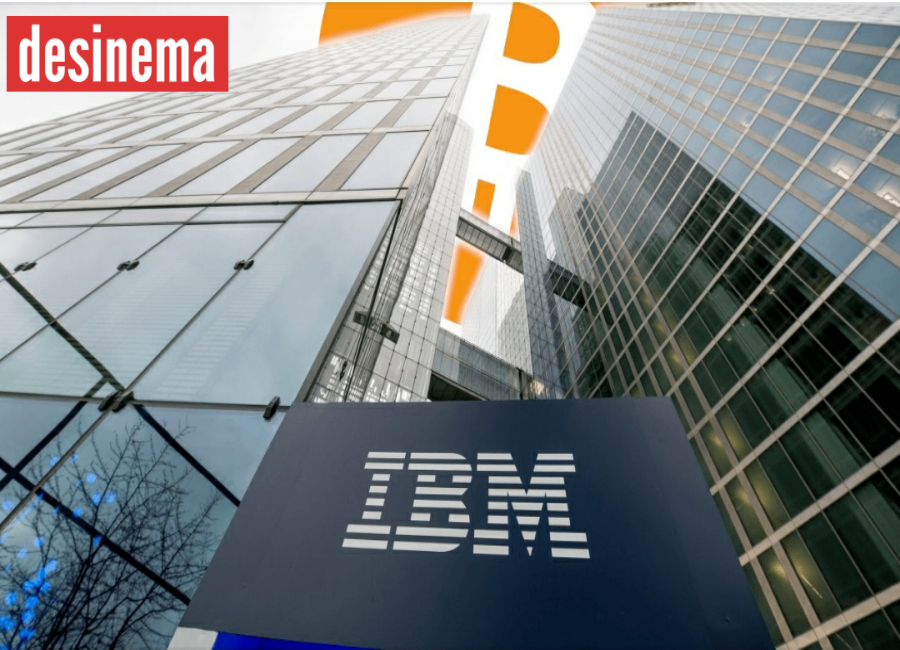 International Business Machines Corporation IBM is likely to slash 10,000 jobs across Europe to contain costs, per a Bloomberg report. The latest series of eliminations will be concluded by the first half of 2021. 
Citing a union officer who was informed of the proceedings, Bloomberg added that IBM had announced the eliminations in early November at a meeting with European labor representatives.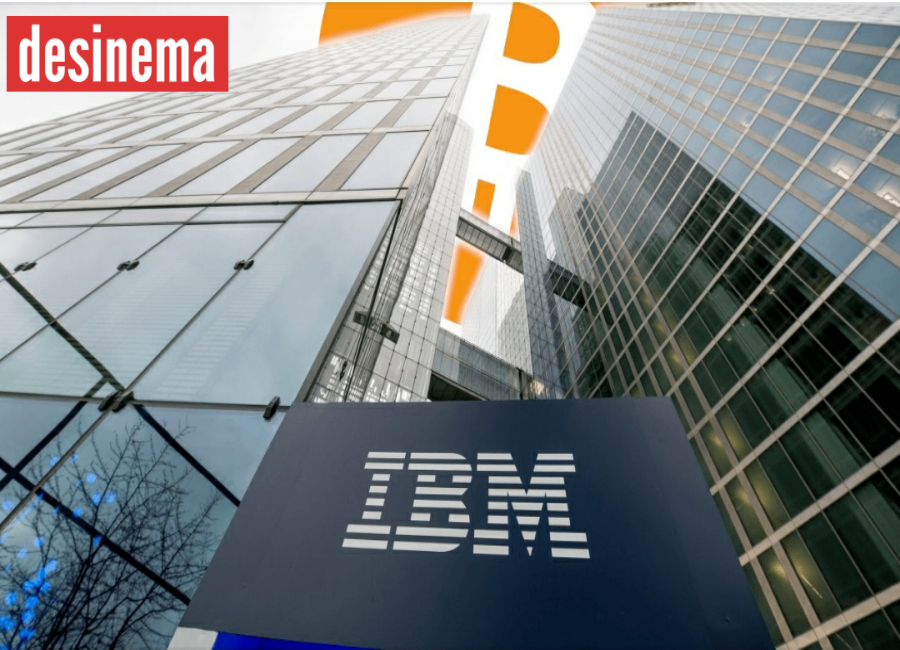 The job cuts will amount to nearly 20% workforce reduction in the region with the U.K. and Germany bearing the maximum brunt followed by Italy, Poland, Slovakia and Belgium.
Bloomberg further added that most of the reductions are likely to be at IBM's beleaguered legacy IT services division. The division is responsible for providing support for installation, and equipment repairs for traditional IT infrastructure as well as managing data centers for customers.
IBM's legacy infrastructure business has been under pressure for quite some time due to rapid adoption of cloud solutions by enterprises. In the third quarter of 2020, on a constant currency basis, IBM's Infrastructure & Cloud Services and Technical Support Services revenues deteriorated 4% and 6% year over year to $4.9 billion and $1.5 billion, respectively.
In October 2020, the company announced the split of its Managed Infrastructure Services business, a part of its Global Technology Services segment, to accelerate its hybrid cloud growth strategy.
IBM will spin off (tax-free) its Managed Infrastructure Services business into a new company under a new name by the end of 2021. IBM had stated that post the spin-off, the new company will have 4,600 customers in more than 115 countries and with a backlog worth $60 billion. Per company estimates, client-owned infrastructures' market represents a $500-billion business opportunity.
IBM's Hybrid Cloud Ambitions
IBM has been focused on growing its hybrid cloud business as it considers to have revenue potential of $1 trillion.
The Red Hat buyout is helping IBM boost its growth efforts in the hybrid cloud domain. With the buyout, IBM is enhancing its containerized software capabilities and ramping up service engagement. OpenShift is one of the most extensively-deployed Kubernetes platforms.
Also, IBM is leveraging OpenShift container platform to allow customers to securely upscale business operations through AI-based Cloud Paks. In third-quarter 2020, Red Hat revenues rose 16% on a normalized basis. Red Hat and IBM's hybrid cloud platform is being leveraged by more than 2,600 clients. The company had acquired Red Hat for $34 billion in 2019.
Per a report from Mordor Intelligence, the hybrid cloud market is expected to witness a CAGR of 18.73% between 2020 and 2025 and reach $128.01 billion. Cloud adoption is being fueled by a rising need for scalability by the business organisations.
However, escalating expenses on hybrid cloud platform amid stiff competition in the cloud space from the likes of Amazon's AMZN Amazon Web Services, Microsoft's MSFT Azure and Alphabet's GOOGL Google Cloud is likely to impact profitability, at least in the near term