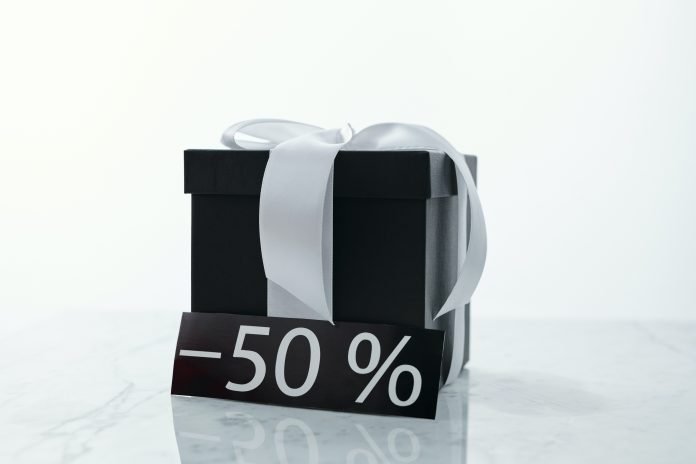 With the launch of Temu, customers across the country will get the opportunity to purchase China's goods at a much lower price! Ensuring that customers can get the best kind of product with ease and without worries regarding the prices that they might need to spend. It is proven that its very low-cost products are what made Temu so popular just a few months after it was launched. This is in line with the company slogan "Team Up, Price Down."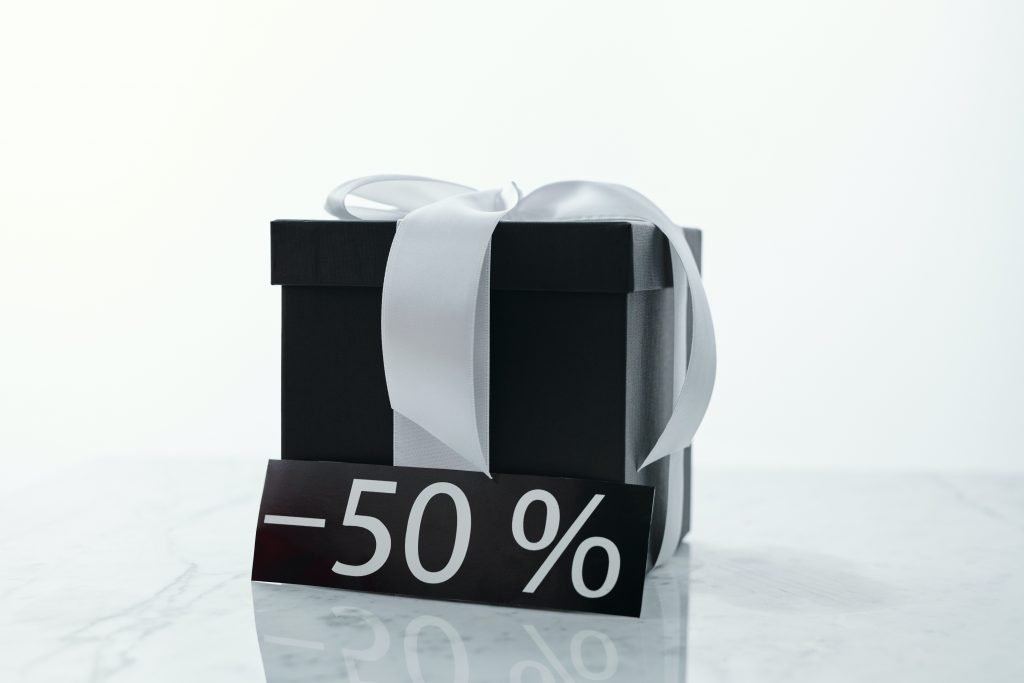 As a multi-category e-commerce, Temu can provide customers with high-quality goods at very competitive prices. Thus enabling them to take advantage of life's conveniences and comforts easily, with just a swipe of their fingers! Here is the complete guide that you can follow to shop easily at the new e-commerce market, Temu.
Create Temu Account
To start shopping through Temu, you can create Temu's account first either through their website or the mobile app. You can find the register button to open an account easily on Temu's homepage.
Creating an account will be very useful, especially if you intend to use Temu frequently to shop for all your needs. Having Temu's account will help you to not have to enter your personal information each time you are about to place an order. This will help you to save time and prevent any hassle, especially if you are in haste when shopping.
However, worry not because if you don't want to create an account in the first place you can still shop at Temu. You can select to proceed as a guest and complete your full information beforehand.
Search For The Products
To find the products you need or want to buy, you can easily enter the keyword for the products you want to buy in the search tab. This will help you to save time, so you won't have to scroll page by page to find something you need. Temu regularly adds thousands of new products to its website, thus it will be harder for you if you search for things manually. If you don't specifically know what you need, you can just search among the best-seller products or seasonal sales to get the best products at the best price.
Pay Attention To Products Review
These are very important things to do before purchasing anything on any platform, as well as Temu. You should not overlook the importance of thoroughly reviewing the product specifications before making a purchase. Make sure that you understand the sizing to avoid any disappointment when the product finally arrives.
Aside from only paying attention to product specification lists down by the merchant, you should also look-up to past customers' reviews on the products. Usually, they also provide photos along with the reviews, this will help you to see the real pictures of the products.
Check Out The Shopping Cart
Click check out to proceed with your purchase after acquiring all of your needs or products you want in your shopping bag.
After clicking check out, you will be directed to another page. On this page, you should provide your shipping address details if you are placing an order as a guest or if this is your first time purchasing Temu's. To guarantee that the process of product delivery will go as smoothly as possible, double-check to make sure that everything is detailed and correct.
Proceed To Payment
Shopping at Temu is made easier with its wide range of payment gateway. From credit or debit cards, GooglePay, ApplePay, and AmericanExpress. If you want to shop now and pay later you can easily do so by utilizing Klarna or Afterpay. Lots of options for payment, which will help you even more! Don't forget to do a final check for your order before submitting it.
Confirmation
You will receive an order confirmation message once your transaction has been paid for. The shipping estimation on how many days it might take to finally arrive will be provided by Temu. You will also get a code that can be used as a tracker for the delivery of your products.
Temu makes the shopping process extra easy! Check out Temu's now and get the benefit of Temu's most recent sitewide sales, to help customers celebrate early Black Friday.