Monsoon is a season that comes in with mixed feelings. While couples make the most of the romantic weather, kids enjoy dancing through the rains, but not all kids are blessed to do so in the absence of basic provisions such as raincoats.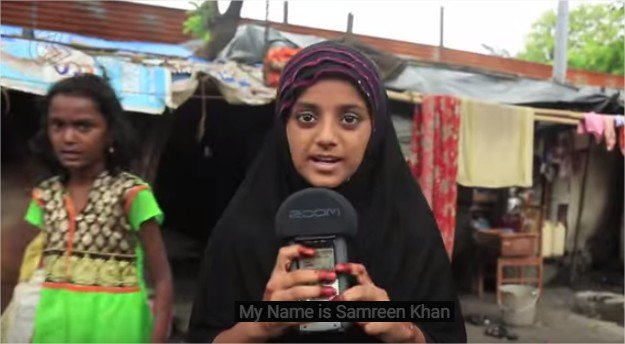 Designer Anuj Sharma (NID graduate) from Button Masala has launched a new video featuring these innocent kids. Blush along with the talented designer teach these children to make raincoats from everyday items like rubber bands and buttons.
Taking children from lower-income backgrounds who have no means of getting a proper raincoat to shield themselves from the harsh rains.