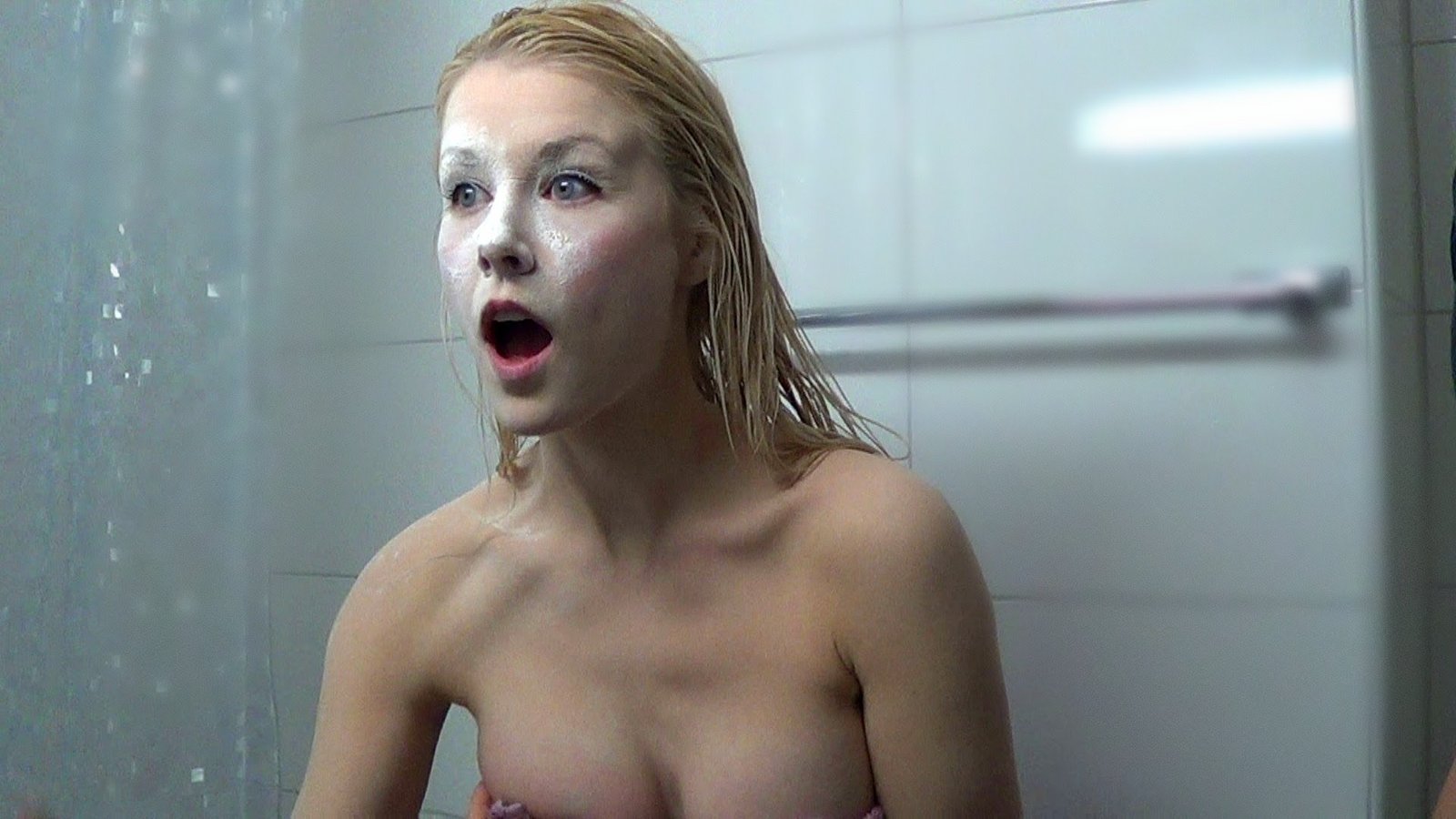 She gets pranked in worst possible way by her Boyfriend in the bathroom.
But this girl, she's such a great sport! Not too many people in the world that can take a prank like this and be very cool about it.
She maintains her cute voice in most troubled time 😉
"Omg honey, honey, common honey"
Watch how she takes the prank sportively.