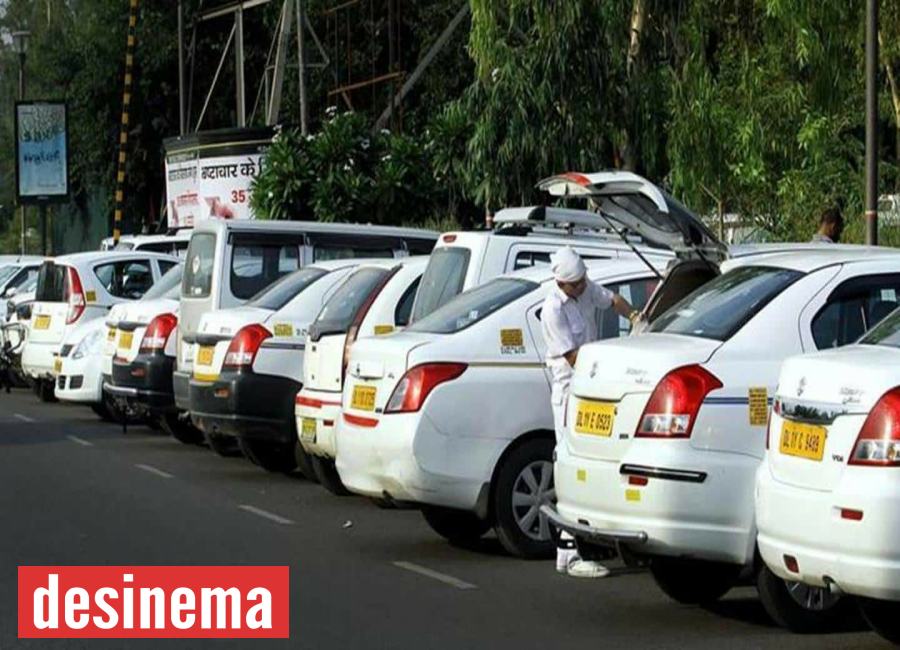 The Union road transport and highways ministry on Friday issued fresh guidelines for cab aggregators (such as Ola and Uber) to bring them under a regulatory framework. According to the new guidelines, surge price by cab aggregators should not be more than 1.5 times and they can't offer discounts that are more than 50 per cent of the base fare.
It also added that the ride hailing apps can't charge more than 20 percent of the fare as commission.
The drivers can be made to pay 10 percent of fare or a maximum of Rs 100, if they cancel a ride without a valid reason and similar charges will be deducted if a passenger cancels the ride without a valid reason, the guidelines further noted.
Government issues fresh guidelines to regulate cab aggregators like Ola, Uber https://t.co/KW44stqINL via @TOIBusiness pic.twitter.com/AV2jnAlAuv

— The Times Of India (@timesofindia) November 27, 2020
The new rules come at a time when ride-hailing companies have seen revenues drop as travellers turn to personal vehicles to ensure safety and social distancing to reduce the risk of catching the novel coronavirus.
But not everything about the guidelines will hurt Uber and Ola, both of which had no comment to share on Friday. The rules will enable the companies to offer pooling (shared car) services on private cars, though there is a daily limit of four intra-city rides on such cars, and two weekly inter-city rides.
Ujjwal Chaudhry, an associate partner at Bangalore-based marketing research consulting firm Redseer, said the guidelines by the government will have a mixed impact.
"While it is positive in terms of formalizing the sector as well as increasing the consumer trust on aggregators through improved safety regulations. But, overall the impact of these guidelines on the ecosystem growth are negative as capping surge and platform fee will ultimately lead to reduced earnings for 5 Lac (500,000) drivers (currently on these platforms) and will also lead to increased prices and higher wait times for the 6-8 crore (60 to 80 million) consumers who use it for their mobility and commute needs," he said in a statement.
The rules also address a range of other factors surrounding a ride. For instance, under no circumstance can the cancellation fee imposed on a rider or driver be more than 10% of the total fare, and the fee cannot exceed 100 Indian rupees, or $1.35. 
Also, female passengers looking for a pooled service will have the option to share the cab with only female passengers, the rules say. Cab aggregators are also required to establish a control room with round-the-clock operations.