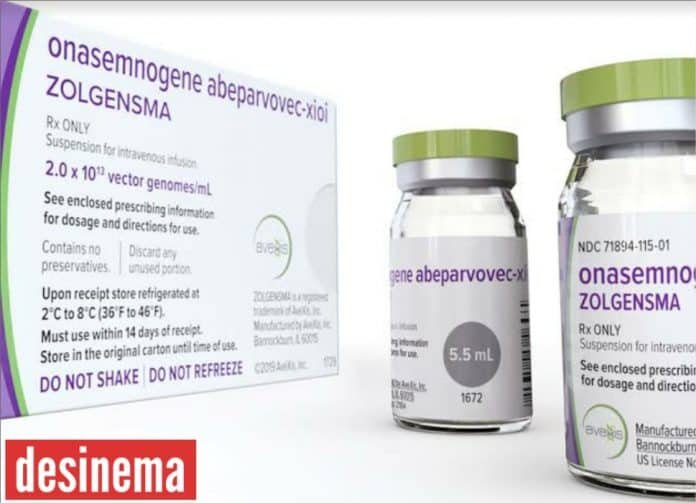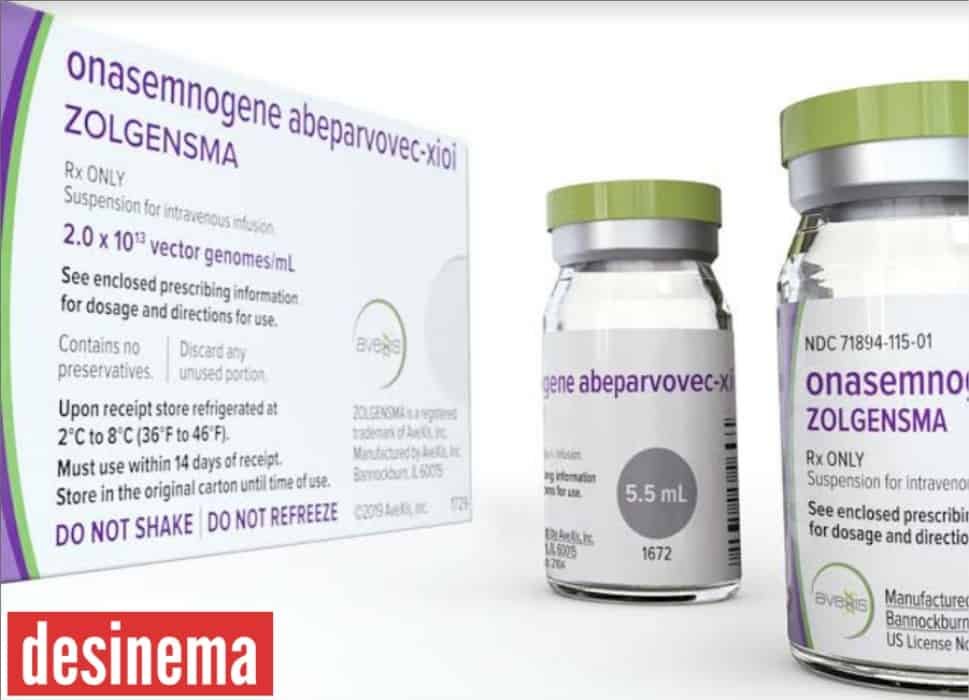 The 'most expensive drug in the world' has Been approved by the United Kingdom's National Health Service (NHS) to cure a rare genetic disorder. The one-off gene therapy Zolgensma, manufactured by Novartis Gene Therapies, has a reported list price of ₹18 crore (£1.79 million) per dose, NHS England said in a statement Monday.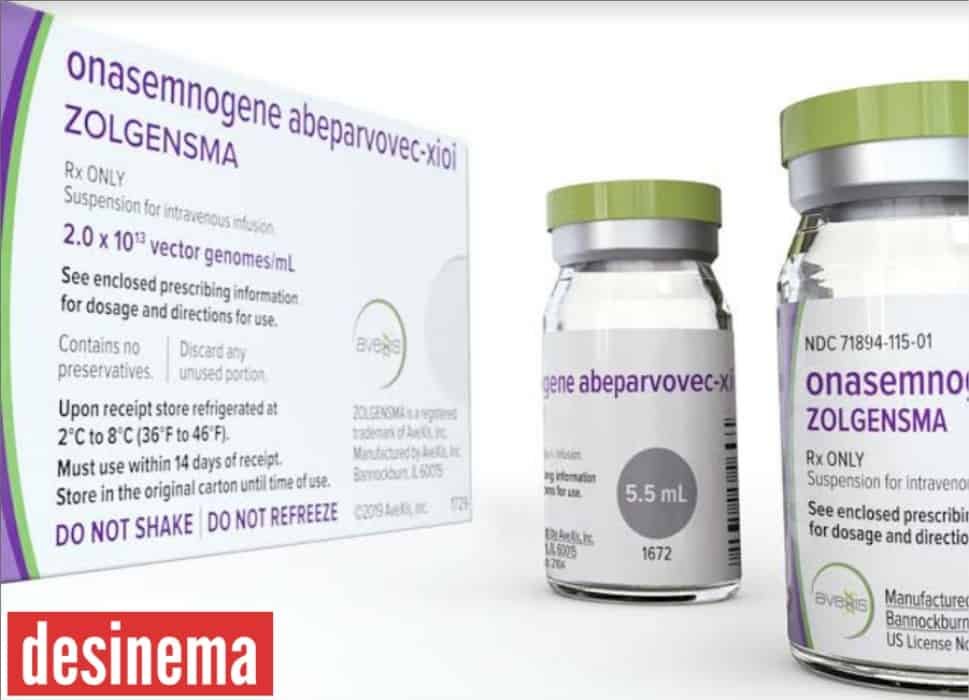 The life-changing drug 'Zolgensma', considered the world's most expensive drug and approved by the United Kingdom's National Health Service (NHS) to cure a rare genetic disorder has gone viral.
But if you follow the news emerging out of India, you may have heard in the first week of February of 5-month-old Baby Teera whose parents Mihir and Priyanka Kamat of Mumbai thanked Prime Minister Narendra Modi after decided to waive off Rs 6 crore GST on the import of the same from the US (total cost Rs 16 crores).
Teera Kamat's parents had generated this entire Rs 16 crore amount through crowd-funding for her operations. Maharashtra Legislative Assembly's Leader of Opposition Devendra Fadnavis had appealed on their behalf that the baby can be cured only through Gene replacement therapy, which includes the medicine Zolgensma imported from the USA.
This one-time gene therapy is used to treat babies with a type of severe spinal muscular atrophy. The condition causes muscle weakness and affects movement and breathing
As per the website of the Organisation of Rare Diseases India, there are over 3,00,000 children with spinal muscular atrophy (SMA) but very little awareness and support.
Zolgensma drug was first approved by the US Food and Drug Administration on May 24,
With this, it became the first gene therapy approved to treat children less than two years of age with spinal muscular atrophy (SMA), the most severe form of SMA and a leading genetic cause of infant mortality.
The virus used in Zolgensma gene therapy works as soon as it is introduced to a patient, their body starts to produce antibodies.
If they have a second injection of the virus, it won't work as they will have developed an immunity to it and antibodies will fight against it. This means that only a single injection of the treatment can be effectively used.
Side-effects of Zolgensma
The most common side effects of Zolgensma are elevated liver enzymes and vomiting. Zolgensma has a boxed warning that acute serious liver injury can occur.
Patients with pre-existing liver impairment may be at higher risk of experiencing a serious liver injury.