When was the last time you provided your client with successful field services on time?
If you can't recall this, it's time to switch to automation and see the difference it makes to your field service business.
Why stick to standard software when you can have a software that can be customized for your unique needs and at a much lower pricing?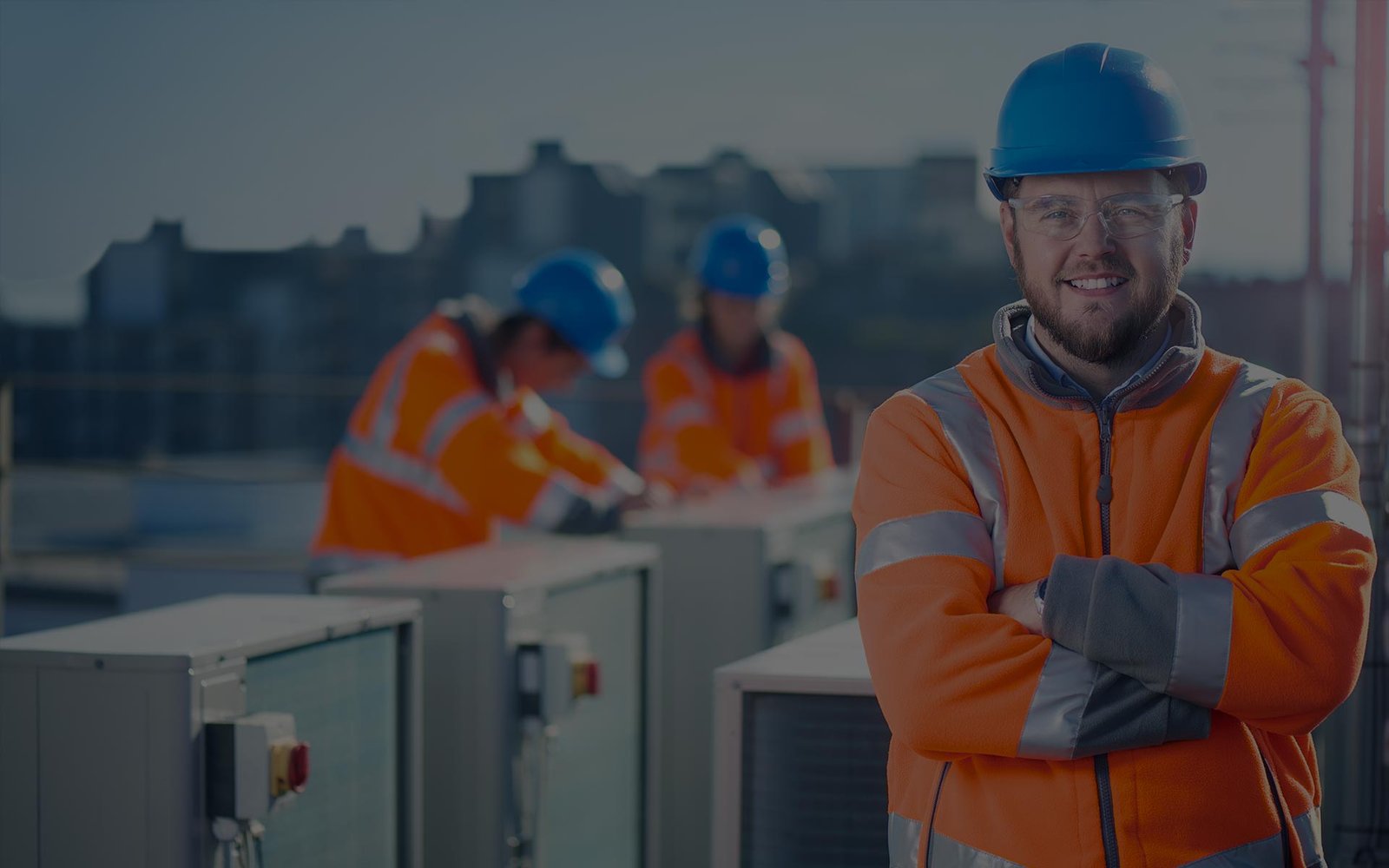 Here's how Field Service Appointment Scheduling software helps:
Calendar view for Precise Scheduling
Multiple views for precise scheduling: Day View, Week View, Month View and Team View for well informed and precise scheduling of visits for jobs – whether one-time or recurring.
Dispatch
Job dispatch can be done on the basis of relevant job details as has been created by the admin. Ensure that the technician carries all required inventory to carry out the field service and completes job as expected and on time.
Client Management
Manage your customers and prospects with all details including option to tag them as individual or company while building their record. Other than basic maintenance of CRM records, the appointment scheduling software will become your schedule manager for visits, tasks & calls. Make sure you have put in all efforts to convert your prospect into client with regular follow-ups by assigned sales team.
Supplier Management & Purchase Orders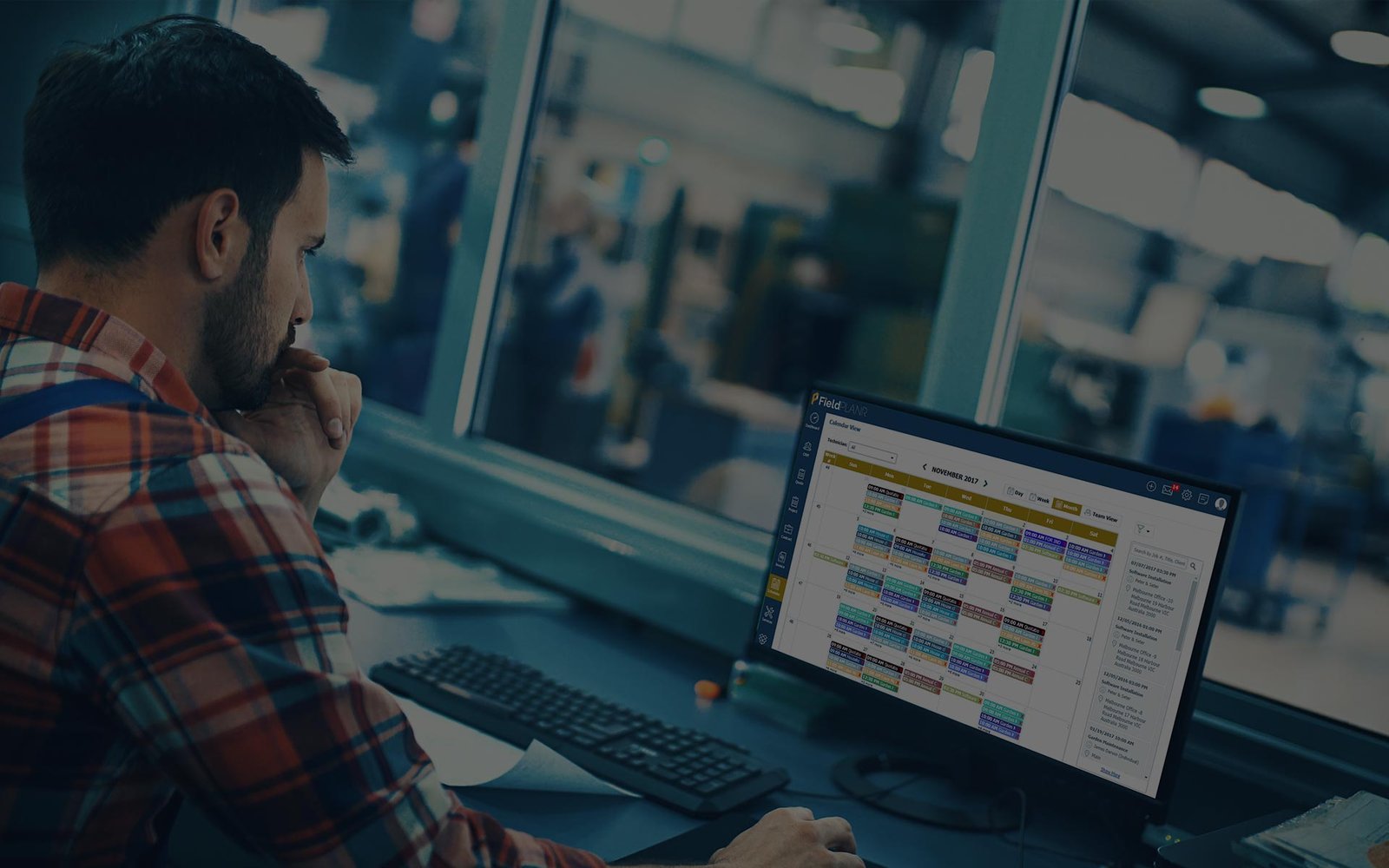 Create purchase orders for items in inventory and set automated purchase order placement for regular requirements. Save time and still have your inventory updated with important items at all time. Communicate with suppliers without actually having to!
Inventory Management
Inventory is automatically updated based on job dispatch, completion and other processes that affect the inventory count. Received items from purchase orders lead to increase in relevant inventory items. Never run out of inventory and also save on unnecessary purchases that over stock items and lead to wastage.
Reporting
Run system generated and customized report for every module to get an insight into your business and make better business decisions. Run reports for preferred time period in multiple formats.
Unlike manual dispatch and schedule processes that are never reliable, a good workforce scheduling & field service dispatching software lets you deliver as planned. Centralized system always displays reliable ad updated information.
All modules of FieldPLANR sync perfectly with each other and as a result, FieldPLANR easily is a complete Field service management software solution for all your field service requirements. This also means you can seamlessly incorporate newer modules as and when needed.