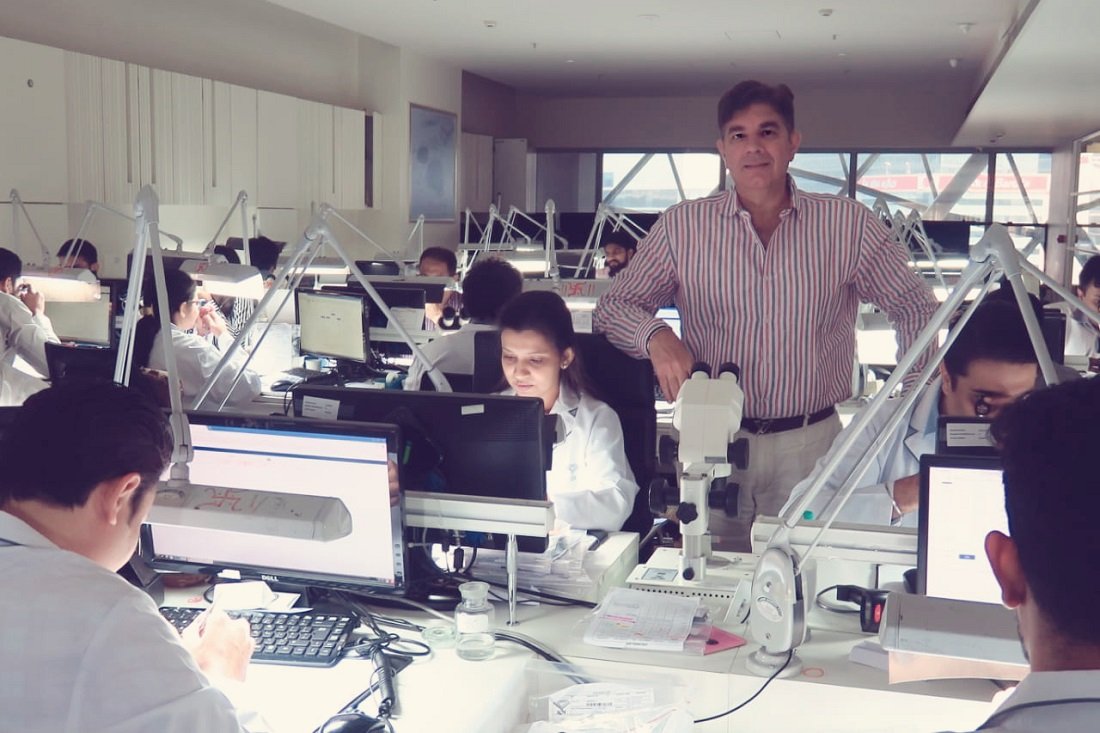 The International Gemological Institute (IGI), the largest global independent gem certification and appraisal institute, has urged consumers to buy only certified Natural Diamonds this festive season! IGI has partnered with many leading jewelers in the City (24 cities across India) for the 'Own A Billion-Year Old Diamond' month-long awareness campaign till November 5, 2018, to cover auspicious festival days such as Navratri, Dassehra, Durga Asthami, Ekadashi, Sharad Purnima, Karwa Chauth, Dhanteras and Diwali amongst others.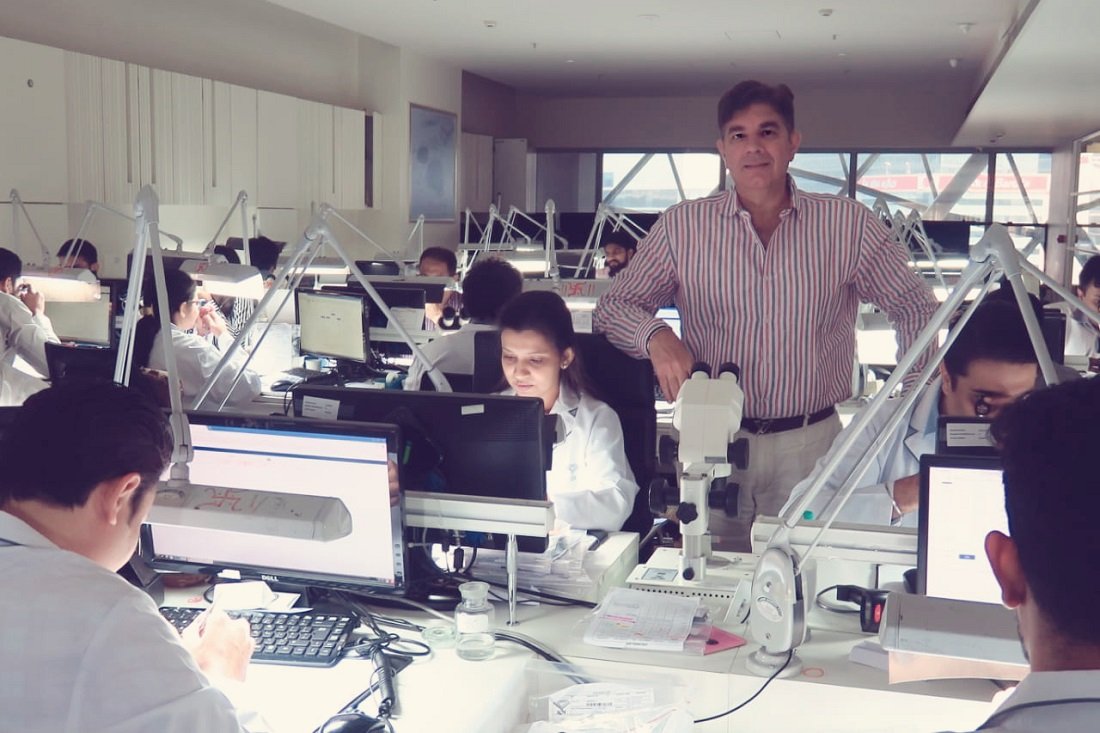 IGI's awareness campaign seeks to redefine & restore consumer confidence and trust in addition to reiterating the timeless legacy of Natural Diamonds. A creation par excellence, a diamond is born after billions of years in extreme heat and pressure whenfragments of carbon turn into diamonds. With this initiative, IGI and the associate jewelers intend to make diamond lovers aware of the process that goes behind perfecting a diamond and to make them feel part of the timeless story. After all, diamonds are older than life on Earth, a true miracle of nature!
Tehmasp Printer, Managing Director, IGI –India, said,"The integrity of a natural diamond lies in its origin and at IGI, we stand by the billion-year-old journey it takes. The legacy of a natural diamond is unparalleled and it is this sense of pride that we aspire to pass on to the owners of natural diamonds across the globe." He added, "This festival, own a piece of excellence which is a billion years old! The Natural Diamond authenticated by IGI, the Global Authority in Diamonds, Gemstone and Jewellery Grading, is a mark of trust and confidence. IGI report and certificate verifies that every diamond you own is at least a billion years old, naturally created within the wombof Mother Earth. IGI authenticates and certifies the journey thata diamond takes from the mines to the market."
Jewellery design is complete only when every diamond in the impression is carefully validated and identified by an authority that stands by its journey. A diamond is assessed on the basis of the 4C's – cut, clarity, color and carat and IGI brings the 5th C, thatof confidence to your diamond, spreading the brilliance the jewel.
IGI has all the necessary scientific equipment and expertise to differentiate between natural diamonds and its simulant or counterpart. IGI ensures every diamond which is IGI certified is a natural diamonds and of course a billion-year-old Diamond. Become a part of the legacy. Own a billion-year-old diamond. Ask for a Certified Natural Diamond!
About International Gemological Institute (IGI)
The International Gemological Institute (IGI) was established in Antwerp in 1975 and is the largest independent gem certification and appraisal institute worldwide, with offices in Antwerp, New York, Hong Kong, India, Bangkok, Tokyo, Dubai, Tel Aviv, Cavelese, Toronto, Los Angeles and Shanghai. In India, IGI has three laboratories in Mumbai and one each in Kolkata, New Delhi, Thrissur, Surat, Chennai, Ahmedabad, Hyderabad and Jaipur. IGI is ISO (International Organization for Standardization (ISO) 9001: 2000) certified in four countries. Around the world, IGI certificates bring confidence when buying or selling diamonds, gemstones and jewelry. Total commitment to understanding consumer concerns has motivated IGI to develop comprehensive analysis and clear documentation for consumers. A certificate from IGI represents the all-important 5th C that no one should be without: confidence. As the world's largest independent gem certification and appraisal institute for diamonds, colored gemstones and jewelry, IGI is a standard of excellence for industry professionals and consumers around the globe.