FAU:G gaming app has been announced by nCore's co-founder, Vinod Gondal  and B-town legend Akshay Kumar. FAU:G goes with the full form Fearless And United: Guards.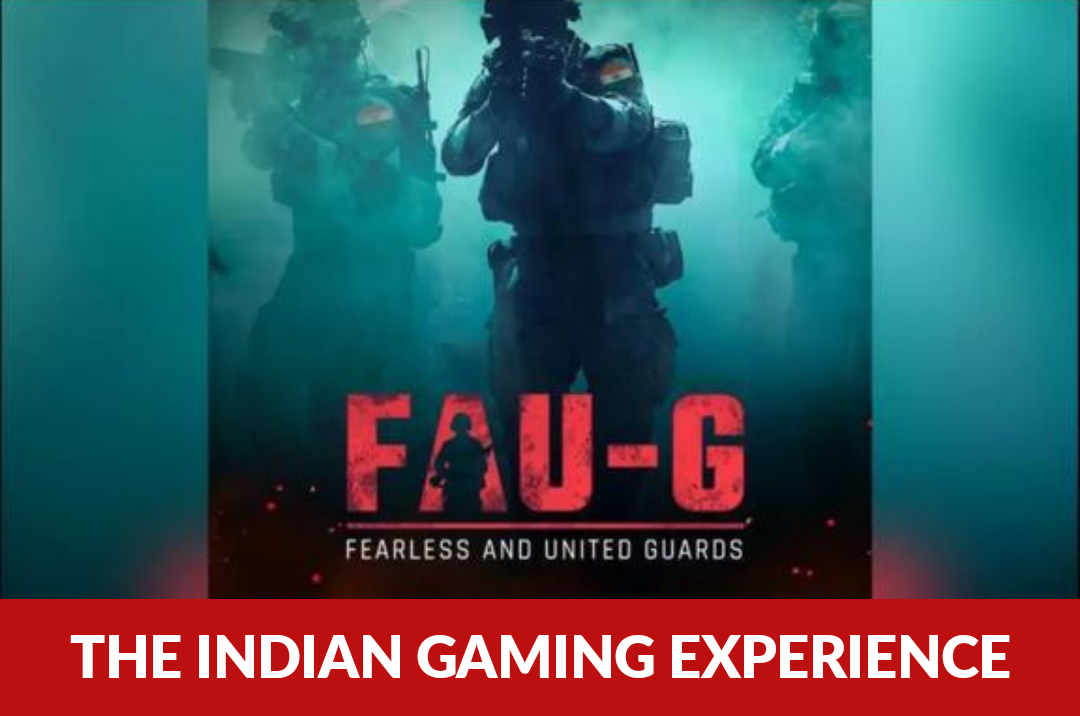 This app is in line with the vision of India's PM Narendra Modi's 'Atmanirbhar Bharat'. The alternative app to PUBG is a sign of relief for the youngsters. Akshay Kumar said in an interview: "For youngsters in India, gaming is becoming an important form of entertainment. With FAU-G, I'm hoping that as they play the game they will learn about the sacrifices of our soldiers and also contribute to the families of the martyrs; and with this, each one of us has the ability to support PM Modi's vision of Atma Nirbhar".
The gaming app is going to take the level of Indian games to new heights. The game will be about the Indian soldiers. It will instil the feelings and respect for Indian soldiers. The first episode is on the Galwan valley clash. It is sure going to be the best gift to PUBG players. Our very own Indian gaming experience of world class level.
Here is what Vinod Gondal has to say "FAU-G was always in the pipeline and we were preparing for an October release. The ban on PUBG Mobile was coincidental,"
"There's a belief that Indian game developers can't produce good quality games, at nCore we want to prove that mentality wrong and bring out games that can compete with international games," Gondal said. "Our team of developers are highly qualified and capable of developing games as good as PUBG or any other internal games."
The name FAU-G is the brainchild of actor Akshay Kumar, Gondal said. The game is said to be developed under the mentorship of the actor.
The statement under the "…" Are from the exclusive interview with Indian Express