The online world has become more and more associated with social media in recent years. For many people, platforms like Facebook have become as central to their lives as real-world events. 
According to Statista, around 250 million of the 462 million people who use the Internet in India have active social media accounts. Most of this social media activity is on Facebook and YouTube. If you are one of those people who find themselves spending most of their online time on social media, you may be interested to know that there are lots of other online activities to think about.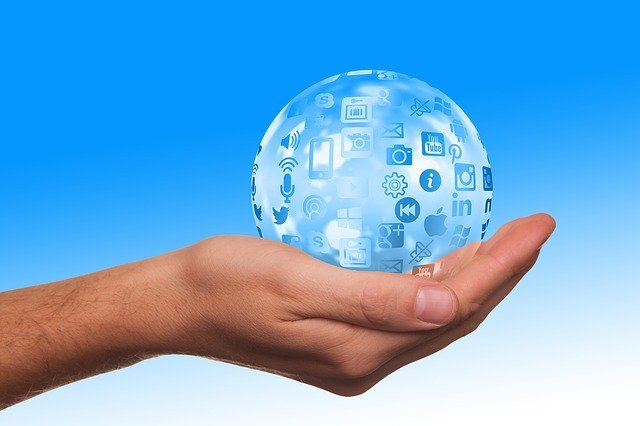 Take an online course 
You may think of studying online as being hard work, but this does not have to be the case. Learning something new can be fun, especially if it's something you are interested in anyway, such as painting or creative writing. 
The benefit of learning online is that you can study wherever and whenever you want to. This means that you can fit your learning around all your other activities. 
Learn and play new games 
Online gaming is hugely popular across India, with millions of people taking part. You may not think that this is something you would enjoy, but learning new games, like multiplayer adventures, is a lot of fun. You can also learn games like blackjack and roulette if you prefer. 
There are sites online where you can learn the skills that you need. In the case of roulette, people have also found a free version of it here so you can practice without having to spend any money. 
Discover a talent for language 
Just within India, there are around 1,500 languages that are used. If you want to learn more about these languages, the Bharatavani portal gives you the opportunity to do so. The portal gives you access to resources for more than 83 of the languages and is being expanded to include others. 
Aside from these languages, you can choose to study other global languages. This is especially useful if you are thinking of travelling outside of India. 
Create a blog
Creating a blog gives you the opportunity to share your views and creativity with the world. You may even become a major online influencer. When you first decide to create a blog you need to:
Think about your theme and what you have to say. 

Choose a name for the blog which reflects your theme.

Create your blog by registering it and using free templates to create the design that you want. 

Write and publish your first posts.
You can simply choose to blog for fun or you can monetise your blog by hosting adverts or promoting products or services. 
Start an e-commerce business 
If you want to spend your time away from social media making money, you can consider setting up an e-commerce business. It's a good time to do this as the e-commerce market in India is currently growing. The growth rate between 2016-2017 and 2017-2018 was 19.1%. However, if you are setting up your own business, you need to be prepared for hard work such as:
Creating a business plan.

Applying for a Director's Identification Number (DIN). 

Securing the funding that you need. 

Creating an e-commerce website with a payment gateway. 
There is nothing wrong with spending time using social media. However, there is so much more to experience online. Hopefully, you have been inspired to explore the Internet and make it a positive influence on your life.