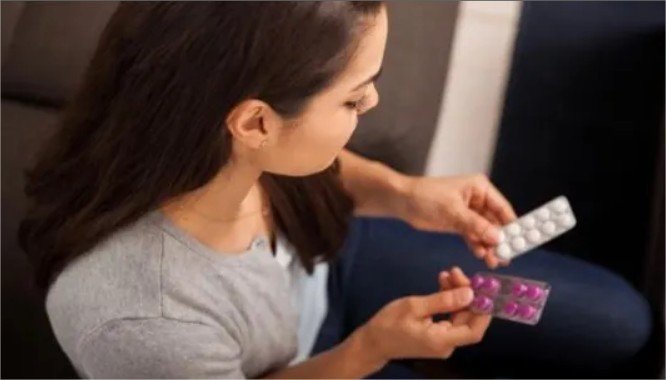 Every girl dream of a perfect wedding day since their childhood and they would do anything to make that day perfect in every possible way. And let's face it, no bride wants to be on her period on the biggest day of her life.
Just imagine that you have planned your wedding meticulously right down to the very last detail – from the positioning of the table plan to which nail art would look prettiest with your white dress. And the last thing you want to ruin your plans is your period falling on the date of your wedding, right?
If your periods are scheduled to make the most inconvenient appearance ever, the time and hassle of booking an appointment with your GP to find out your options is the last stress you need. I bet, most of you are still wondering how to delay periods on the wedding night. We all know that even the thought of having a period on honeymoon can be terrifying.
But don't worry, we have found a period delay pill that is available on the High Street with no GP prescription required which means you can certainly have a care-free wedding day or honeymoon.
But before buying it, you should know what period delay pill is and where can you get it from. So read on the complete article to get the complete guide to how to stop the period flow for wedding night.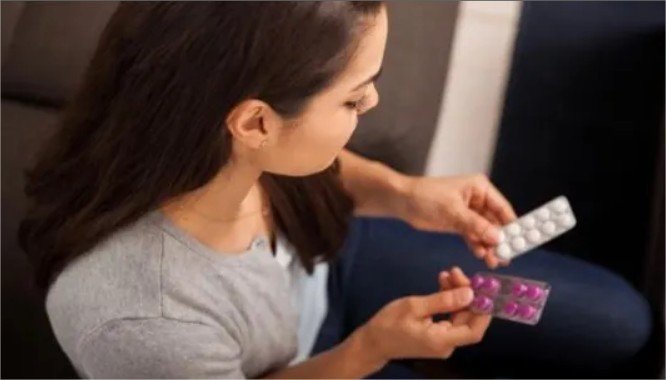 What is the 'Period Delay Pill'?
In the medical language, the period delay pill is known as Norethisterone, often sold under the brand name Utovlan. According to scientists,  Norethisterone is a synthetic form of the naturally-occurring hormone progesterone. When you are having your normal cycle, you will have a drop in the level of estrogen and progesterone causes your period. But on the period delay pill, your cycle is extended, delaying your period.
In scientific language, Norethisterone is a type of progestogen-only pill (POP), but you'll also find progesterone in the combined pill and mini-pill. In the past,  if you've had difficulties taking the POP than it is not recommended you take Norethisterone.
Where can you get the period delay pill?
Online chemist shops have offered a period delay service for several years and Superdrug has now launched their own which cuts out the need to go to the GP.
For those who don't know, the service is available at Boots for women aged 16-54 who are not using any other kind of contraceptive pill or hormonal contraceptive, but you must be over the age of 18 to use Superdrug's service.
But the process of getting the pill is quite different between the two:
If you are planning to get it from Boots, then you have to fill in a simple, 5 minute online clinic form to assess suitability. Then when your application gets approved by the clinicians in their pharmacies (which can take up to 24 hours), you can then collect the medication for free from one of their 2,300 stores, or pay for a delivery, including the next day. Boots often offer almost a 20-day delay service. Superdrug is one of the most famous companies which offers the pills through their Online Doctor service, on a walk-in basis or by making an appointment with its health clinic. If you decide to go in person instead, then you'll have a consultation with one of their pharmacy team, fill in a questionnaire about your suitability and can then buy the pill on the spot. Superdrug often offers 10, 20, and 30-day length packets of medication.
Other Tricks You Can Try to Avoid Periods on the wedding night
If you have already tried manipulating your diet and it is not something you want to do right before your wedding, then there are other tricks you can try to delay your period or make it come quicker. You can apply a hot compress, a hot water bottle or a heating pad on your lower abdomen heats the body up to make your period come earlier. Other than this you can also try lying in a hot water bath every day can also serve the same purpose. You can also increase the amount of exercise you do can also which might help you delay or accelerate your period.