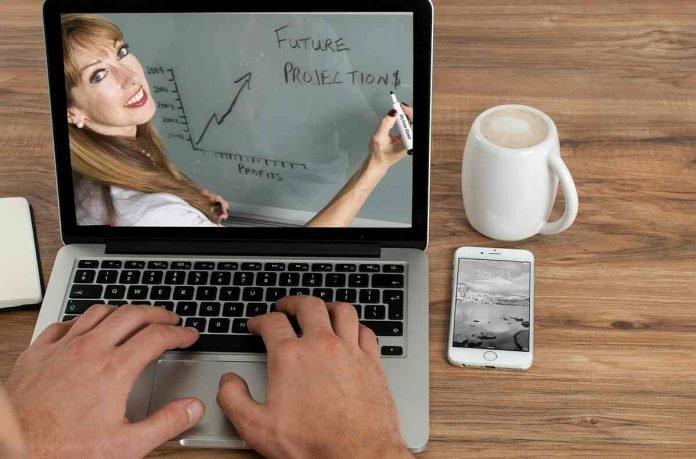 Introduction
In the ever-evolving landscape of modern-day businesses, Agile Project Management is fast gaining popularity. One of the widely acclaimed methods within the Agile framework is Scrum. This strategy of effective project management embraces flexibility and fosters a collaborative environment. Pioneering this approach is the Scrum Master, a critical role for any scrum driven project. A go-to way to validate one's prowess and understanding of this role is through the Certified Scrum Master (CSM) certification.
Understanding the Role of a Scrum Master
Scrum Masters are facilitators who make sure the Scrum team is able to effectively implement scrum methods. They take on the role of coaches, directing teams toward improved practices and increased levels of self-organization while also minimizing the impact of any potential distractions. Their role extends to the creation of an environment that is conducive to communication between the team and the stakeholders, which helps bridge gaps and fosters the development of better products.
CSM Certification: A Path to Professional Success
The CSM Certification, awarded by the Scrum Alliance, is an acknowledgement of the ability to manage Scrum projects effectively. The certification process involves a two-day course followed by a test. The course provides a comprehensive understanding of Scrum methodologies, Scrum roles and responsibilities, and Scrum artifacts. Completion of this certification course increases credibility and opens up a plethora of professional opportunities, directing one to the path of professional success.
Benefits of CSM Certification
There are a variety of positive outcomes that can result from earning your CSM Certification. Not only does it garner recognition in the sector, but it also improves one's employability in the Agile market. Certified Scrum Masters are frequently regarded as capable leaders who are able to foster an environment that is conducive to productivity. They have a competitive advantage because they can demonstrate to potential employers that they are dedicated to lifelong education and improvement of themselves. In addition to this, obtaining the certificate makes it possible to become a member of a well-established community of Scrum experts, which makes it easier to learn new things and network with professionals from related fields.
Preparing for the CSM Certification
Preparation for CSM certification involves attending a Scrum Alliance approved two-day course led by a Certified Scrum Trainer (CST). The course equips potential Scrum Masters with practical knowledge of Scrum by introducing them to Scrum rules, roles, events and artifacts. Following this, aspirants take up an exam to test their understanding. Upon successfully passing the test, they are awarded the CSM certification.
Also Read: Why Pursue Certified Scrum Master Certification? Advantages and Benefits
Conclusion
In conclusion, obtaining one's Certified Scrum Master certification should be considered a strategic choice for people who are eager to advance their professional journey. It validates one's expertise in managing Scrum projects while simultaneously presenting countless opportunities for one's own personal development and professional advancement. Scrum's guiding principles, practices, and values should be reviewed on a regular basis to ensure that they are being applied in a consistent manner and to assist in maintaining the certification's currency. In the end, the Certified Scrum Master certification serves as a guiding light towards greater professional success by demonstrating a level of professional competence.