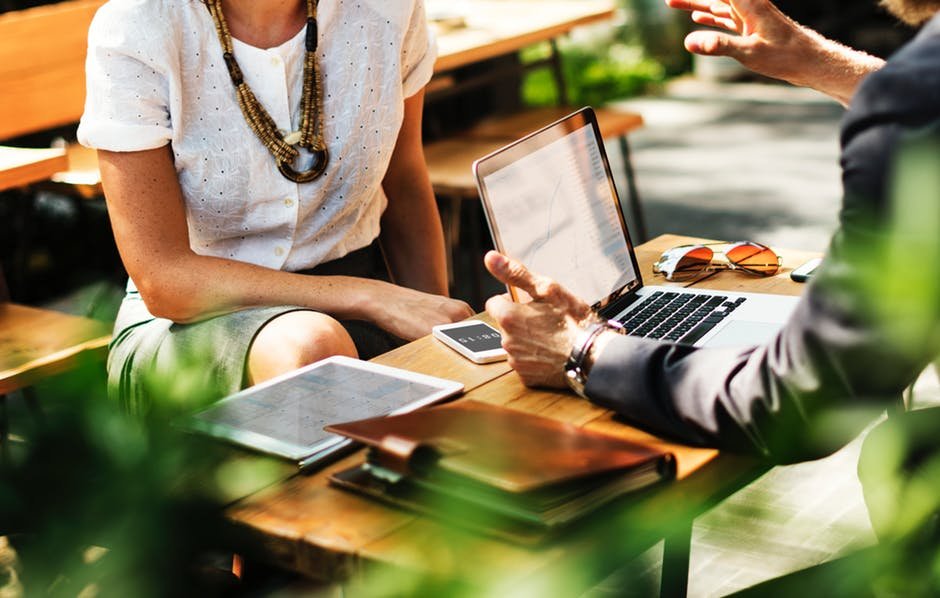 How to Create a Great Study Plan for NEET Preparation
Preparing for a medical entrance exam is probably the first big project of a medical student's life. A study plan is an organized schedule that aids you in proper time management and achieving success in your study goals. As you block off days and times in the calendar or the planner to study for NEET preparation, you make yourself responsible and accountable for your learning outcomes. It is your promise to yourself that you will be disciplined and determined enough to complete the NEET syllabus on time and do ample practice.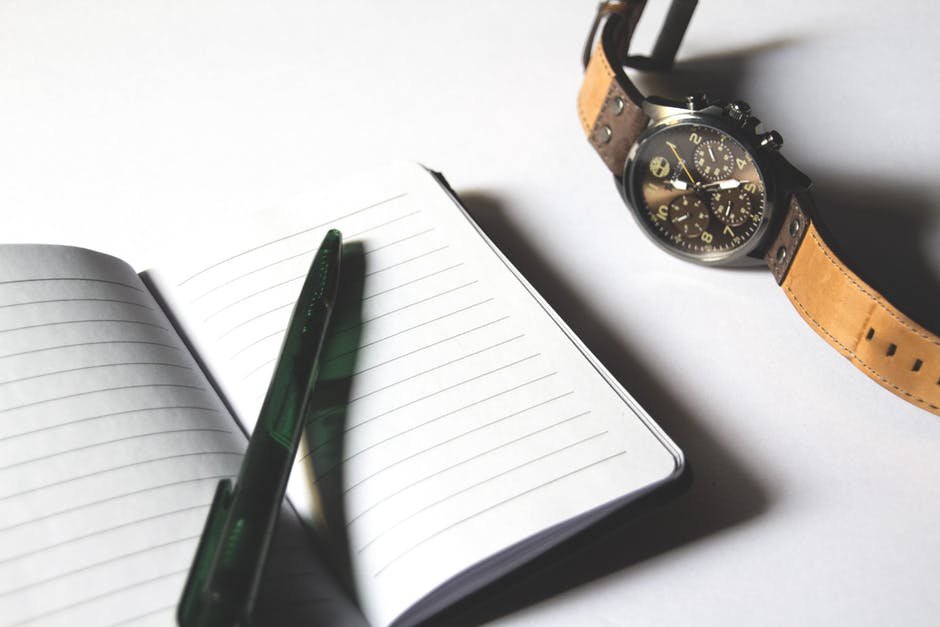 What kind of NEET Study Plan Should I follow?
One plan cannot work for all the students. Some students are early morning risers while others are night owls. Some can sit on their study desk for hours, while others find it hard to stick to a place of an hour or two. Some find it hard to deal with Physics and Chemistry problems while others find it more difficult to rote learn the vast information in the Botany and Zoology books.
Moreover, a study plan for a Class 11 student spans across two years while a study plan for a Class 12 student is limited to one-year duration. NEET repeaters can follow a more rigorous schedule as they do not have to go schools.
Students come from different backgrounds too. Some students have to contribute to family chores and responsibilities while others enjoy a more sheltered and well-off life.
Students' capacity to concentrate on a topic differs too. Some prefer shorter study sessions and shorter breaks while others prefer longer study sessions and longer breaks.
Look what I found on different types of students on Reddit: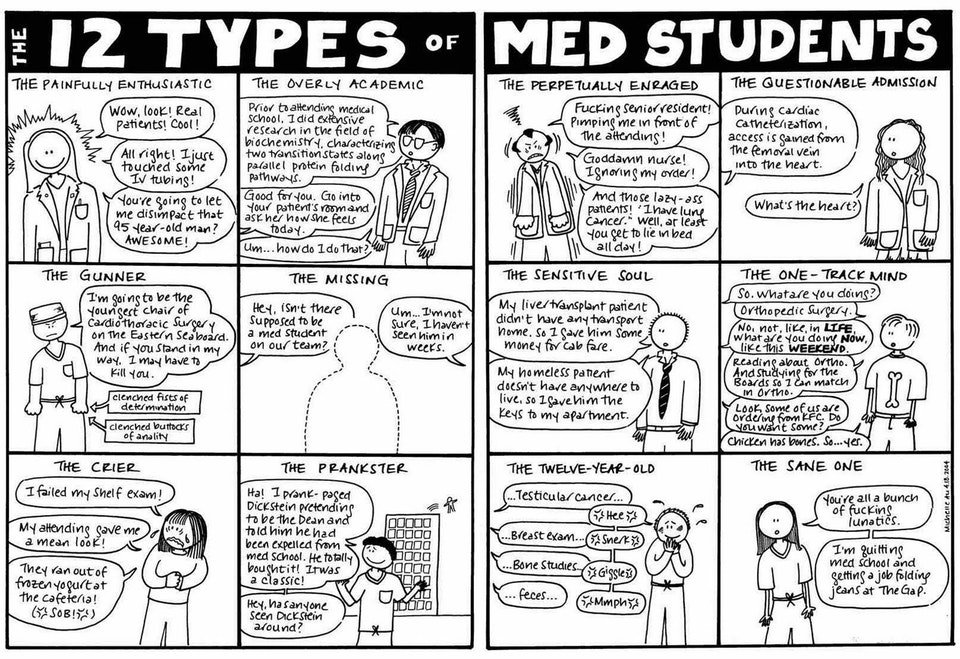 NEET coaching expert, Anjali Ahuja, suggests, "You need a personalized study plan to be able to crack NEET. What works for others may not work for you. You need to divide the entire NEET syllabus within the timeframe available to you – and keep some time for revision and practice too.
Each study session should have specific learning goals and a deadline by which you'll finish those tasks. It'll increase your productivity and efficiency.
You need to create a study plan that is practical and realistic. You'll need time to study, do daily practice, solve a paper or two every week and analyze it, and also to do your school homework and prepare for your board exams. Include some 'extra' time in your NEET study plan to complete the topics that take more time, tests and exams at school, and other personal commitments that you cannot avoid."
4-Step Guide to Create a Personalized NEET Study Plan
Step 1: Learn How You Spend Your Time
As you step in Class 11, it is wise to take stock of your current situation. For one week, note down the time when you wake up and when you go to sleep, when you eat and play, the time you spend on social media, and time you spend with family and friends – and of course, the time you spend in school and tuitions or coaching classes.
Mark out days and times when you feel most energetic and the times when you feel dull and depressed.
Use this knowledge to create a study plan where you can study for an hour or two with full concentration. You'll need to include more than 2-3 study sessions a day.
Usually, Class 11 students study for 4 to 5 hours a day because they have two years to prepare for the NEET exam. Class 12 students have to follow a more intense schedule of studying for 6 to 8 hours per day to be able to complete the NEET syllabus in time. NEET repeaters do not go to school, and hence, most of them study for 10 to 14 hours on a daily basis to make sure that they crack the medical exam and get admission in a good college.
Step 2: Make a Study Planner
As a future doctor, you should not be wary of dealing with minute details. Find out all the topics you have to cover and find out how many of them you have to cover each day. You also need to decide how many topics you'll cover a day, how much time you'll devote to the revision and practice, and how to balance the preparation of all three subjects in NEET (Physics, Chemistry, and Biology).
For example, if you choose to study for six hours a day – with three 2-hour study sessions each day, you can divide your time as:
Monday to Saturday
4 am – 6 am:

I'll cover Biology. You may mention the topics you'll cover on each day.

6 am – 3 pm:

I'll get ready for school and attend the school day.

3 pm – 4:30 pm:

I'll have lunch and take a power nap.

4:30 – 6:30 pm:

I'll finish my homework, revise, and solve practical problems.

6:30 pm – 7:30 pm:

I'll go for running or play a round of badminton or play the guitar to relax my body and mind.

7:30 pm – 9:30 pm:

I'll study Physics or Chemistry, and do not forget to mention the topics you'll cover on a given date.

9:30 pm: I'll

eat dinner, talk to family members and go to sleep.
On Sunday, you can follow the same schedule, but you can utilize the time you spend in school to:
solve practice problems from the previous years' NEET or AIPMT exams related to the problems you've studied, or

Solve full-length NEET papers (once you've covered a reasonable portion of the NEET syllabus) and analyze your performance to find out your strengths and weaknesses.
The entire process should take about 4-5 hours of your time.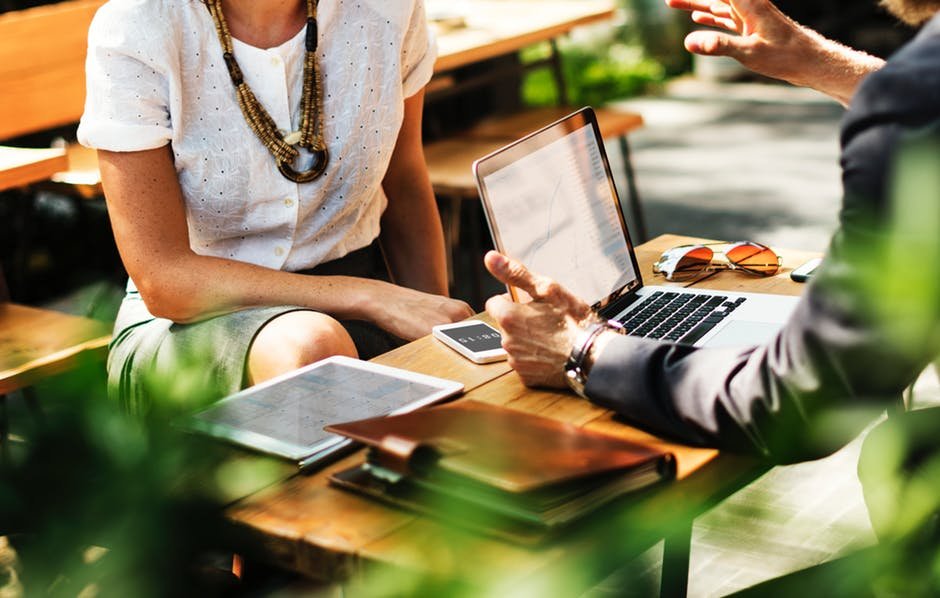 Do not hesitate to seek help in the topics which are not clear to you yet.
Step 3: Determine Your Short-Term and Long-Term Study Goals
While your ultimate goal is to ace the NEET exam, you still need to define your daily goals, weekly goals, and monthly goals. If you have your FAs (Formative Assessments) or SAs (Summative Assessments) at school, you'll need to take them into account – and free up two weeks before the exams to solve your board exam questions, and revise your subjects.
If your coaching program includes a weekly test, you might want to do more practice on the day before the test. Your study goal might be to increase your scores in the weekly tests and climb up the NEET ranks. Online test series allow you to see what rank you can expect in NEET with your current preparation level – and you may aim to achieve the top ranks in the subsequent tests.
During a lean time, you might want to tweak your study schedule and read up ahead on a chapter or study material to which is to be covered in class on the next day.
Study goals make things more interesting, especially when they are linked to rewards. You can reward yourself with 15 minutes of a mobile game or a short call to your best friend (or crush) every time you achieve a goal or play time with your pet or perhaps, chocolate – every time you achieve your study goal.
Step 4: Follow the Plan
There is only one way to benefit from a study plan – and that is to follow it on a consistent basis.
Re-evaluate your plan at the end of every month and fine-tune it according to the time each topic takes or perhaps other parameters that you might have missed earlier.
If you see yourself failing to achieve your study goals on a daily basis, it might be time to evaluate your study strategies. You might rope in a study partner who is equally dedicated to ace NEET exam as you are, or you might choose to teach the topic to someone else for free (and gain clarity for it in the process). Enroll in a good coaching institute nearby or opt for online coaching that offers academic support round-the-clock, but get help as soon as possible.
If you think creating a study plan is too much work – here's some good news. There are many apps like My Study Planner and websites like MyStudyLife.com that have fantastic features like calendars and to-do lists to help you organize your time better. Use them to manage your time well, and ace the medical entrance exam with grace.
Nishant's Author Bio
Nishant Sinha is the co-founder of
www.emedicalprep.com
,
an Online Medical Coaching platform for Medical Entrance Exams like NEET (earlier known as AIPMT), AIIMS and other school entrance exams aiming for a career in the Medical sector
. He is passionate about making Doctors and Medical aspirants meet their goal (NEET or AIIMS). The mission was clear to give breakthrough education to the students in the field of online Medical Exam Preparations and make them pass with flying colours in exams such as NEET, AIIMS or other medical entrance exams.
For this dream of his, he left his lucrative career in one of the American Management Consulting firms named Kurt Salmon Associates. He can rightly be called an optimistic entrepreneur and passionate educationist. You can check his LinkedIn profile to know more about him.