We have often heard, there is nothing called perfection. But, wait! the actors and their dedication to their roles have written a new history in the world of cinema. The actors did the craziest things for their roles. And no doubt, they earned huge respect and a place in the hearts of the people for bringing the best on screen. Here is the list for generations and beyond to look at:
Leonardo Dicaprio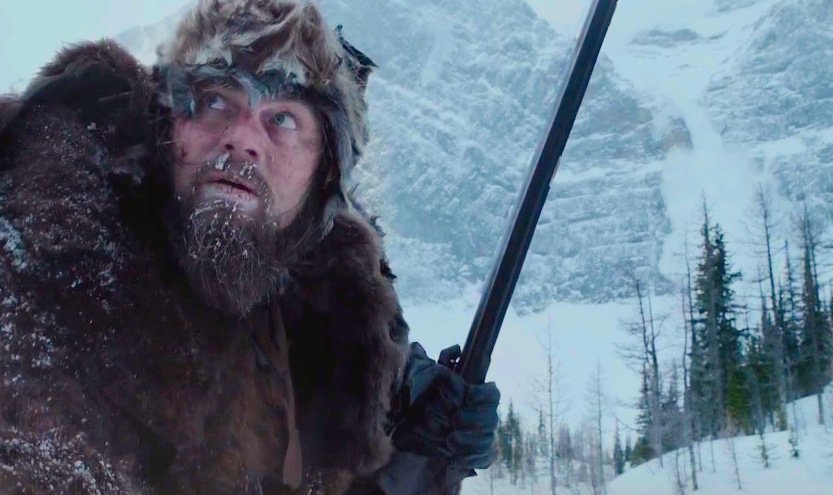 When it comes to acting Leonardo DiCaprio always goes one step further and pushing his limits to get into the character and making it so real on the screen. Talking about his roles you could not simply ignore the movie "The Revenant" not only because it gave him an Oscar but what he did for the role is really matters. He plays as a wounded bear victim surviving in snow and taking revenge on his son's murderer. For this he slept in an animal carcasses and ate a raw bison liver.
Christian Bale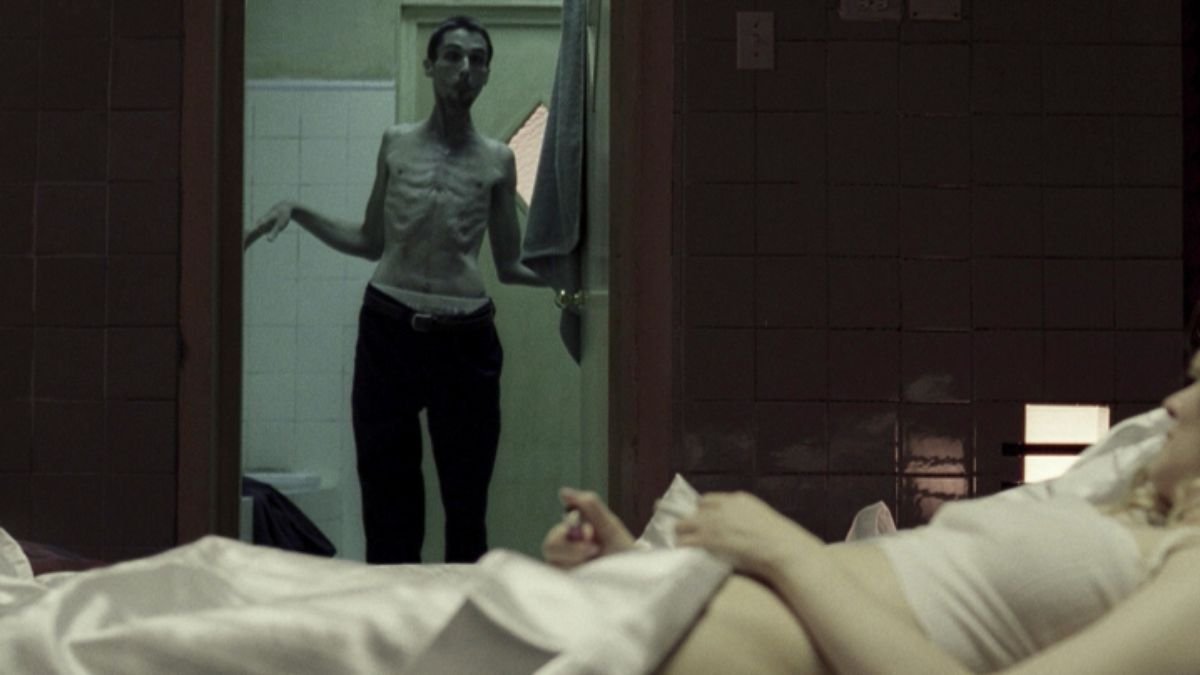 Christian bale is well known for his body transformation for his  roles in movies, it's just that we could not even guess it's him. That's what makes more special. In 2004 for the movie The Machinist, Bale lost around 60 pounds to look as an emaciated insomniac person. For this his daily diet routine is water, an apple and a coffee for a day. There are movies which are worth mentioning here are American psycho, Batman begins, American hustle and vice.
Rooney mara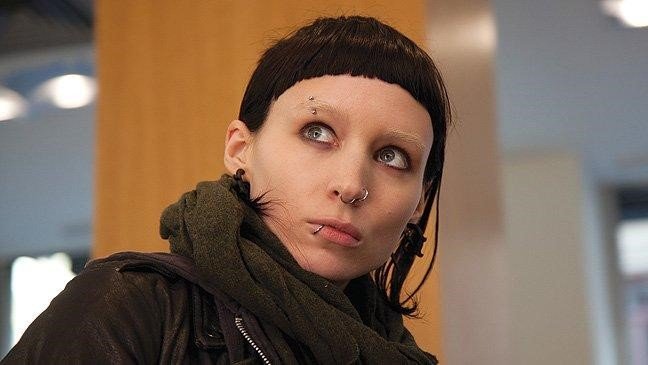 Rooney mara is well recognized for her roles in movies like  A Nightmare on elm street and The Social network but that was all just a beginning for her acting performance when compared to the movie " The Girl with the Dragon Tattoo". Because this is a movie where we can see her versatile acting performance. To get into this character she gone into serious body transformations like shaving her head, eyebrows and also bleached her eyebrows. This character also needed her to do Piercing her nose, lips and also some of her private parts. In this movie she's completely unrecognizable.
Robert De Niro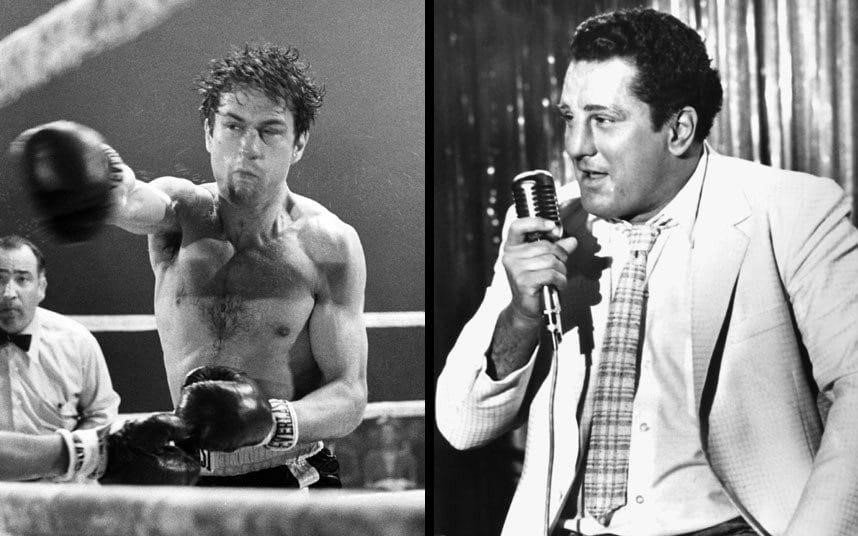 Robert de niro is one of the best method actors still in film industry. When it comes to his movies he's just transform into the character itself and doing things that makes more realistic. In such case the notable things which are gaining 60 pounds and learned to box for the movie Raging Bull for the character Jake LaMotta.
Natalie Portman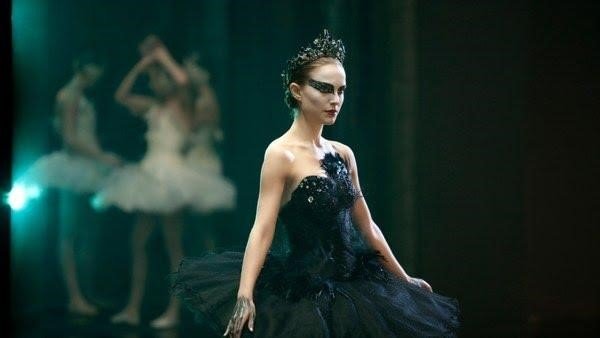 Natalie Portman is admitted that she's went  on a punishing routine for her role in Black Swan. She also included that she trained ballerina for straight eight hours and eating only  carrots and almonds. The serious thing is that she dislocated her ribs during the rehearsals and the entire training made her to lose 20 pounds. Finally all her efforts paid a price, Natalie Portman awarded for the best actress for her role in Black Swan.
Shabana Azmi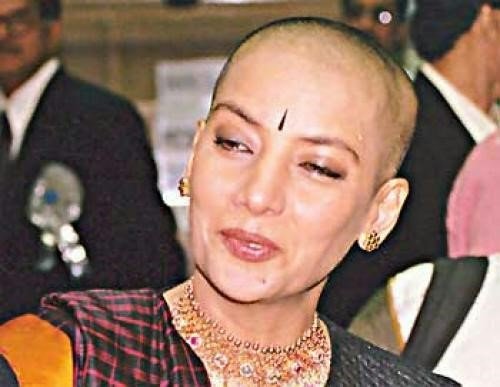 Shabana Azmi was first signed to act in the movie "Water" directed by Deepa Mehta. She did even shaved head bald for the role as a widow. Unfortunately she dropped out of the project after lot of controversy arises over the story.
Tom Cruise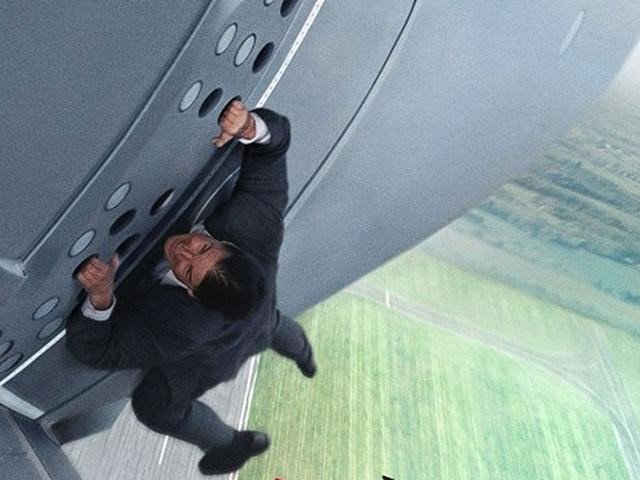 There are only a few people in the film industry who can do their own stunts . In such case Tom cruise is well known for his stunts in  Mission Impossible series. One of the craziest things is he's just hanging out on a plane about 5000 feet in the air. Yeah, you heard it right he did it himself and that doesn't end there he kept himself dangling 1700 feet above the ground in the world's tallest building Burj khalifa.
Heath Ledger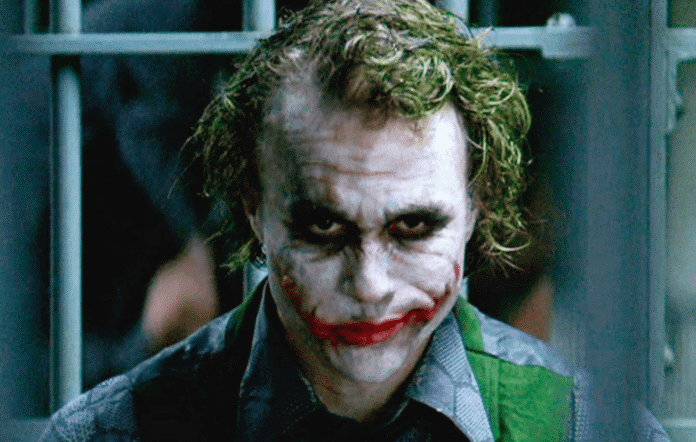 Heath ledger will be known forever for his role as joker in dark knight and that made a huge response from the audience. For this role he locked himself in his hotel room and formed a diary to keep track of his emotions, laugh and voices. Totally he made himself  like a psychopath.
Kamal Haasan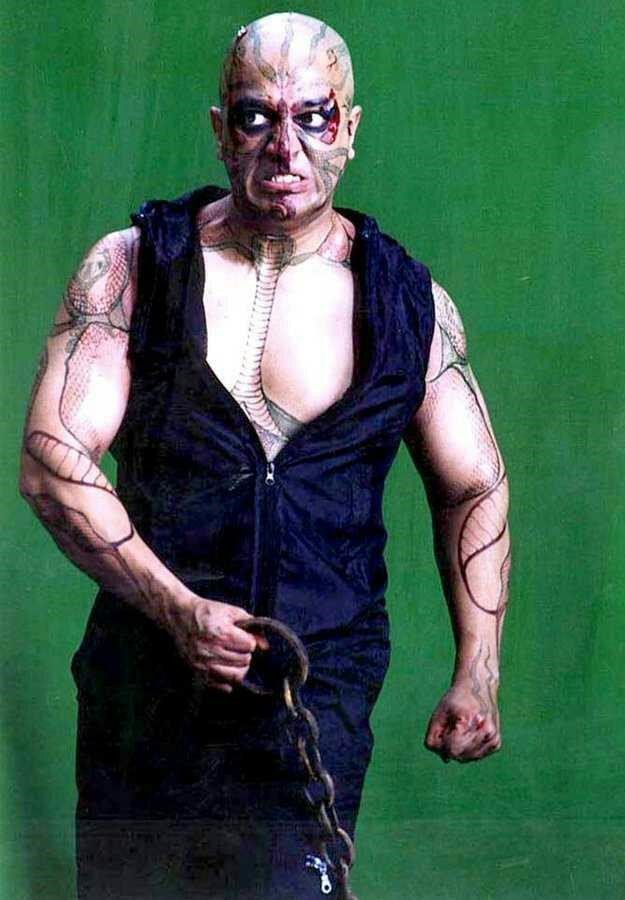 When it comes to Indian cinema, we cannot simply ignore the fabulous actor  Kamal Haasan. There's no doubt that he's one of the best actors in Indian cinema. It's not just an exaggeration But movies like Nayagan,Thevar Magan, Mahanathi says a lot about his passion towards acting. In those list "Aalavanthan" is worth mentioning because for this movie Kamal transformed  as a "macho man" and shaved his head. His whole body transformation kept every fan go awestruck with his pumped up masculine figure. Kamal  had done a lot of homework for this psychotic character and followed a strict diet routine.

Aamir Khan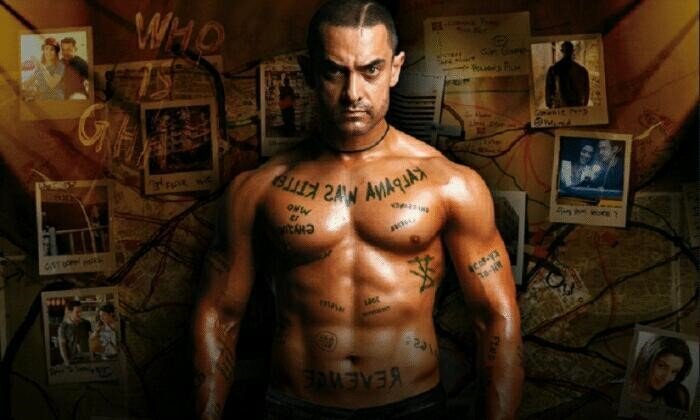 In the movie Ghajini (2008) Aamir Khan acted as a person who has short-term memory loss for this role Aamir Khan totally transformed his body into an extremely fit physique. To make this happen he went on a 9 month proper workout and strict diet. As we all know changing his looks for movie roles is not a new thing but in Ghajini got additional credits for his body transformation.