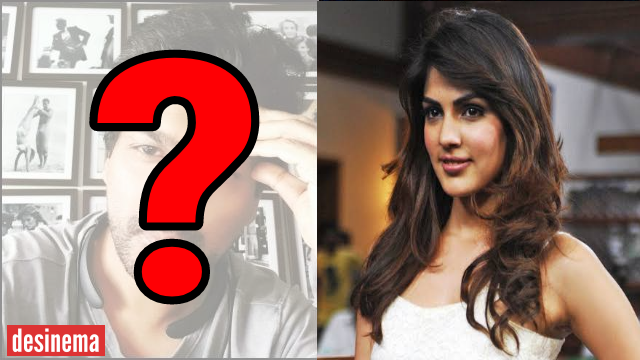 Nikhil Dwivedi had tweeted to Rhea Chakraborty that he would love to work with her in future while extending the actor's support.
The actor-producer tweeted, "Rhea I didn't know u. I don't know what kind of person you are. Maybe you are as bad as you are being made out to be. Maybe you are not. What I do know is that how it's all played out for you is unfair, unlawful and not how civilised countries behave. When all this is over we would like to work with you. @Tweet2Rhea."
#Rhea I didn't kno u. I dn't kno wht kind of person u r. May b u r as bad as u r being made out to b. May b u r not. Wht I do kno is tht how its all played out for u is unfair, unlawful &not how civilised countries behave. Whn all ths is over we wud like to work wth u @Tweet2Rhea

— Nikhil Dwivedi (@Nikhil_Dwivedi) September 8, 2020
Now during an interaction with Press, . He stated, "I truly believe that you are innocent until proven guilty. The guilt of any crime can only be proved by law enforcement agencies and  You and I cannot decide anybody's criminality. It is wrong. I saw judgments being pronounced on her."
Who is Nikhil Dwivedi – 
Nikhil Dwivedi is an Indian actor ,appeared in five films, making his debut with My Name is Anthony Gonsalves . also appeared in Mani Ratnam's Raavan,Shor in the City,,Hate Story and Veere Di Wedding.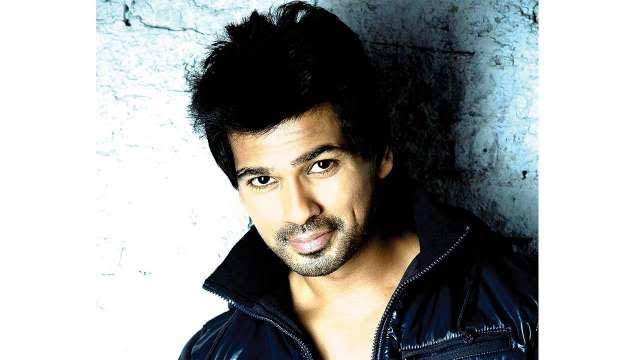 Now let see People will support him or not.