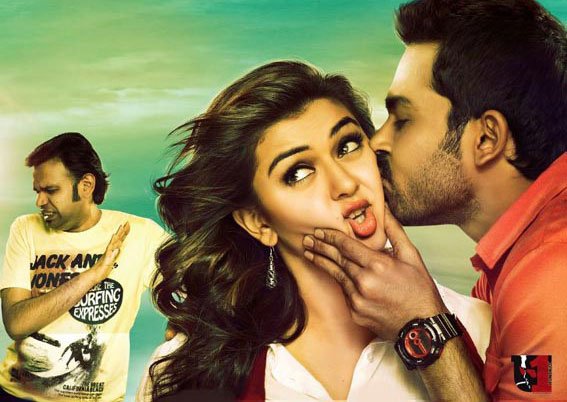 Biriyani Movie Review
[rate]
Your Rating ?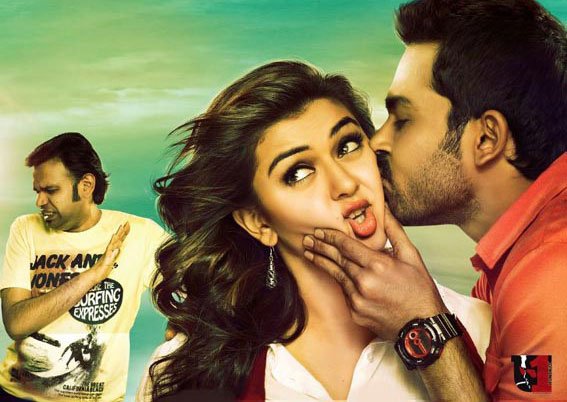 This is an usual Venkat Prabhu film and as usual it is very different. Though it is about friends and partying, the film is unique in its own way.
Karthi as the jolly and happy-go-lucky guy, Premji Amaren as his innocent friend and Hansika as Karthi's lover forms the major actors in the star cast. Karthi pretends to be a decent and honest guy in front of Hansika but when on the verge of getting caught shifts the blame on Premji. Though the first half goes on happily, yet slowly, the director has placed the knots very wisely here and there and this makes the second part interesting.
To put the story in a line, Biriyani is all about Karthi and Premji on the run for something that they did not do. How they prove their innocence forms the crux of the story. There are quite a lot of suspenses in the movie and fans would certainly enjoy it on the silver screens. Hence we are not disclosing anything else on the story here.
Karthi, who has been type cast with the same kind of roles, has had a good opportunity to break free from that shell. The very gorgeous Hansika has performed well as a journo. Let's not worry about the way her role has been characterised because her very presence is a major plus for the movie. Premji has done a good job at the comedy department; for example, the scene in which he imitates Nasser. Ramki, Uma Riyaz and Nasser have meaty roles and of this Uma Riyaz is the clear winner!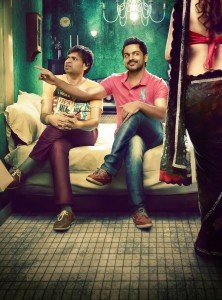 To coincide with his 100th film, Yuvan has scored the music for the song Edhirthu Nil Edhiriye Illai, which has turned out to be a chartbuster. All songs have been visualized well and are completely different. Shakthi Saravanan's camerawork is laudable, as well.
Some of the negatives in the film, like the friends boozing often and the very slow first half are set right by the swift second half, climax, suspense and screenplay.
Verdict : Biriyani – Super suspense masala