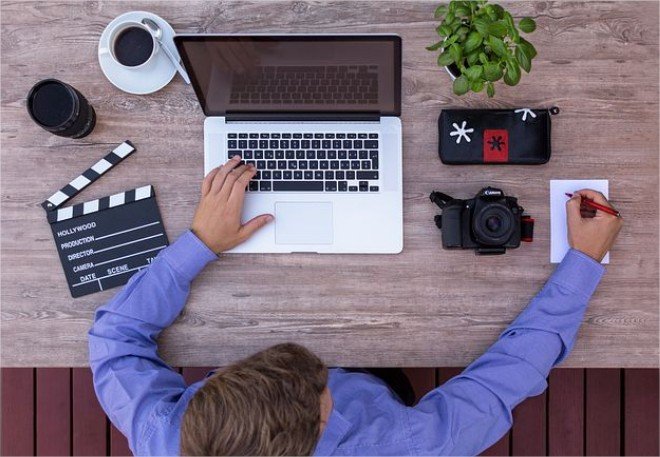 The Internet is a place of wonder. Within the last decade, it has altered the way lives go about for everyone globally.
With its help, almost everything is within reach of the fingertips, be it watching movies online, eating and ordering food, or getting access to the lottery which is the easiest to win. That being said, it has also opened up a vast platform for short films and other talents that would otherwise go unnoticed.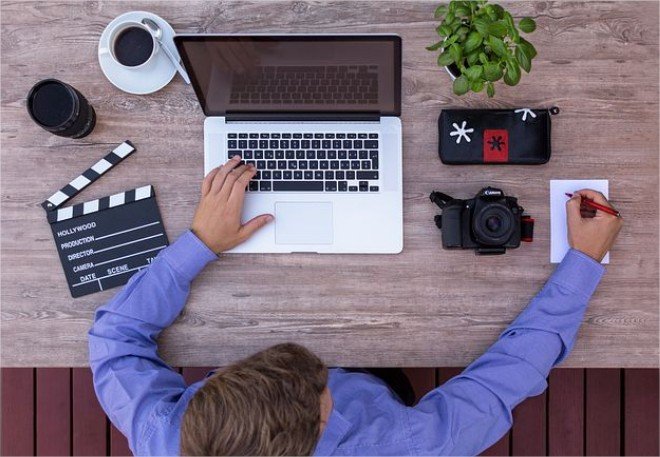 So here we are, counting down on one of the best Indian short films that you need to check out. They represent the immense amount of talent and creativity hidden in every nook and corner of India. Let us get started without a moment's delay!
Best short films from India
India has always been one of the largest producers of films ever since the concept of movies was introduced in the peninsula. Since then, we have beheld some of the greatest and iconic Indian works slowly floating up in front of the world.
With the help of the Internet, short films too, are slowly being popular and being watched by everyone. These are small-length movies that are by no means any less important or significant than feature films. So here is our listing of the best Indian short film that you need to watch:
Ahalya (Multilingual)
Afterglow (Multilingual)
Mahotu (Gujarati)
Paroksh (Tulu)
Let us now get a better look at what these beautiful short-films are all about and why they are in this list of the best Indian short films. Do not worry; we will not spoil them for you, so go ahead and give them a read.
Ahalya (Multilingual)
Perhaps one of the most famous and favorite short films that are doing their rounds now, Ahalya is a wonder to behold. And when we say wonder, we mean creepy. It is intricately crafted in its creepy story-line yet is a beauty till the end.
Maybe it is the mysterious air that surrounds the story-retelling of the old tale of Ahalya that makes it even more intriguing.
With a star cast consisting of veteran actor Soumitra Chatterjee, Radhika Apte, and Tota Roy Chowdhury, Ahalya is simply going to leave you with a gaping mouth.
With Kahaani director Sujoy Ghosh's direction, Ahalya is a must-watch, whether you are a film lover or not. It is available on YouTube, so do give it a watch.
Afterglow (Multilingual)
We have seen Bollywood overdramatize the death of a beloved so many times that we have accustomed ourselves to it as natural. Afterglow is a breath of fresh air from that. It does not show death as over-emotional or overbearing, but the way it truly is.
Afterglow's nonchalant approach to how a Parsi woman deals with the aftermath of the demise of her terminally ill husband will leave you with the real impression of how the death of a beloved truly feels like.
Directed by Kaushal Oza, Afterglow is a journey to take your time, to heal, and to love that will stay in your memories for a long time. If you wish to watch it, then it is available on YouTube.
Mahotu (Gujarati)
We have a National Award winner among us, based on a local book of the same name. In current times, awareness against women's ill-treatment due to the patriarchal system is spreading like wildfire.
However, in Mahotu, which translates to 'a filthy rag', this ill-treatment is shown in such a normalized way that it will leave your blood boiling.
Directed by Vijayagiri Bava, this Gujarati short film holds a much bigger message than its entire length that is sure to reach out to you.
Paroksh (Tulu)
This Ganesh Shetty directed short film is another gem that is not easily discovered unless you look at the right place. And fortunately, we have it unearthed for you.
The story follows the sudden shrill cries of a child in the weird hours of the day that throws an entire village into confusion. We see them trying to locate the source of these cries in this Tulu thriller that is a must-watch.
Conclusion
Indian movies are a lot more than just Bollywood films. There are unique and great movies being produced in the most neglected corners of the country. All one requires to do is to look hard enough.
You will be surprised to see the quality of content that the Indian movie industry has the capability and potential to produce. However, for various circumstances, they remain outside our vicinity.
Therefore, thanks to the all-powerful Internet, these hidden gems are like the lottery which is the easiest to win. So, take a look at this listing and get on your journey to unearth more such hidden gems that the Indian film industry has in store for you!