The NSE Bank Nifty index touched a record level of 28,488.10 on Tuesday, owing to the sustained inflow of foreign funds and improved financial health of public sector banks.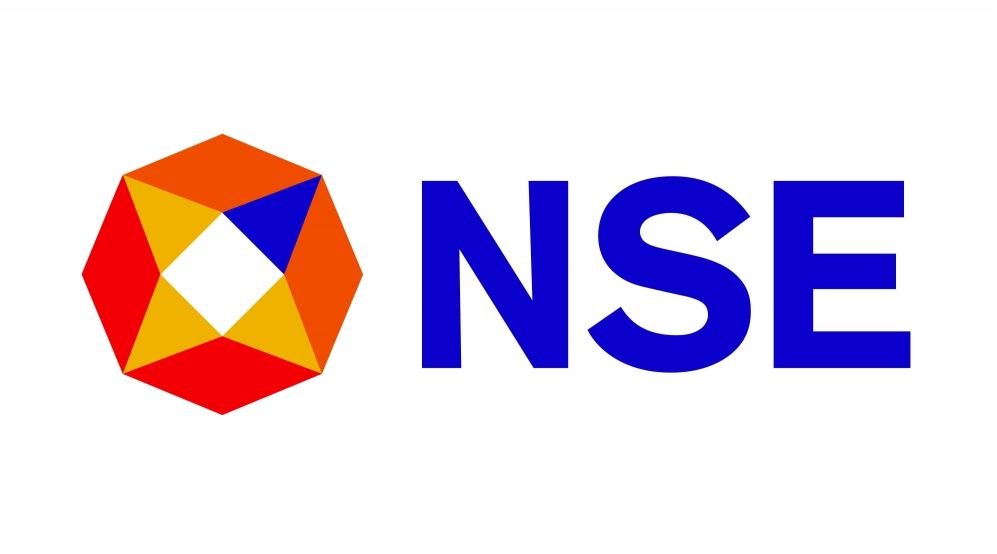 This comes amid an overall optimism in the domestic market over expectations of a stable government post the general election. The index crossed the 28,400-mark for the first time, crossing its previous high of 28,388.65 recorded on August 28, 2018.
The Bank Nifty on Tuesday closed at 28,443.70, higher by 1.71 per cent from the previous close of 27,966.65 points.
"This is largely owing to good valuations in PSU Banks. Good performance by the financials is a positive signs for the overall market," said Saurabh Jain of SMC Global.
"This move was triggered by a rise in stock prices of corporate lending banks like Axis and ICICI (both of which touched an all-time high today) apart from SBI and RBL Bank," said Deepak Jasani, Head of Retail Research for HDFC Securities.
Jasani added that these stocks are buoyed by recent encouraging developments at the National Company Law Appelate Tribunal (NCLAT), apart from expectation build-up ahead of the Lok Sabha elections, dates of which were announced on March 10.
According to the CVOTER-IANS State of the Nation Opinion Poll, 51 per cent of the respondents interviewed this month said they were very satisfied with the working of the Central government compared to 36 per cent on January 1, 2019.
The net approval rating, which calculates the number of approvers minus the disapprovers, has risen to an all-time high of 62 per cent on March 7, almost doubling from 32 per cent at the start of the year.
Stock-wise, shares of Axis Bank on the NSE touched a record high of Rs 749 before closing at Rs 742.60, higher by Rs 8.10, or 1.10 per cent on its previous close.
Similarly, the ICICI Bank stock hit its record level of Rs 389 per share, before closing at Rs 378, higher by Rs 12.85 or 3.42 per cent.