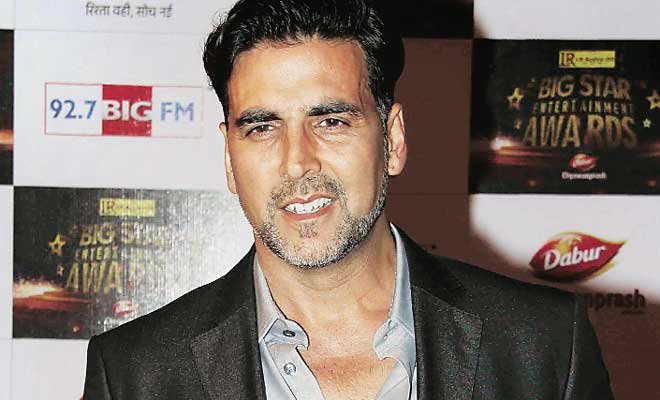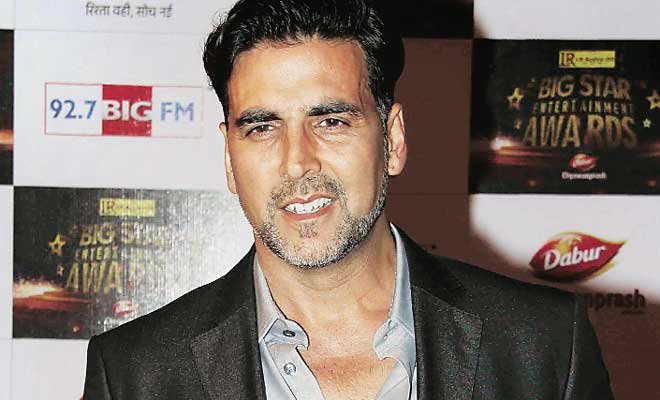 Bollywood powerhouse Akshay Kumar is to be the latest celebrity to set up home in Dubai, following in the footsteps of his film industry brethren, including Shah Rukh Khan, Shilpa Shetty and the Bachchans.
The actor confirmed the same on the side-lines of his visit to the emirate earlier this week to promote the romantic gangster drama, 'Once Upon a Time in Mumbai Dobaara', along with co-stars Sonakshi Sinha and Imran Khan.
The film promotions concluded with a personal invite from Sheikh Mohammed bin Maktoum bin Juma Al Maktoum at his home, for an extended Eid celebration, where Kumar confirmed the development.
The actor said: "Dubai is such a dynamic city and so welcoming that it almost feels like a second home now, considering the number of times we have been here.
Akshay is so comfortable about being in Dubai that he says, if he would have to shift anywhere in the world, it would be in Dubai.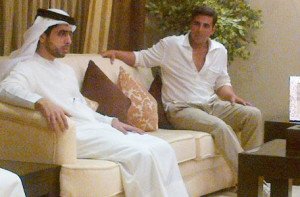 Neighbours to Bachchan?
Kumar's move comes at a sound time where real estate prices are only expected to soar further as Dubai waits on the cusp of the November announcement of the emirate's bid for hosting the World Expo 2020.
In the last few years, several Indian film celebrities have set up a second home in the city, with 'Chennai Express' superstar Shah Rukh Khan being one of the pioneers with his allegedly 'gifted' villa on the VIP frond of The Palm Jumeirah, aptly called 'Jannat'.
Following in his footsteps, Kumar's former girlfriend and wife to billionaire entrepreneur Raj Kundra, Shilpa Shetty, snapped up a sprawling spread in the Burj Khalifa, with Southern icon Mohanlal incidentally as her neighbour; Mohanlal also owns a property in the Arabian Ranches.
However, it is the Abhishek-Aishwarya Rai Bachchan palatial home in the Sanctuary Falls, Jumeirah Golf Estates that has created a buzz of late.
In fact, as per insider reports, the actress is taking a personal interest in setting up her Dubai home, taking in time on her recent visit to the city earlier this year to also check in on the villa's interiors.
For the Kumars, the exclusivity of the neighbourhood could very well serve as a perfect backdrop to set up roots in Dubai, even next to the Bachchans, in fact.
Other possible locations would indeed include The Palm Jumeirah and the Al Barari villas, located in the Nad Al Sheba district.