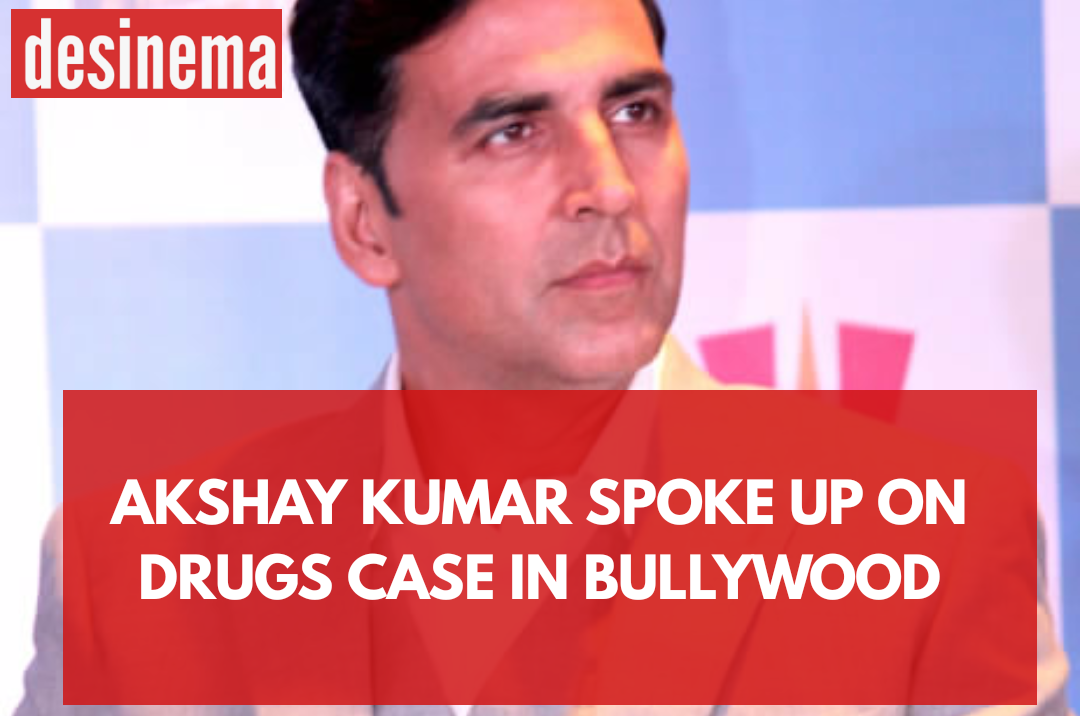 Bollywood superstar Akshay Kumar on Saturday sent out a heartfelt appeal to fans as well as the media to not paint every film personality with the same brush, addressing the controversy and coverage surrounding actor Sushant Singh Rajput's death and allegations of widespread drug abuse in the film industry.
In a nearly four-minute-long video, the 53-year-old actor said that the problem of drug abuse exists in Bollywood, like any other industry, but one shouldn't assume that every person in the profession is part of the problem.
https://twitter.com/akshaykumar/status/1312359749724196866?s=20
"Today, I'm talking to you with a heavy heart. I want to say so many things in the past few weeks but there is so much negativity everywhere," he said.
"We may be called stars, but Bollywood has been created because of your love. We are not just an industry, but through our films we have showcased Indian values and culture throughout the world," Mr.Kumar said.
The actor added that cinema has always been a reflection of the society, raising relevant issues like "corruption, poverty or unemployment", and will continue to do so.
The Narcotic Control Bureau (NCB) is probing allegations of widespread drug abuse in Bollywood and has so far arrested Sushant Singh Rajput's girlfriend Rhea Chakraborty, her brother Showik and Bollywood actors Deepika Padukone, Shraddha Kapoor and Sara Ali Khan as a part of the investigation in a separate case.
Many influential Bollywood stars lend support to Akshay Kumar video ,Karan Johar whose name was in the Bollywood Drug nexus was quick to react
https://twitter.com/karanjohar/status/1312364071769972736?s=20
And many other celebrities supported
https://twitter.com/SidMalhotra/status/1312381292822970368?s=20
https://twitter.com/Imangadbedi/status/1312387152295030784?s=20
He concluded the video by addressing his followers and the media, "It's a request to my fans to not defame the industry. This is not right. I am personally a strong believer in the strength of the media. I request the media to do their work rightfully but please maintain sensitivity in reporting as one negative comment can ruin someone's reputation for their whole life".