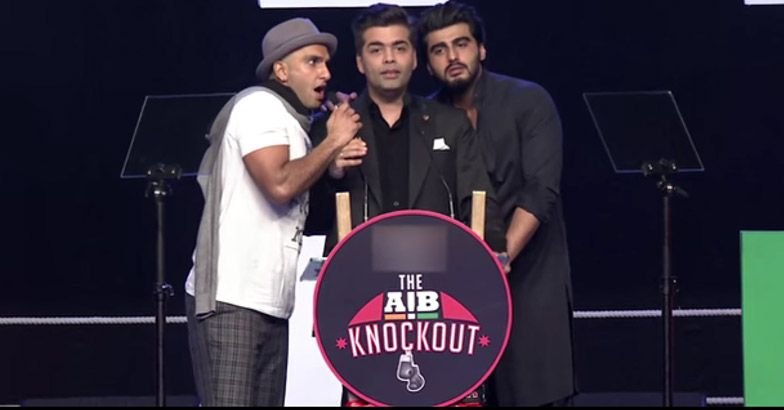 Yes that's correct, AIB Roast Video Is Taken Down From Youtube. Yeh tho hona hi tha.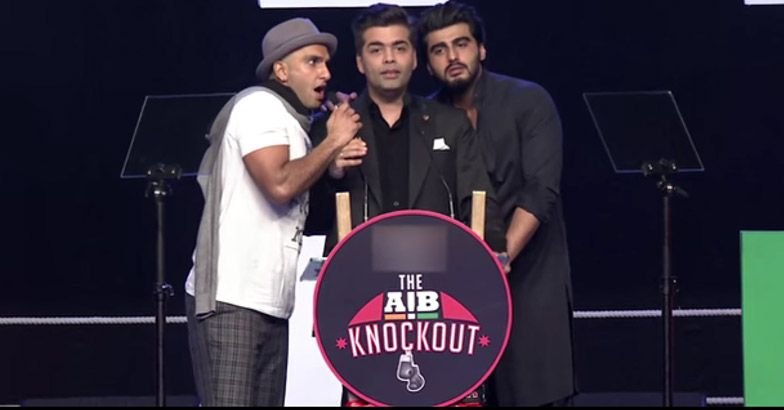 Have taken down AIB Knockout for now. We will speak soon.

— All India Bakchod (@AllIndiaBakchod) February 3, 2015
  In the midst of a boiling over contention and the likelihood of a government investigation into its exclamation bound, down to business "roast" of two film stars, coordinators AIB pulled off the project the previous evening. Two complaints have been recorded in Mumbai affirming foulness. A notice was likewise issued to the National Sports Club of India (NSCI), asking whether they had looked for a censor certificate testament to stage the show. Clearly, sites that sold tickets for the show will likewise be tested. After this incident, the Bollywood celebs and people started their tweets in support of AIB.
Not your cup of tea…don't drink it!!! — Karan Johar (@karanjohar) February 3, 2015
Maharashtra government threatened Karan Johar and other celebs involved in the AIB Roast that they would not release any movies by them until they asked for an apology. Well, what is happening to the governement ? Seriously they don't have any other vital cases which needs to be addressed in this country instead of targeting the comedy show which was done for "charity" ? AIB Roast gave gaaliya to their fellow Roasts with their concern, so why the government got offended ? No Idea boss. Here's what celebs and people had to say on tweeter on this decision:
So nice to see twitter is filled with such angels who point out hypocrisy n never use foul language n have nvr laughed at dirty jokes (haw) — Sonakshi Sinha (@sonakshisinha) February 3, 2015
Sanitation, infrastructure, casteism, filthy politics, propaganda,rape go unheeded. But Humor?Attack! Now who's being a #Bakchod ? #AIBRoast — Mister Chang (@MeiyangChang) February 4, 2015
Last RT. Filmmaker & censor board member @ashokepandit tweets filth about @karanjohar. Is this acceptable? He should quit or be removed. — Salman Anees Soz (@SalmanSoz) February 3, 2015
I bet the same people complaining about the language are the ones using it every day in their lives. Hypocrites #AIBRoast — Anuya J (@effyourstylist) February 4, 2015
Maharashtra government, keep up the good work on censor which makes pure sense only to you!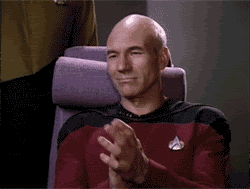 news source: NDTV