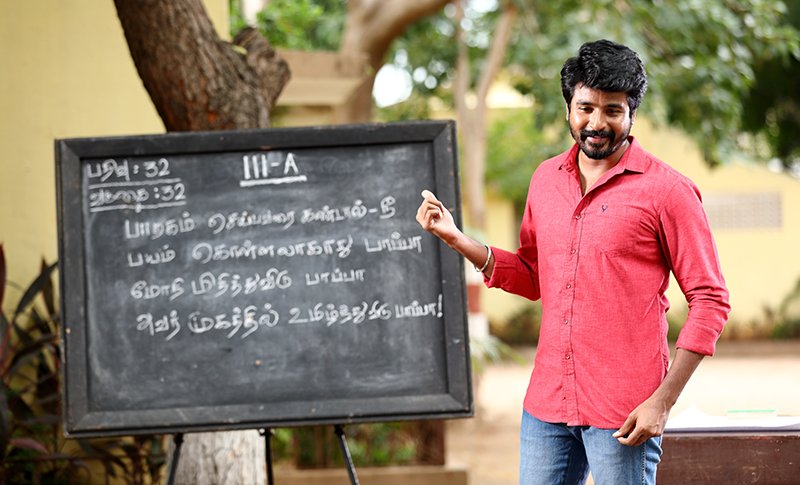 The fervently found mutual love between Sivakarthikeyan and Kids is beyond any delineation. They love him not just as a matinee-idol, but as the closest one in the family or else how would an infant child that hasn't even started uttering its verbal communication would show up its language of love through hugs and kisses to him. In return, Sivakarthikeyan has proved to be a worthiest person of such love by making promises to avoid certain things that would have an adverse impact on them. We have heard him say those decisions outspokenly in many occasions. But he has now come forward to exhibit his love in a much intense way of being a part of an important 'need of the hour ' awareness video on prevention of Child Sexual abuse.
The Founder of Chisel- Arasi Arul & Founder of PEACE (NGO)- Raghini Muralidharan approached Ms Arthi Sivakarthikeyan who immediately said, "This is something he always wanted to do for the kids and he will certainly do it."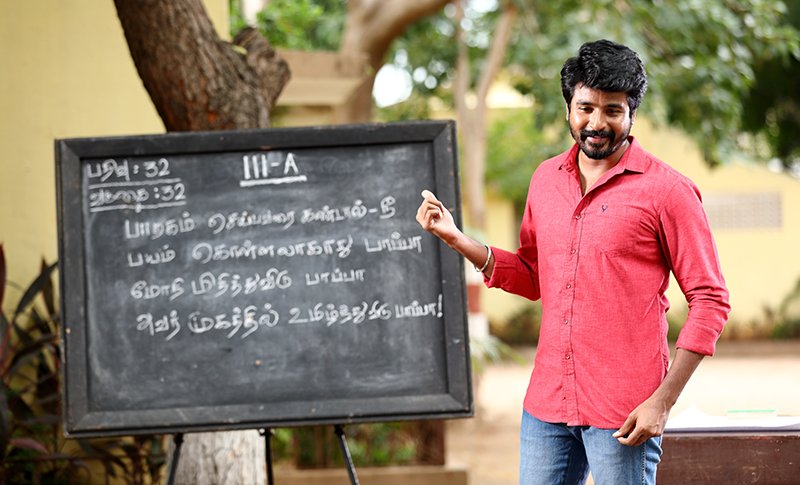 Following this, the core team of technicians met Ace Actor Sivakarthikeyan and he instantly agreed without a second thought and said, "I have a responsibility as an Actor and a dad, I am more than willing to be part of this initiative."
The team confessed that Siva was their first and only option since he is the most popular amongst kids and has immense credibility when he delivers an awareness message. The team also said Sivakarthikeyan grew so much in respect in their eyes by extending all the support and co-operation at various stages during discussions, shoot, dubbing etc.
This Whatsapp/ social media kid friendly content is due for release very soon and highlights important topics like Kinds of touches, body parts, safety boundaries, Trusted Adults and NO! RUN! TELL! in a very light and interactive manner. Efforts are being taken to screen this as a theatrical awareness video as well.
Even if one Child can safeguard him/herself after watching this video, we have achieved our mission to bring about a Child safe future, the team signed off.
This social awareness video is helmed by filmmaker Thiru with Sam CS composing music and Richard M Nathan handling cinematography. The Top-notch technicians' list continues with Ruben (Editing) and Umesh J Kumar (Art). C Ananda Padmanabhan has been the production controller with the Venue support by Suresh Classic Kitchen. Poorvika Mobiles has been the main backbone by supporting this earnest initiative for the well being of kids.The documentary will be released on line by Sivakarthikeyan himself by today 27th September 5 p.m.