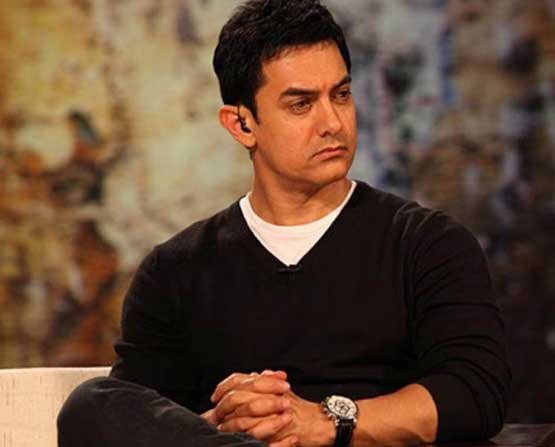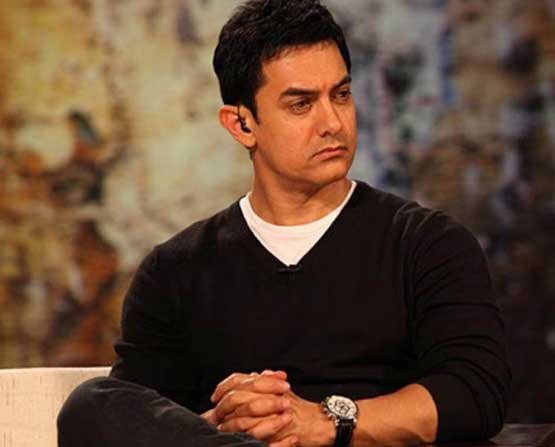 After creating box-office history with his recently released movie, 'Dhoom 3' and his next venture 'Peekay' still being a long way from hitting the screens, actor Aamir Khan will  now focus on his small screen show, 'Satayamev Jayate' season 2, which is to premiere on 2nd March 2014. Aamir had made his TV debut with the said show in 2012, and had managed to strike a chord with the audiences.
The show in its first season was warmly received by the viewers, as Aamir Khan in the role of a crusade, took up social issues like female foeticide, child abuse and domestic violence, creating an impact on the minds of the people and society, in general. The promos of 'Satayamev Jayate 2' have already hit the net and have managed to garner positive response from the viewers.
Actor Aamir Khan had tackled the issues in his own charming ways, managing to make the participants comfortable. Some of the episodes in the show's first season had recorded the highest TRP's ever sen by a reality show. 'Sataymev Jayate 2' will be aired, every Sunday, on 'Star Plus', starting from 2nd March 2014. However the makers are planning a different format for the show, this time, unlike its previous version.