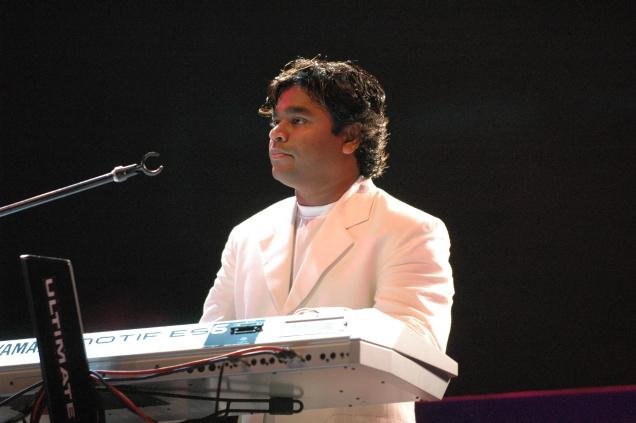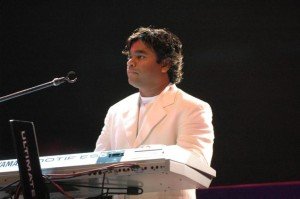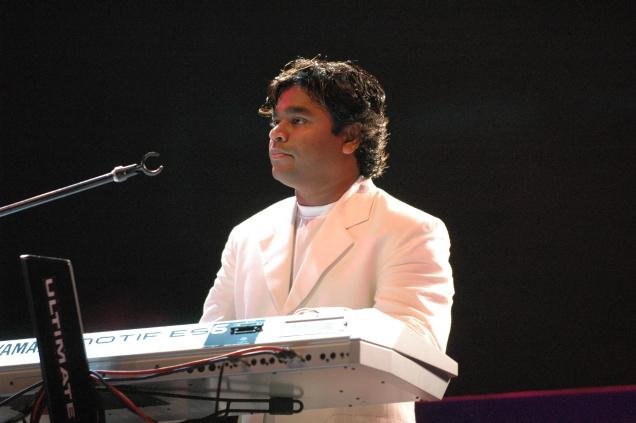 Oscar-winning music composer A.R. Rahman is all set to embark on a month-long, four-city tour.
After 20 years, Rahman will now be performing concerts in four cities of India. The tunes composed by Rahman are not just musical notes coming out of the melodic instruments; they also help you ponder. He has bagged every award that can honour a musician; Oscar, BAFTA, Grammy, Academy Award, Golden Globe, National Award and Filmfare, the composer has it all.
The four cities are namely; Salt Lake Stadium, Kolkata (October 1), Indira Priyadarshini Stadium, Vishakhapatnam (October 12), Bhawani Niketan Education Trust, Jaipur (October 20) and his last destination would be Sardar Patel Stadium, Ahmedabad (October 27). The star musician will first go to All Phones Arena in Sydney, Australia to do a stage show on August 24. The participation of artists like; Ranjit Barot, Sukhwinder Singh, Javed Ali, Neeti Muhan, Shweta Pandit, Harshdeep Kaur, Vijay Prakash and Mano ensure you high-powered and electrified performances.