According to the Milwaukee Journal Sentinel, a man wearing a dark hoodie and a knit beanie pried the door locks open and helped himself to the cash drawer before making his escape. When Canfora's owners, Eric and Karen Krieg, got over the shock of being burgled, they came up with a clever way to try to ID the subject.
They scrolled through the footage from their security cameras, found the clearest image of the alleged burglar's face, and then printed it out on edible paper. They then put his grayscale picture on almost 100 sugar cookies, frosted them with buttercream, and then invited locals to drop by to pick up one of these delicious DIY wanted posters.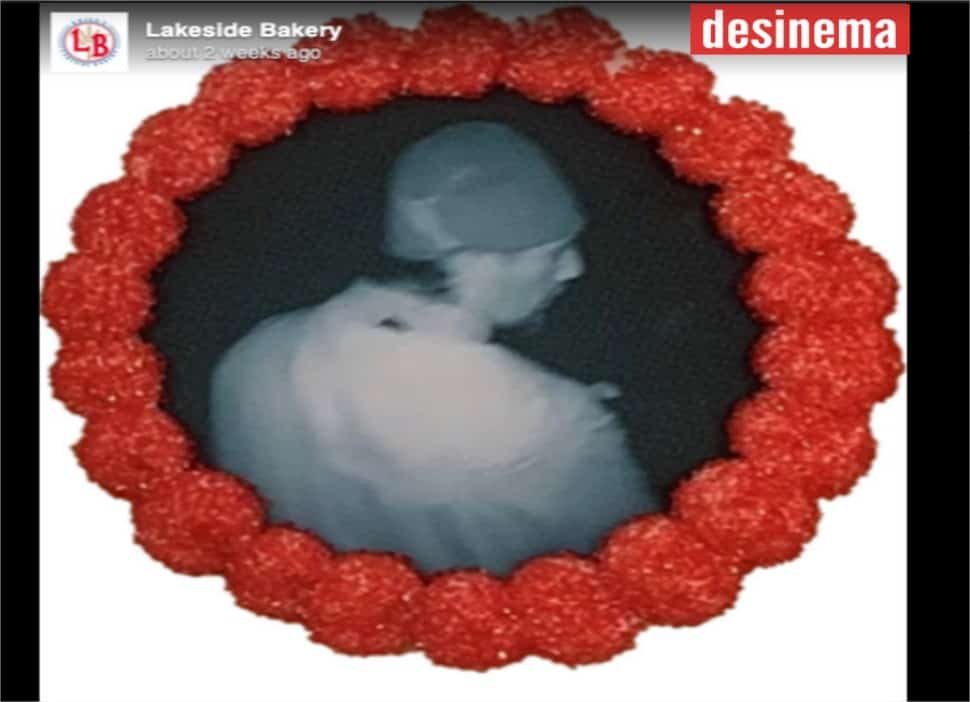 When Lakeside Bakery in Milwaukee was burglarized last month, its bakers whipped up sugar cookies with a surveillance video image of the suspect. The business invited customers to "come on in and take a bite out of the thief while supplies last" and asked anyone who recognized the man to call police
The cookies grabbed attention across the U.S. and abroad, and tips about the case rolled in. On Saturday, the bakery said a suspect was charged.
"Thank you to everyone who took time to read, share and express interest in our little cookie caper (or biscuit bandit as they referred to it in the UK!)," Lakeside Bakery posted on Facebook.
According to police, an officer and the owner of a local business recognized the suspect in photos posted online and identified him as Dominic Kolp, 45 year reported.
When officers went to arrest him at a hotel on May 9, Kolp attempted to escape by jumping off a second-floor balcony, but he was taken into custody, the news outlet reported.
Kolp was charged Thursday with burglary and bail jumping, according to court records.