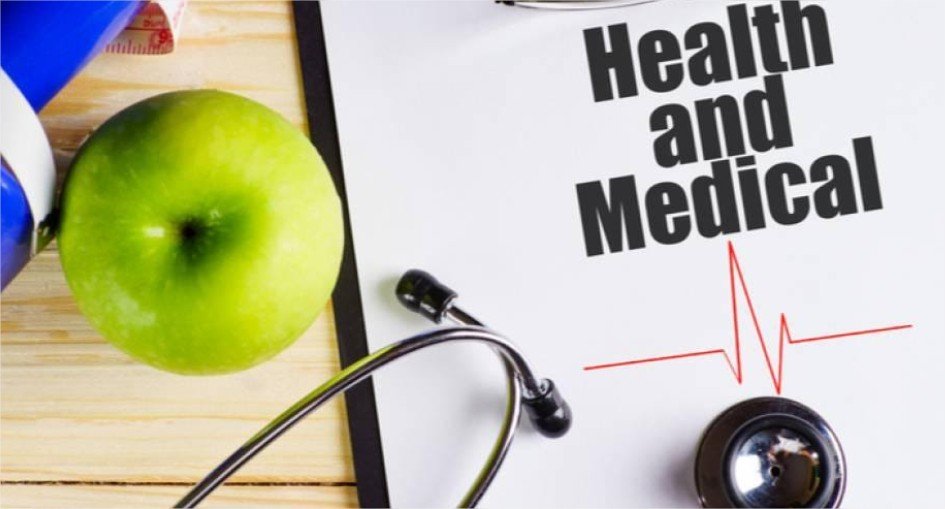 Diseases in India, such as diabetes, are reaching epidemic proportions. What makes the situation more complicated is the fact that healthcare costs are increasing at a staggering rate. There is still a large population that does not have adequate health cover. It is a dismal situation as many people continue to depend on their savings or Mediclaim provided by their employer. These facts point to the need to invest in the best health insurance plan, which will give adequate protection for a family so that their savings remain secure.
The healthcare requirements differ from one individual to another. Hence, the same policy may or may not be suitable for all members of the family. Moreover, a person with a chronic ailment requires specialised health care, and, hence, his or her health insurance needs differ from other individuals.
So, one has to take into account various factors before making a decision. We share some useful tips to select the best health insurance policy.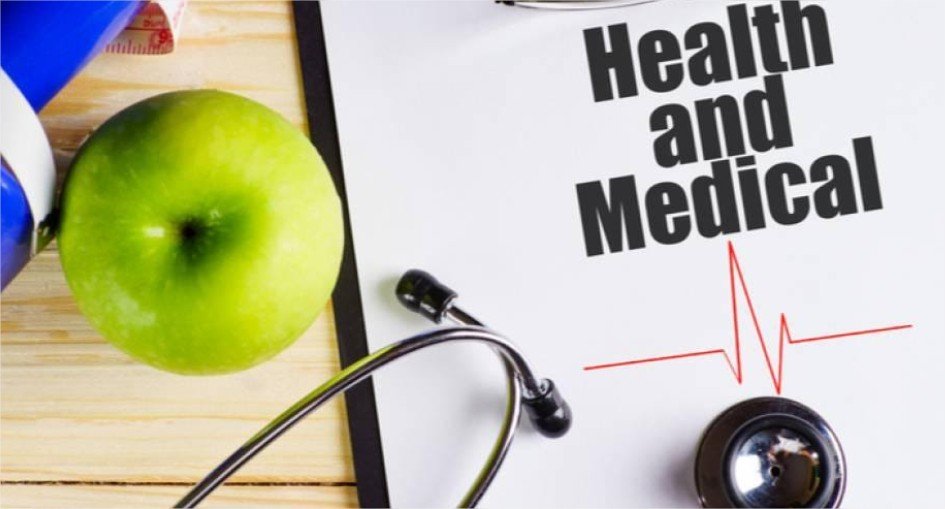 1. Select the Right Sum Insured
A health insurance policy offers coverage for a wide range of medical expenses such as hospital expenses, medical expenses incurred during the pre and post-hospitalization stage, ambulance costs, etc. Medical treatment costs are vital factors to consider; that may also vary from one city to another. If you are choosing a family floater policy, make sure it adequately covers all members of your family. Then, you would need a plan with a higher sum insured. So, before you pick a policy for your family, know your requirements.
2. Say Yes to Affordability
Opting for a higher sum insured does not mean you need to spend on a high premium. You can always review and compare different health insurance plans online to select an affordable policy. For example, a person aged 40 years could get health insurance for 1 Crore for approx. Rs 59,000 or as low as Rs 28,000, depending on the insurer and various other factors. With a low premium health insurance plan, you can still avail of the numerous benefits that come with it. Hence, one has to look carefully to make the right choice.
3. Know the Claim Settlement Ratio<
The claim settlement ratio is the ratio of the number of claims settled in a year to the total number of claims. A higher claim settlement ratio will mean the chances of the settlement of your claim will be higher. Selecting a health cover from an insurer with the best claim settlement ratio will reduce the chances of any hassle at the time of filing claims. The policyholder should be thoroughly aware of how to file a claim.
4. Find out the Network Hospitals
Go through the list of network hospitals empaneled with the insurer. These hospitals will offer cashless medical treatment for the policyholder, and the insurer would pay the bills directly, subject to the terms and conditions in the policy. The more comprehensive the network of hospitals, the easier it will be for you to access quality medical care on a cashless basis. 
5. Check for the Waiting Period
While going through the details of health policy, remember to check the waiting period clause. Usually, there is an initial waiting period of 30 days. Also, there is a waiting period for pre-existing diseases and specific ailments. It can differ from one insurer to another. Hence, you could compare the plans and pick a policy with a minimum waiting period. It will help you get coverage for your medical expenses without spending a large sum of money from your pocket. 
Final Thoughts
Additionally, there are a host of other factors you should keep in mind when choosing a health insurance plan. They include sub-limits like room rent, co-payment, and exclusions. Moreover, you could also check for add-on covers to help you get a customised policy for your needs. Nowadays, buying health insurance online has become super easy. All it takes is a few clicks, and you get the best health insurance that will protect you at a crucial time.