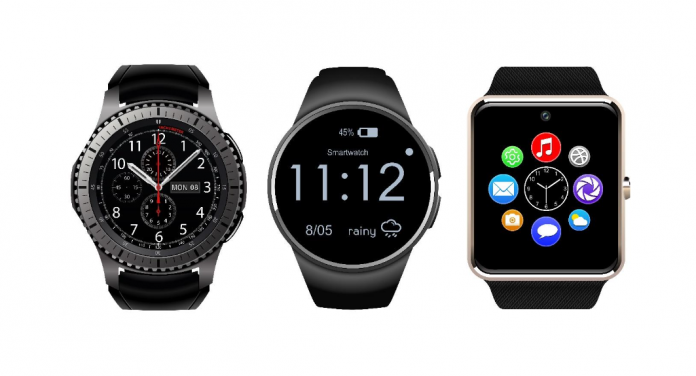 Fitness as a practice and necessity is a lifestyle essential when it comes to modern living. We mostly lead sedentary lifestyles, where hours are spent craning over the workstation and digital screens. Fitness and personal well-being often take a backseat when we are fielding a million calls, meetings, and deadlines throughout the week. Procrastinating the priority of the same, however, is hazardous as well. When we go without taking care of our fitness needs, our bodies will give up on us in the long run, manifesting as lifestyle-spawned disorders such as high blood pressure, cholesterol, chronic back pain and more.
The biggest reason why we might be unable to navigate our way through work-health balance is due to poor time management and task organisation. A smart assistant can solve all those problems with a few swipes, quite literally at your fingertips. By investing in a stylish smart watch equipped with top-of-the-line features, you can keep tabs on all your bodily vitals, fitness, and stress levels throughout the day. The features on a smart watch available on the market today are designed to make your life infinitely easier, so you can prioritise your health. Hence here are a few options for a reliable smart watch that is a workout essential.
Reflex Vox 2.0 in Black
Your workouts and fitness goals will be closer than ever when you don the Reflex Vox 2.0 smart watch. A seamless experience like never before, this smart watch comes with a 1.8″ TFT-LCD Display which makes going through 50+ sports modes fluid and easy. Complete with a Music Storage, Playback and TWS pairing, it helps you grind through the cardio with the beats and enthusiasm you require. The Reflex Vox 2.0 also comes with smart charging, so you never fall behind on your goals.
Reflex Play Plus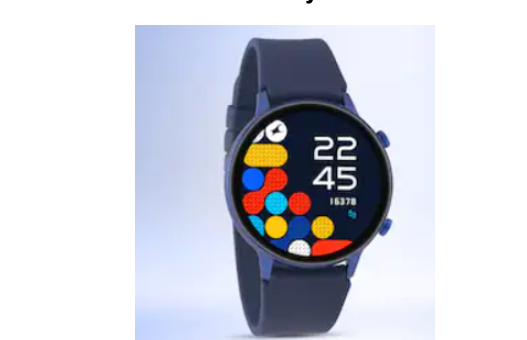 If you are someone who prefers a smart watch with a sleek round dial, the Reflex Play Plus is the pick for you. Boasting a 1.2″ AMOLED Display, the smart watch makes for a stylish companion through your busy days as it automatically tracks your Blood pressure, Heart Rate and SPO2 levels, to name a few. No matter what the mood is, the smart watch has multiple sports modes to choose from, complete with a Breathing Exercise feature for your cool-down sessions.
Reflex Hello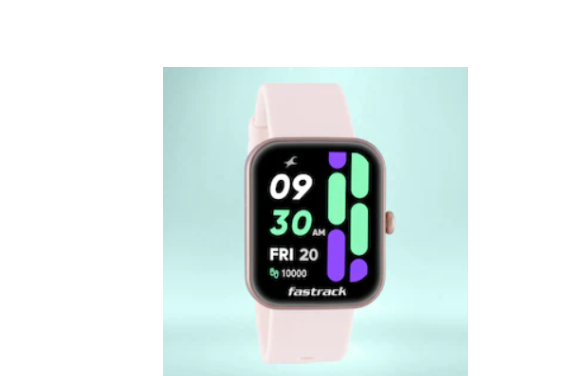 The Reflex Hello smart watch is an accessory and a smart assistant all in one. This smart watch is the perfect assistant for a lifestyle that keeps you on your toes. The Reflex Hello watch has a 1.69″ HD Display, an AI assistant, 50+ Sports Modes and 100+ watch modes that will make your life easier by a great margin. It also tracks your bodily vitals for you, so you know when your Period is due or when your stress levels are soaring. Another cool feature is its Hydration Alert because workouts need to be met up with adequate hydration and nutrition.
Reflex Vybe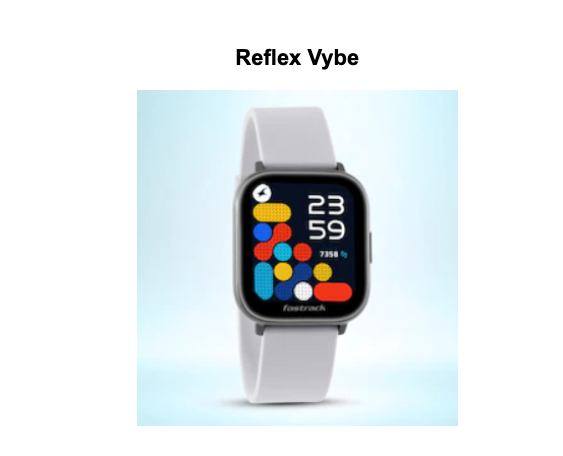 The Reflex Vybe is one for those who like to keep a perfect balance between their fitness and their busy lifestyle. This smart watch comes with a 1.5″ HD Display, which can help you easily browse through your notifications and news alerts while you're on the treadmill or away from your work desk. This watch comes with 50+ Sports Modes tailored to match and help you track whatever choice of workouts you may have. The Blood pressure and 24×7 Heart Rate monitor keeps you in tune with your body, so you stay healthy and relaxed.
Reflex Play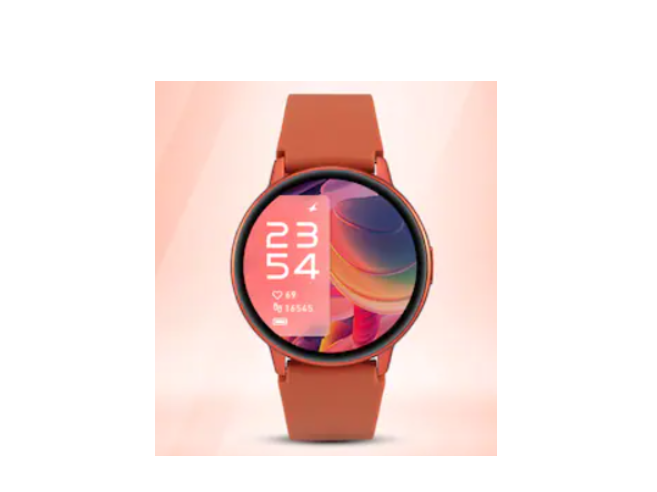 This Reflex Play smart watch is a perfectly stylish workout assistant for all kinds of workout schedules. It comes with several Sports Modes that you can set at your own convenience before you pick up a racquet or dive into the pool. This smart watch also boasts of a seamless user interface that helps you keep track of your Sleep Monitor, Stress Levels, SPO2 levels and more. You can also do breathing exercises in frequent intervals with the inbuilt feature for the same to keep your vitals in check when things get too stressful.
A handy smart watch can be a game changer for you when you are struggling to keep a healthy balance between your stressful deadlines and workout goals. They can give you frequent reminders to stay hydrated, breathe easier and take a walk which are small yet significant changes towards pursuing a healthier lifestyle. If you want to invest in your own smart watch, Fastrack is the place to be. Their smart watches are designed to cater to every lifestyle and workout intensity so that you can chase your goals and stay on the pulse of all your tasks with ease.