Top 5 Web to Print Software Solutions
Gone are the days where you have a marketing executive communicate and rather visit a client multiple times to get a print design approved for order placement. If you still follow the same, you would know how tedious it can get.
Have you ever thought of automating the process so you don't need to hire an executive
just to take care of the task? This also saves a lot of time required for commute. This is just one of the
challenges every printer is looking to overcome.
A complete Web to Print system should solve your print business challenges & organize your workflow too.
Thankfully, technology has come up with 'Web to Print' software offered by many companies. 5 most preferred Web to Print Systems in the world are:
1. W2P Shop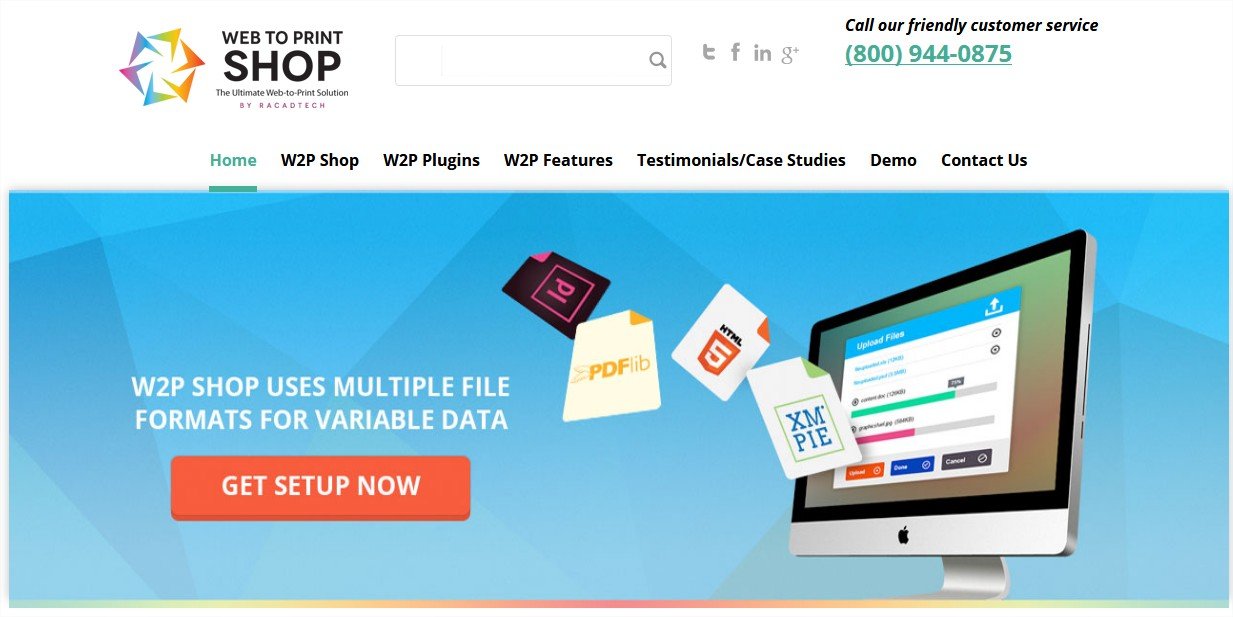 More commonly popular as Web to Print Shop provides a wide range of online web to print solutions for print franchises. It is offered by Canada-based company Racad Tech. W2P Shop offers printers a variety of easy-to- use, affordable, and technologically advanced web to print solutions. It has print clients ranging from trade printers to multi-location retail print stores.
Know more here
2. RedTie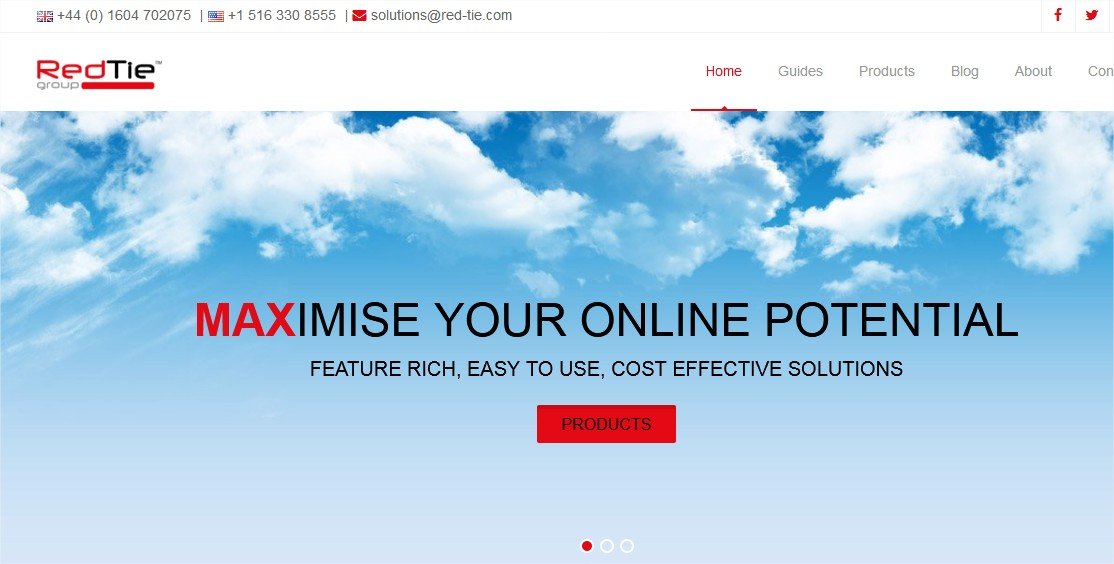 Software developer company RedTie provides printers, marketing agencies and in-house teams with the next generation of printing technology. Our systems drive print and profit for all types of commercial and consumer businesses.
RedTie provides web to print solutions as SaaS models and specializes in software that is easy to use, incredibly feature rich and cost effective. UK-based RedTie provides web to print software that's simple to use and effective tools backed up with excellent support and business development assistance.
RedTie Template (RTT) is the flagship Web to Print template software solution that combines a user-friendly webstore platform with a feature rich set of product and webstore customization tools that offer lots of flexibility whilst maintaining RedTie's philosophy of making software as simple and as jargon free as possible.
Know more here
3. PrintPLANR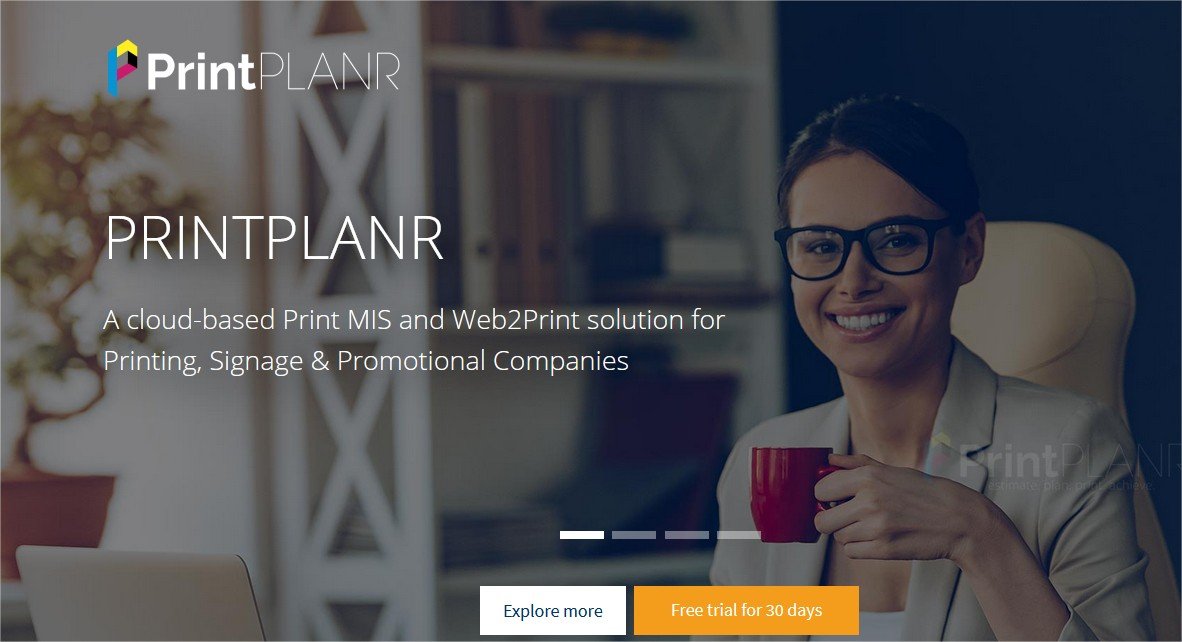 PrintPLANR works as a complete print management information system (Print MIS) that offers dedicated and highly efficient modules including Web2Print. PrintPLANR's Web2Print offers online Design Studio (ODS) where clients can edit, preview and only then order print designs.
PrintPLANR has provided solutions to clients across the globe for over a decade and offers Web2Print solution in the form of easy on the budget SaaS models. PrintPLANR promises complete value for money while also being affordable. The Web2Print solution lets you create unlimited B2B stores for corporate customers and attractive B2C print shops with your own branding for public customers.
The Web2Print Solution also offers a unique feature of integrating you existing ordering system into PrintPLANR seamlessly with highly efficient APIs.
Know more here
4. Design'N'Buy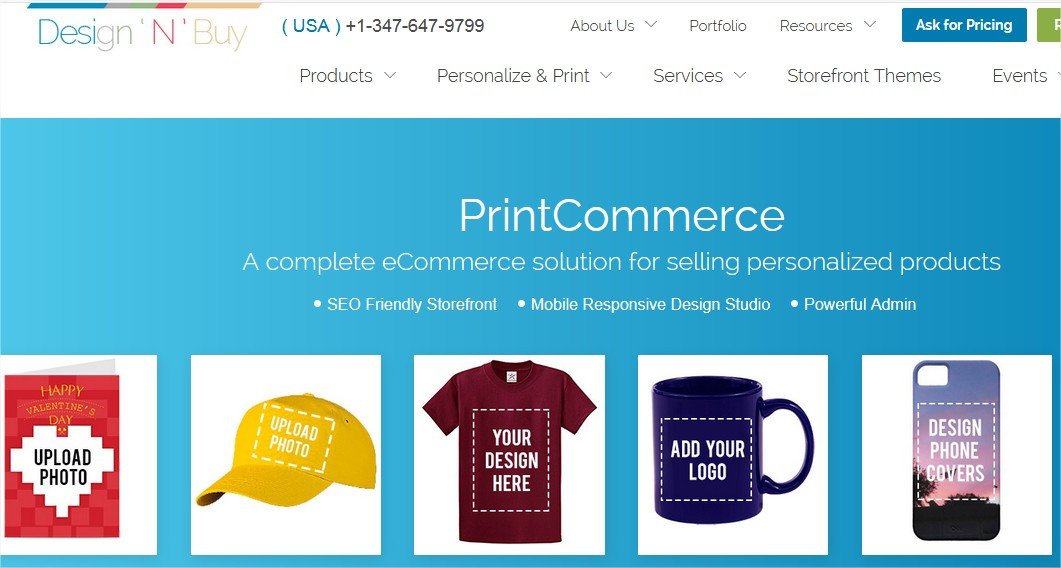 Design'n'Buy has years of expertise in designing and delivering Web to Print solutions. Their online printing solutions can be easily integrated with customer's existing workflow and to increase sales without huge additional cost.
All the aspects of web-to- print are covered and online design tools or print applications are implemented with utmost perfection to enhance user experience. They offer best-in- class delivery and after sales support to fetch good returns for customers and help them remain ahead of competition.
Web to print software for multi-store B2B and B2C is setup with branded storefronts and easy to handle centralized backend panel. Highly configurable, scalable and customizable to fit business requirements.
Know more here
5. Flexi Web 2 Print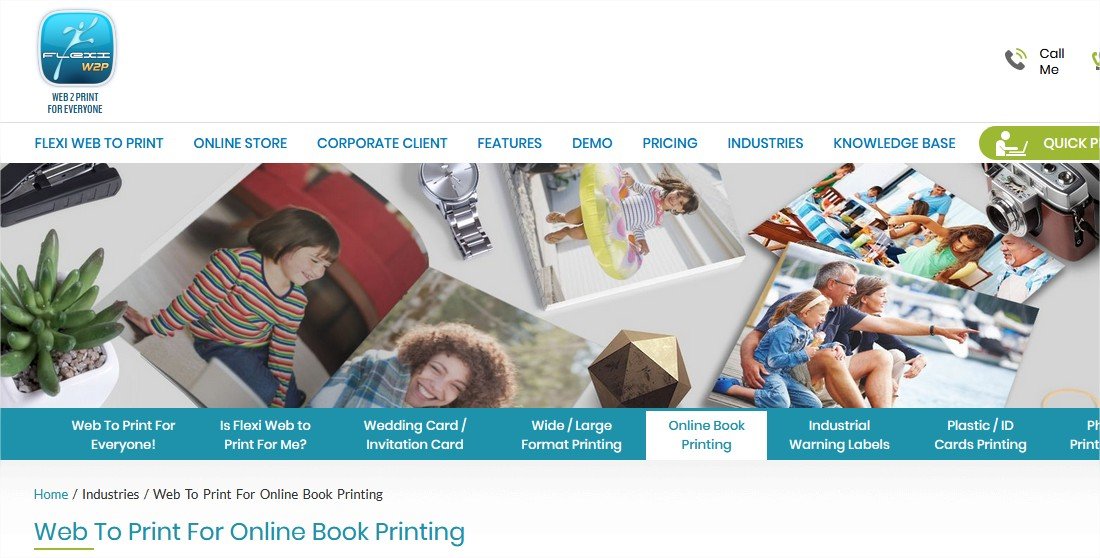 Flexi Web to Print software is an easy to operate, high performance Online Printing Solution. Flexi Web to print Solution is offered by Flexi Templates; an established print design studio that handles designing and printing projects. Flexi Templates plays the role of a design enabler for this techno-creative Web to print Solution. It is a design and creation hub that offers over 1100+ ready to use design templates through its web-portal.
Flexi web to print storefront offers Flexibility, Dependability, Technical acumen and Execution expertise through its solutions.
Flexi Web to Print is a complete Web to print Storefront package as a service that can be directly accessed through your web-browser, without setting-up any technical infrastructure at your end. The Flexi Web to print Solution can be administered centrally and easily configured and scaled to suit your applications.
Know more here
Out of so many to choose from, these are our top picks for 5 Web to Print systems that are trending across the world.