The 'Land of Snows' or Himachal Pradesh is an enchantment that entices visitors from India and abroad. It's a land of splendid mountains, a pristine place that feeds and provides solace to the mind and soul, and a pious land which is associated with the supernatural.
It possesses a unique charisma that is characterised by popular tourist destinations such as Manali, Shimla, Dharamshala, McLeodganj, Kasauli, Nahan and many more, which have become popular retreats over the years.
However, for the same reason legit travellers have begun to avoid these destinations in search for solace and tranquillity, far away from crowd. If you're one of them you might want to avoid the usual and check out these offbeat Himachal destinations:
Tirthan Valley
This is one of the best riverside getaways which touches some of the greenest forests of Himalayas. Located in the Kullu district, it derives its name from the Tirthan river, which manoeuvres its way through it. The pristine river originates from the icy cold glacial springs of Hanskund, a snow-capped peak in the verdant Great Himalayan National Park (GHNP). Ideal for trekking, fishing, wildlife spotting, this place is incredible for discovering the unexplored countryside. A less explored, splendid trek can be undertaken to the serene Serolsar lake, which is 6km from Jalori Pass.
Pabbar Valley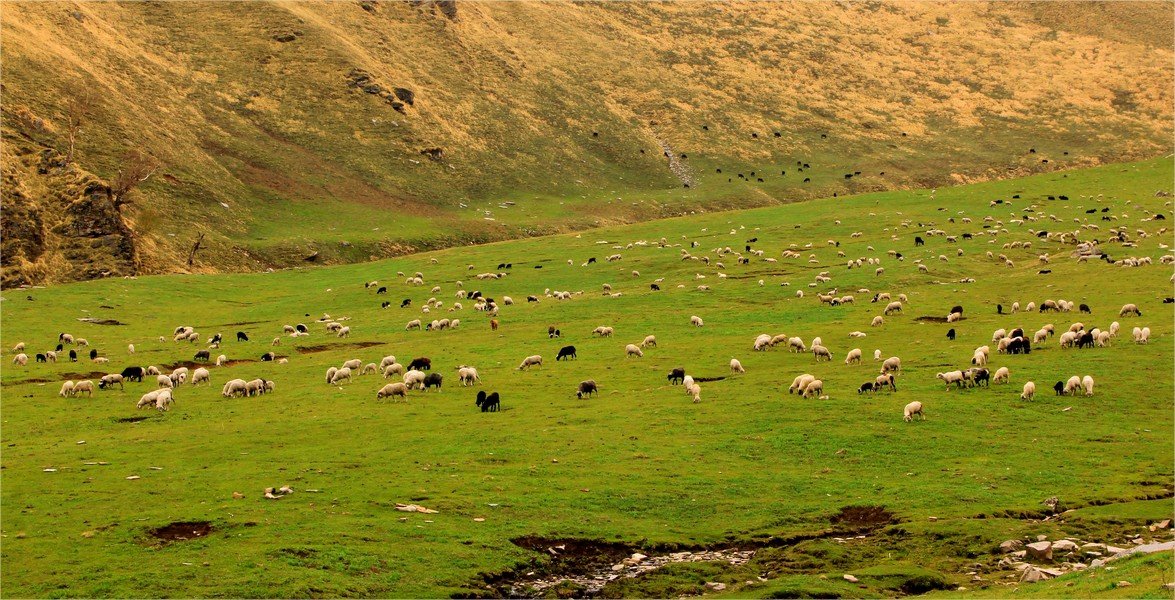 The Valley of the Pabbar, ahead of Shimla, is accessed from Theog on the Hindustan Tibet Road and Rohru (131 Kms from Shimla) is its main town. It is a great location for trout fishing, sightseeing and trekking in the area. With it's majestic mountains, splashing streams, natural beauty of shimmering lakes and breath-taking landscapes, Pabbar valley is a paradise of travelers. Kuper Valley and Chanshal are popular treks in this region.
Parashar Lake
The untouched, blue Parashar lake is located in the Dhauladhar range of Kullu. Well-known for it's three storied temple located on the bank of the lake, it is located at an elevation of over 2700m above sea level. Parashar Lake looks like a blue emerald in the midst of green pastures and gigantic mountains. The surroundings of the lake are a rare site which can enchant the mind and soul of every tourist.
Sarahan
Sarahan, situated in the Shimla district, is a beautiful hamlet located in the Sutlej Valley. It has numerous tourist attractions, among them, the Bhimakali Temple Complex, the Bird Park, and Bhaba Valley, are a few to mention.