Are you a fan of Game Of Thrones like millions others? All the characters you love, have a positive and negative shade to them. You love them at times, you even hate them at times, but no matter who lives or dies, you want to keep watching the TV Series that has broken all barriers of being the Best TV show ever and you waiting for the next episode.
The performances make you so engrossed in the story that you often forget that there are real people hiding beneath Daenerys Targaryen, Jon Snow and Cersei Lannister. Often these actresses and actors have appeared in many other productions prior to their appearance on HBO's most popular series. Check out the actors of the greatest show before they became a part of this historical phenomenon.
Take a look at the list compiled by Bored Panda, and see if you can find your favorite GoT character before they arrived in Westeros.
1. Jason Momoa As Jason (In 2003's Baywatch) And As Khal Drogo (In GoT)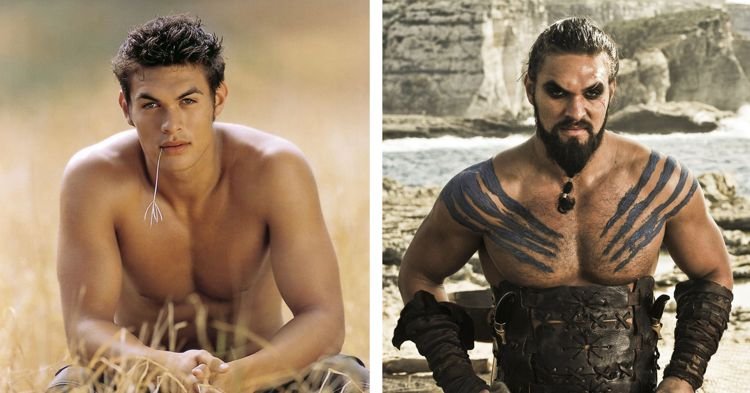 2. Emilia Clarke When She Was A Child And As Daenerys Targaryen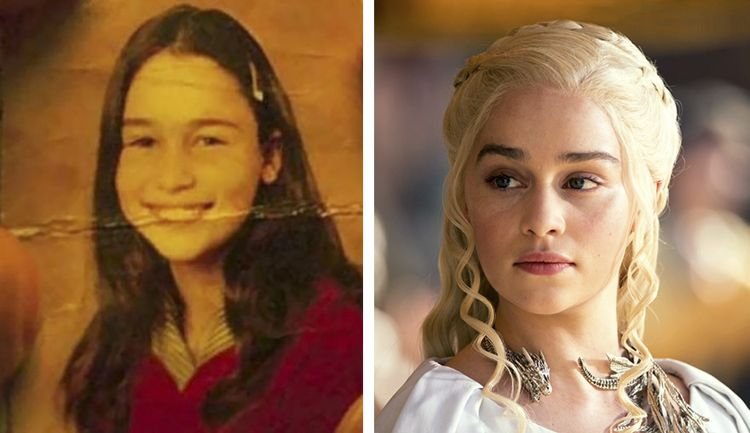 3. Peter Dinklage As Finbar Mcbride (In 2003's The Station Agent) And As Tyrion Lannister (In GoT)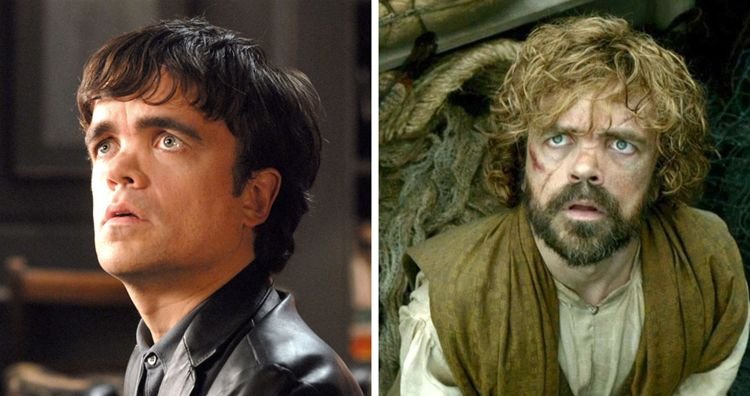 4. Young Kit Harington And As Jon Snow (In GoT)
5. Iain Glenn As Carl Galton (In 1988's The Fear) And As Ser Jorah Mormont (In GoT)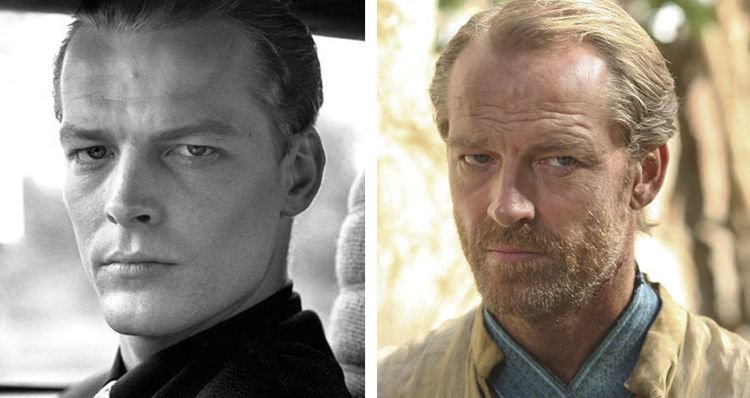 6. Gwendoline Christie As Lexi (In 2012's Wizards Vs. Aliens) And As Brienne Of Tarth (In GoT)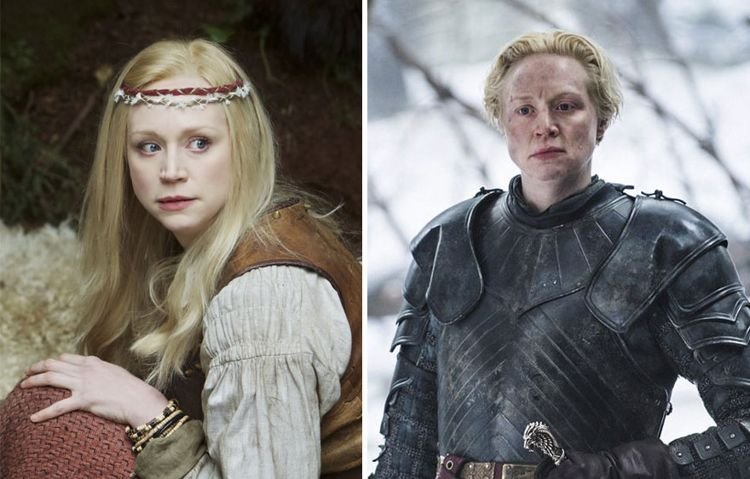 7. Charles Dance As David Carlton (In 2002's Ali G Indahouse) And As Tywin Lannister (In GoT)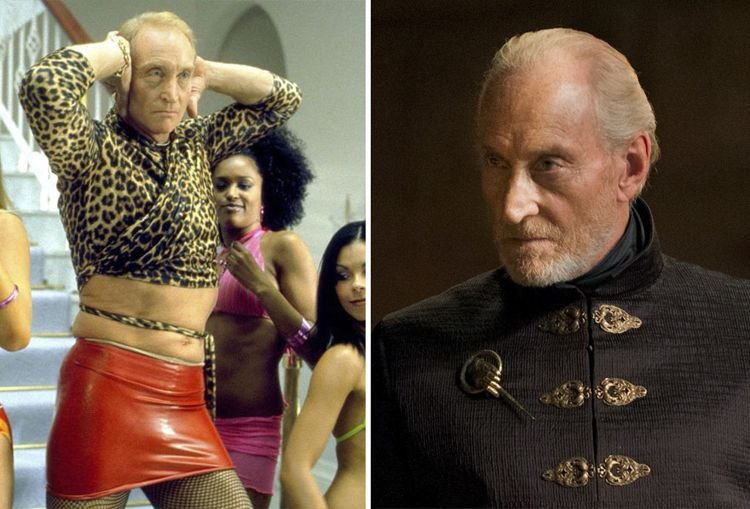 8. Lena Headey As Young Mary (In 1992's Waterland) And As Cersei Lannister (In GoT)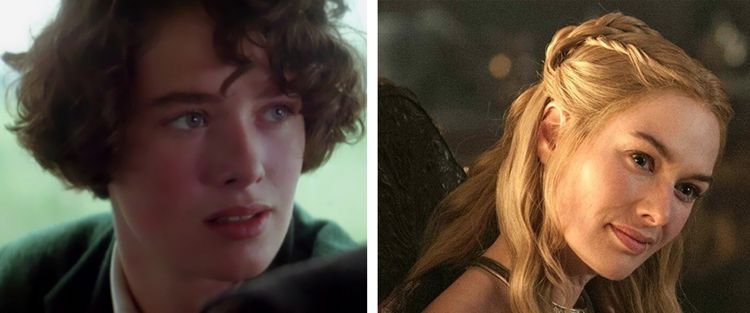 9. Sophie Turner When She Was A Child And As Sansa Stark (In GoT)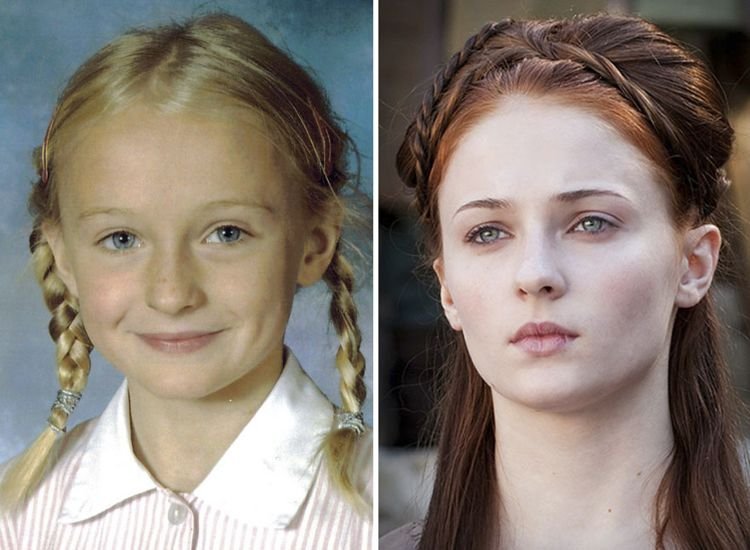 10. Young Hafþór Júlíus Björnsson And As The Mountain (In GoT)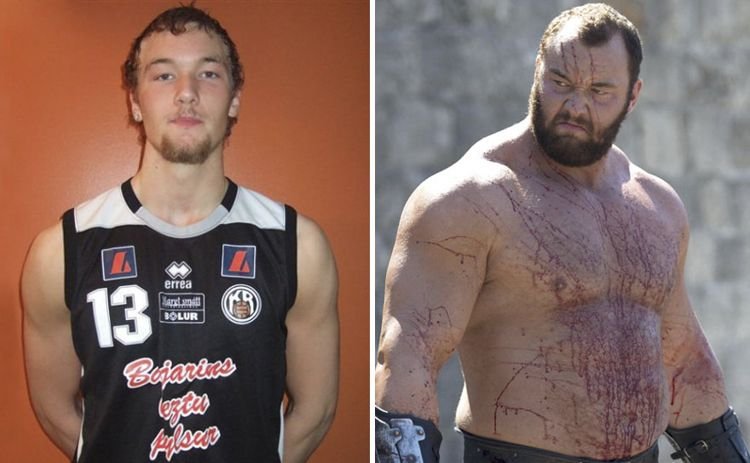 11. Carice Van Houten As Suzy (In 1999's Suzy Q) And As Melisandre (In GoT)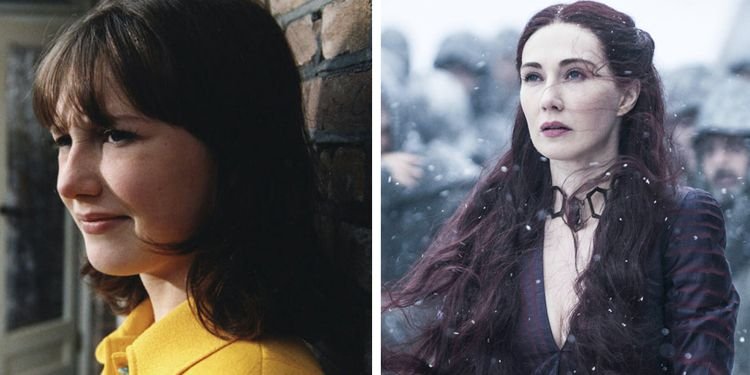 12. Natalie Dormer As Victoria (In 2005's Casanova) And As Margaery Tyrell (In GoT)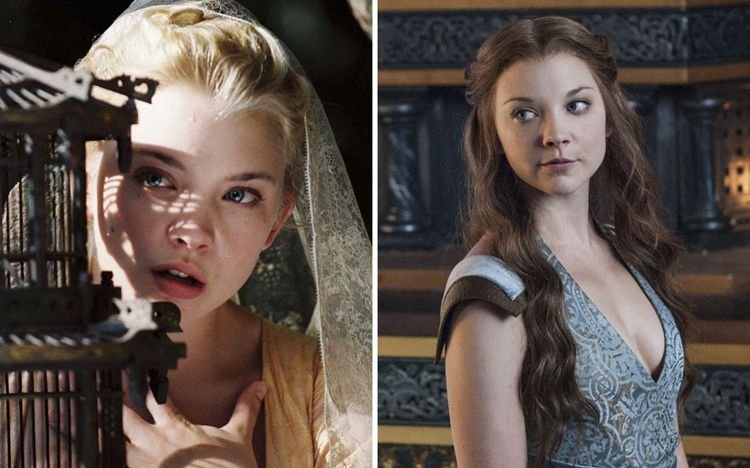 13. Diana Rigg As Emma Peel (In 1961's The Avengers) And As Olenna Tyrrel (In GoT)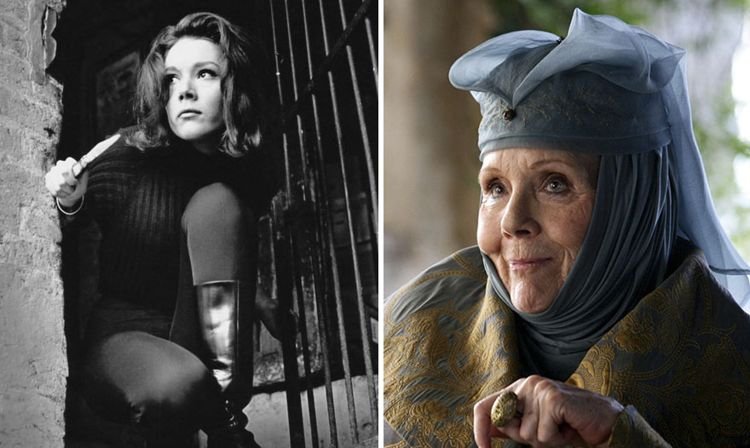 14. Aidan Gillen As Frank (In 2000's The Low Down) And As Petyr Baelish (In GoT)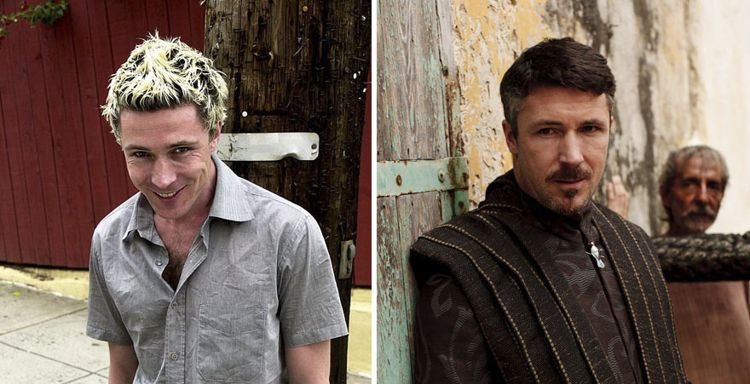 15. Sean Bean As Horace Clark (In A 1984 Episode Of The Bill) And As Ned Stark (In GoT)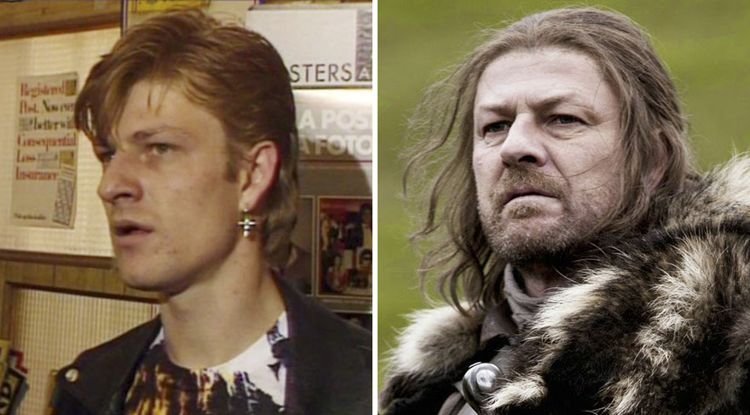 16. Young Kristofer Hivju And As Tormund Giantsbane (In GoT)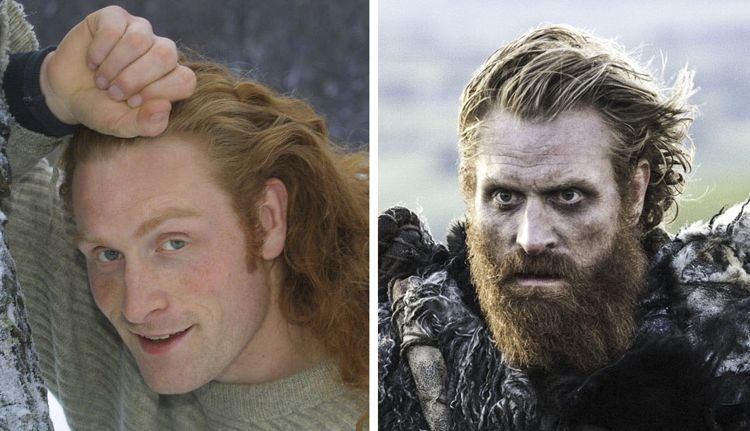 17. Ross Mullan As Puppeteer (In 2007's Bear Behaving Badly) And As White Walker (In GoT)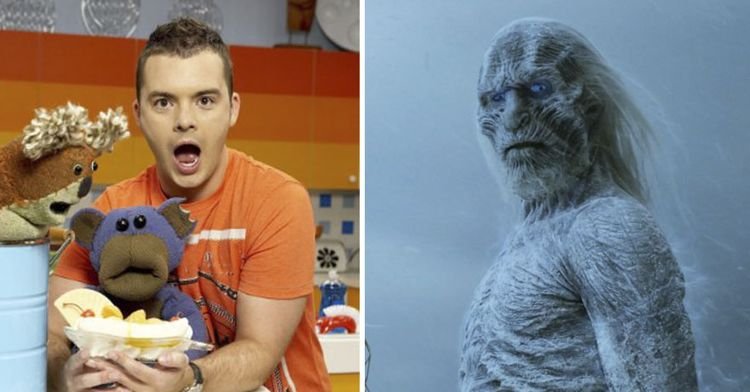 18. Tom Wlaschiha (In 2008's Spoons) And As Jaqen H'gar (In GoT)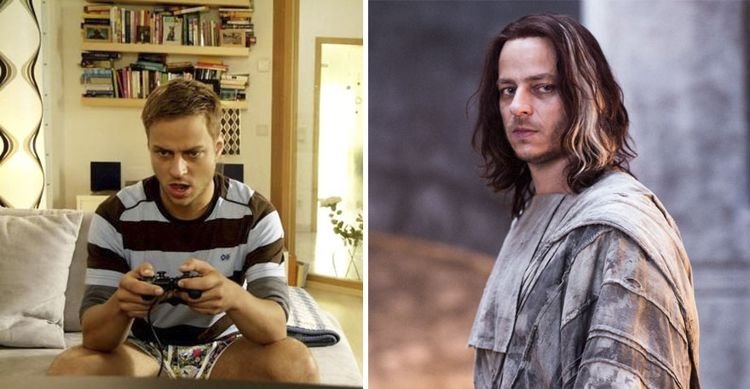 19. Maisie Williams When She Was A Child And As Arya Stark (In GoT)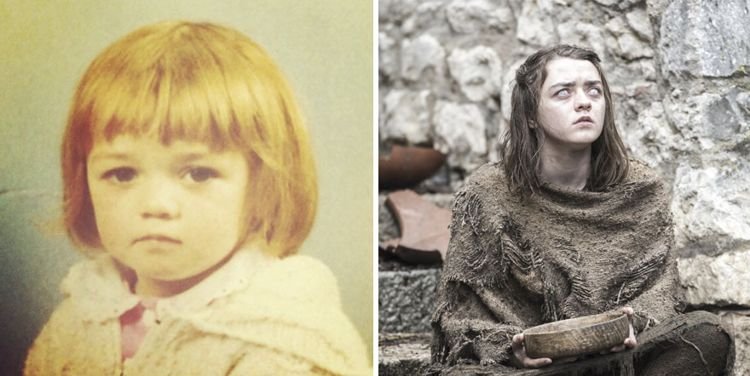 20. Rose Leslie As Gwen Dawson (in 2010's Downton Abbey) And As Ygritte (in Got)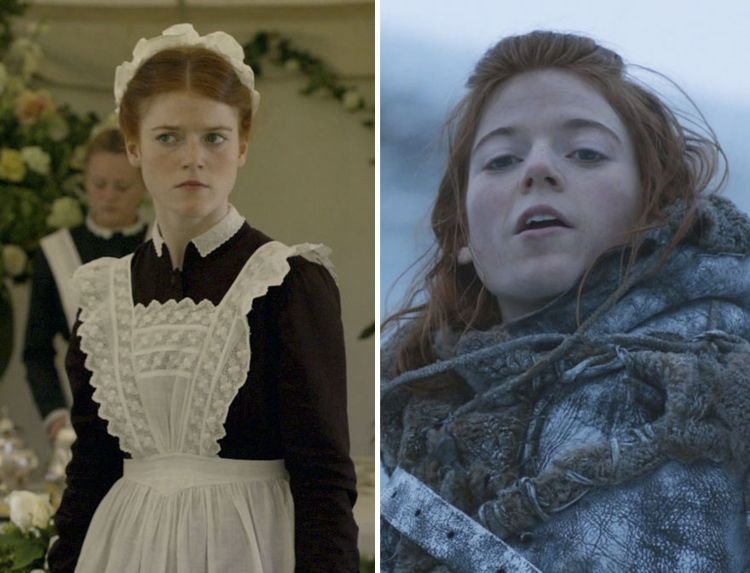 21. Thomas Brodie-Sangster As Sam (In 2003's Love Actually) And As Jojen Reed (In GoT)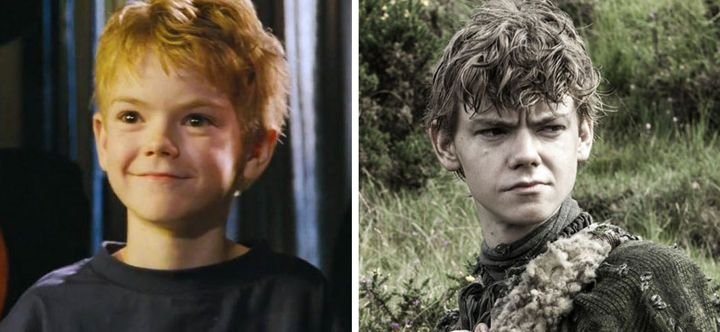 22. Nikolaj Coster-Waldau As Martin (In 1997's Nightwatch) And As Jaime Lannister (In GoT)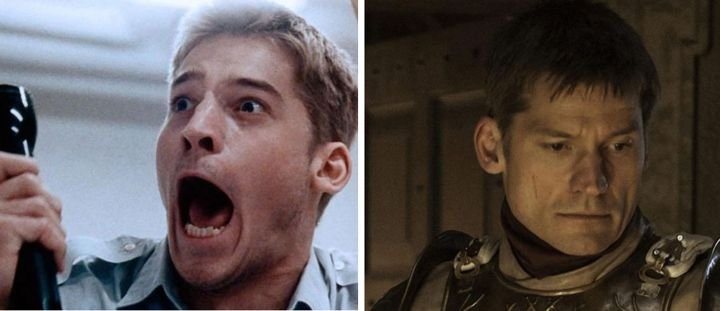 23. Michelle Fairley As Teresa Doyle (In 1990's Hidden Agenda) And As Catelyn Stark (In GoT)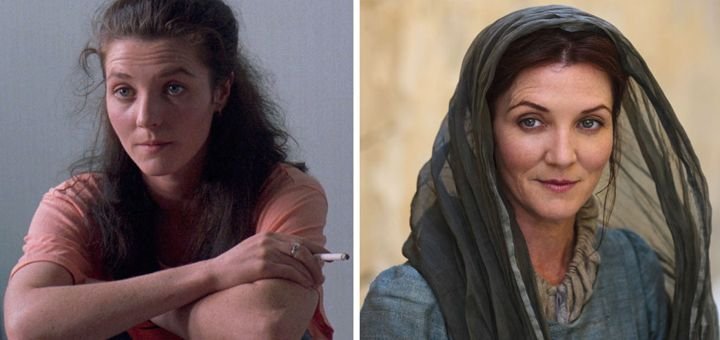 24. Young Iwan Rheon And As Ramsay Bolton (In GoT)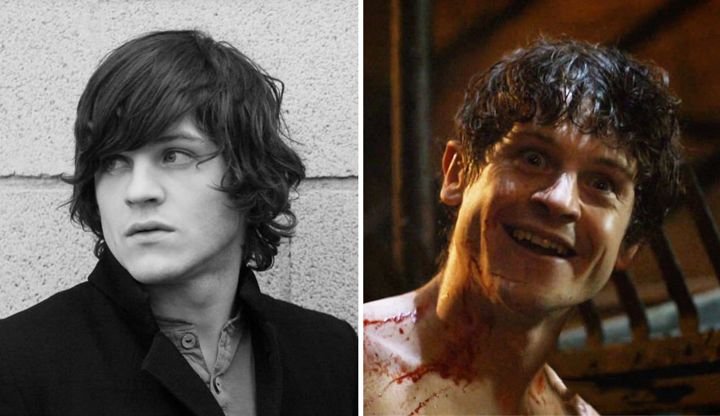 25. Liam Cunningham As The Onion Knight (In 1995's First Knight) And As Ser Davos (In GoT)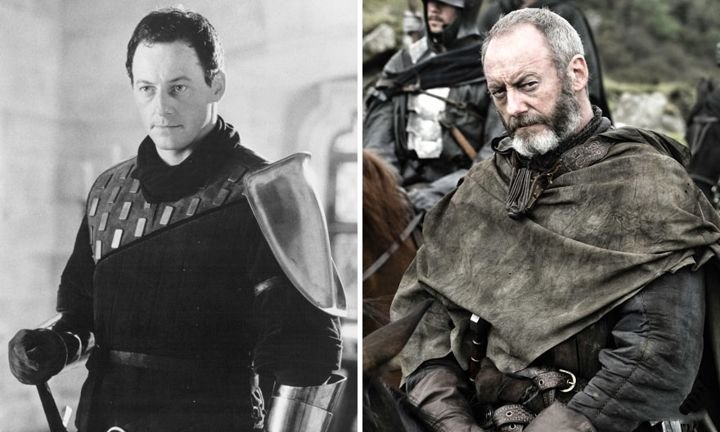 26. Max Von Sydow As Antonius Block (In 1957's The Seventh Seal) And As Three-Eyed Raven (In GoT)
27. Richard Brake As Pierce Tencil (In 1996's Subterfuge) And As Night's King (In GoT)