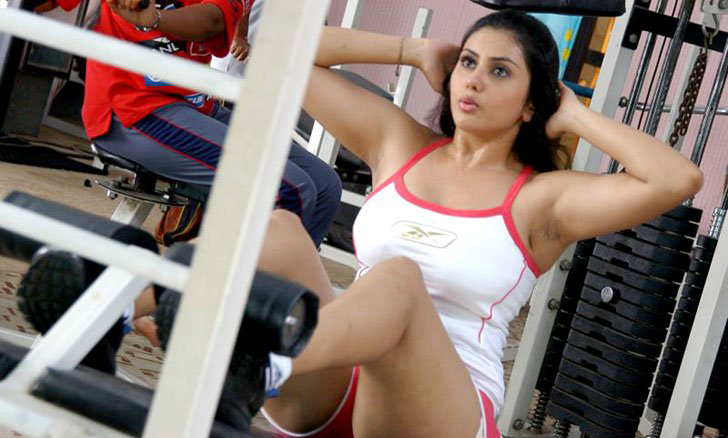 Weight is an Issue most of us struggle with. Be it being Slim or Fat. Skinny people struggle to remain so and flabby people struggle to be slim. What gets us going is that all of us are thinking about it. There is nothing to feel low about your figure as the best garment for your body is your personality. Read on to relate yourself with the facts that almost all of us face (yes, you are not alone)
1.After waking up you step on the weighing machine everyday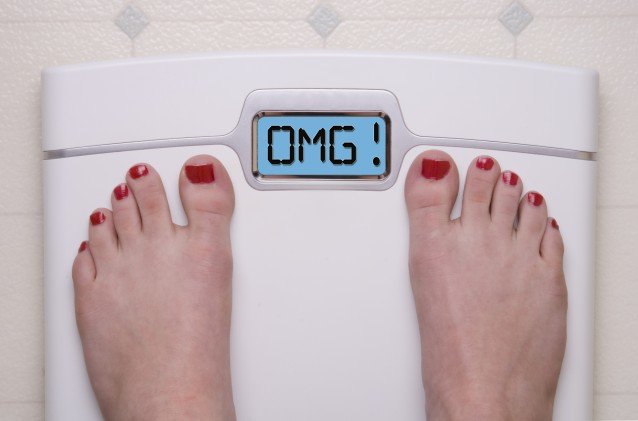 source
All of us have a love and hate relationship with the weighing machine. You approach towards it like preparing yourself to fight a battle.
2.All that runs through your mind is "did I lose even a ounce?"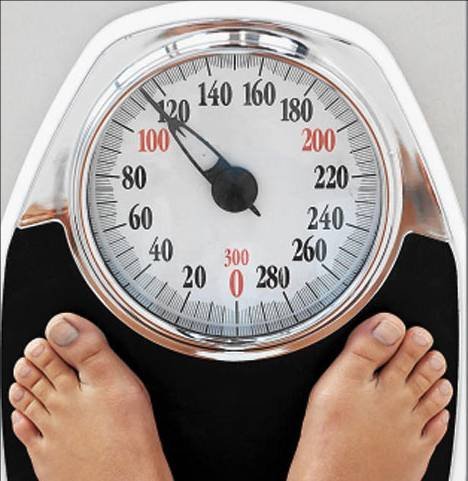 source
If we at all shred off a bit, it makes our day *happy dancing all the way*
3.Always late attending parties as you just cannot decide which cloth will make you look good (or rather less fat)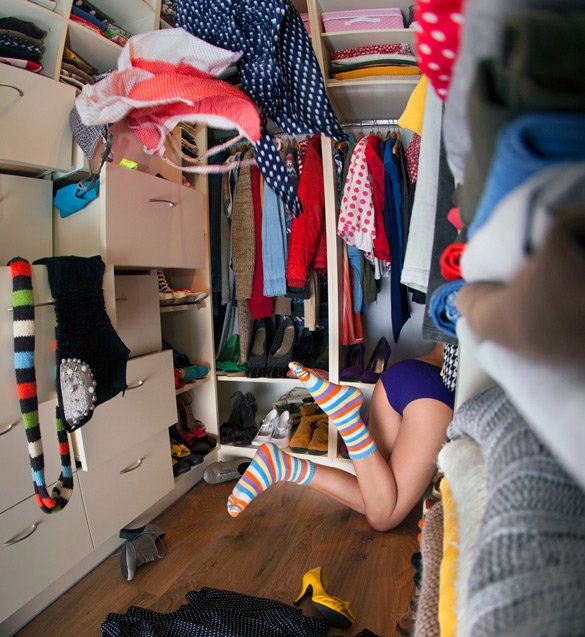 source
You keep digging your almirah the whole day to find that Perfect Dress!
4.Promise yourself everyday to hit the Gym from the very next day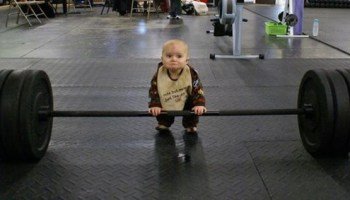 source
5…….And fail miserably in doing so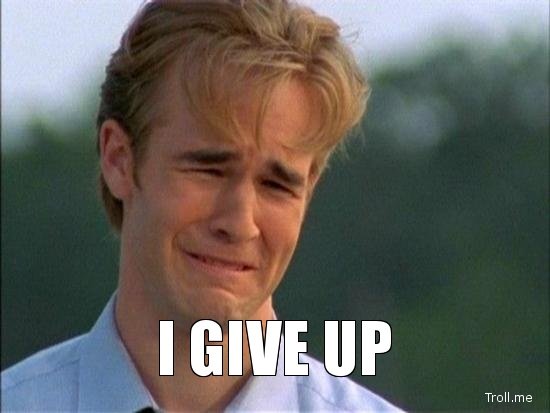 source
It is not my cup of tea :/
6.You wish only if losing weight was as easy as having delicious dishes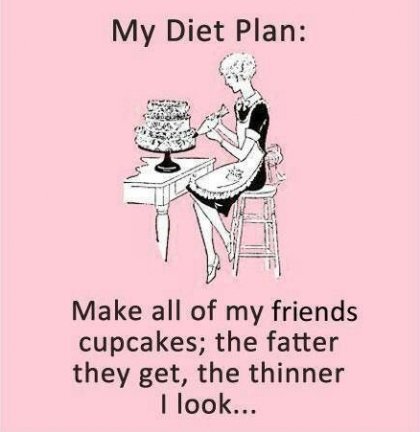 source
What a blessing it would have been!
7.You like and subscribe the pages which is about weight loss on social media
source
After all you need to know the cheats of weight loss!
8.Get Jealous on seeing skinny friends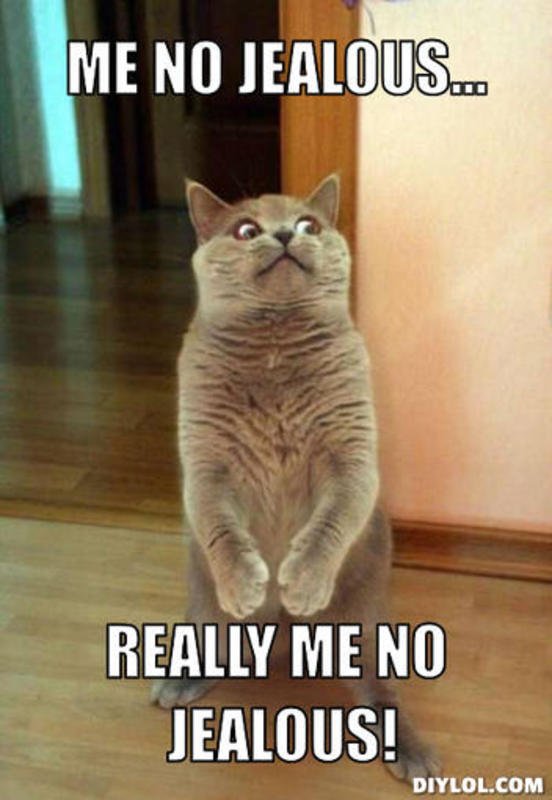 source
Even if they are your Bffs, at least for once you will wonder that how lucky they are to have born with such a figure!
9.You are often tagged as HEALTHY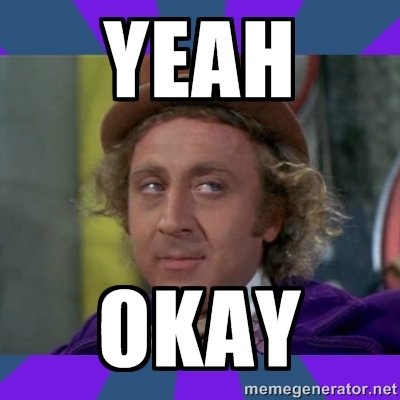 source
You are tired of listening to your Auntys saying, "Beta, you have become more healthy!"
10.Your friends say "You have put on more weight" seeing you after a long time instead of saying "Hey buddy what's up?"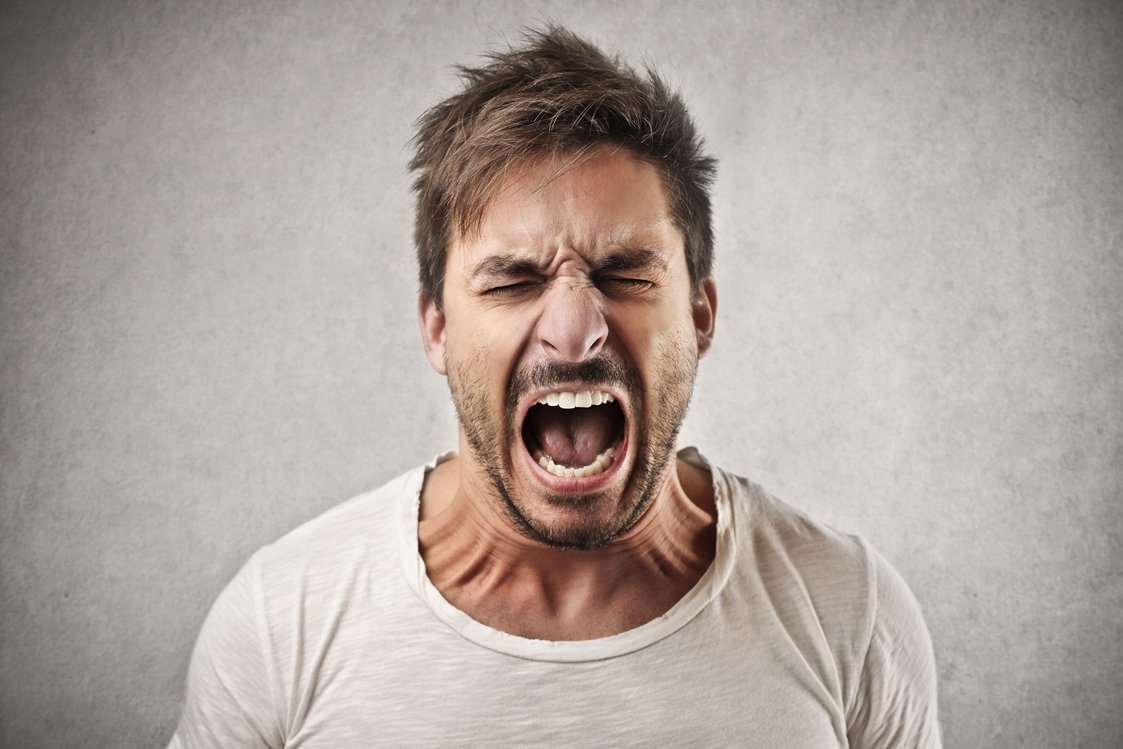 source
And your Wroth builds up
11.Black becomes your favourite color as it makes you look slim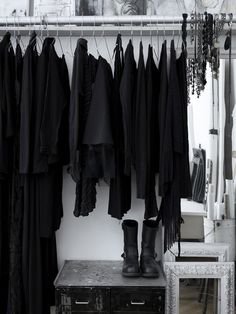 source
Your wardrobe fills with black clothes and you rely on it for the last minute plans. You opt for black while buying new clothes also.
12.You feel guilty whenever you indulge yourself into your favorite food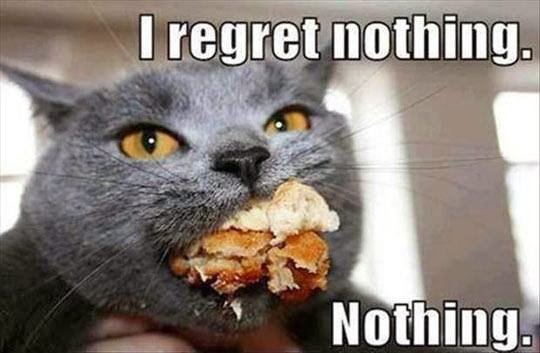 source
It feels like heaven while having the dishes, but you end up regretting about it the next day.
13.Ironically, while getting frustrated about your figure, you end up eating deserts as a source of relief
source
Chocolates make you happy right? 😀
(It made me hungry :/)
14.Your cheeks are your possession and chubby cheeks make you look cute
source
Even if you are grown up, you continue to experience people pulling your cheeks *childish feeling revived*
15.It is said that generally chubby people are the nicest people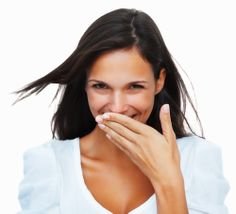 source
A reason to smile people!
16.Beauty comes in all shapes and sizes and being flabby makes you flaunt your curves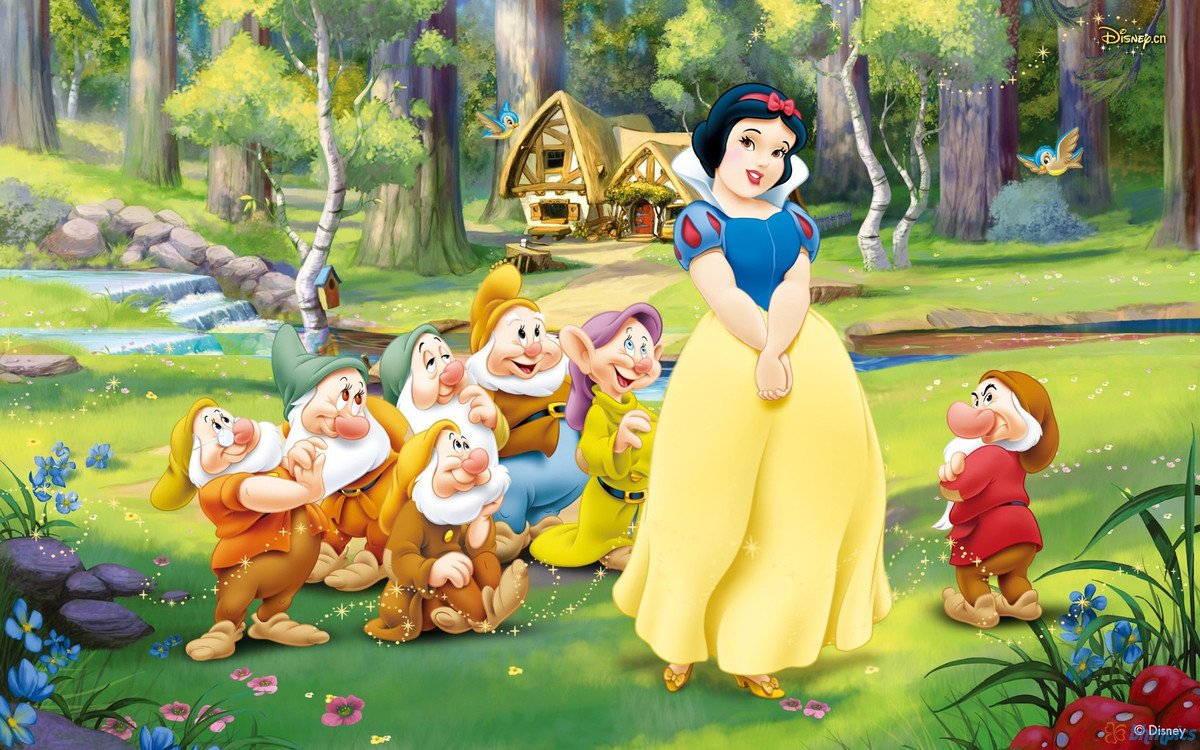 source
Beauty with curves as they say!
But no matter how Fat or Slim you are, at the end of the day what counts is the kind of person you are. It is perfectly okay to indulge yourselves into your favorite foods sometimes. Body weight is just a combination of digits. It is not necessary to have a good figure to be a good human being. So stop worrying about all this, and walk away with confidence by your head held up!