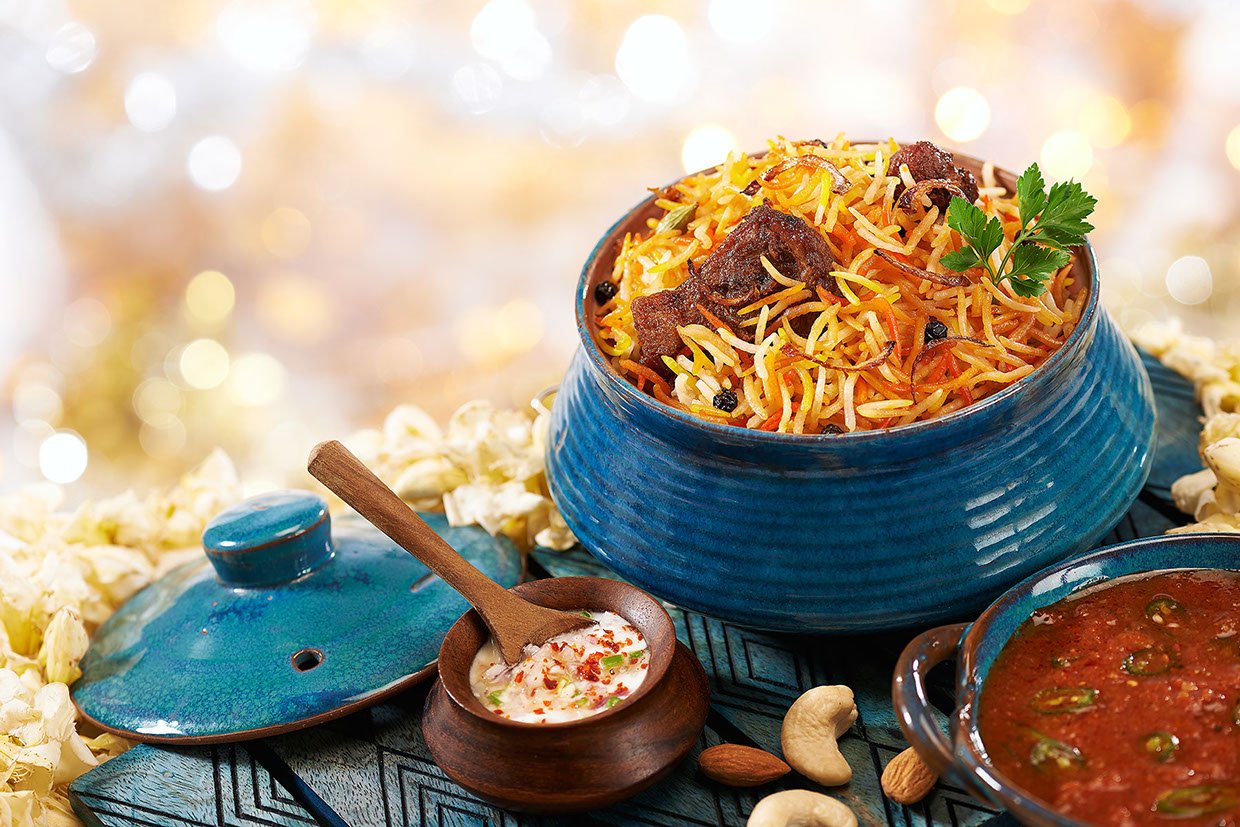 Do I even need to type an introduction here? Bah, seeing that I've already started, let me at least tell you that biryanis are actually of two kinds (which I had no idea about before) – pakki meaning cooked and kacchi meaning raw….ah hell, who cares. Just read the list.
1. This Adorable Picture Is Found Amongst Your Other Awkward Childhood Pictures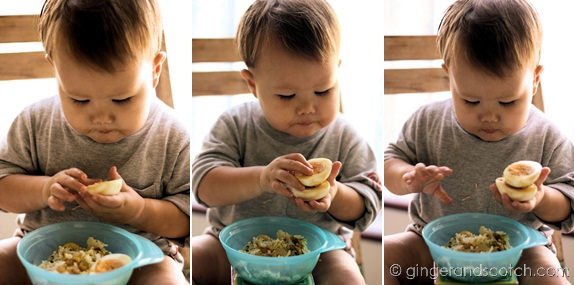 Source
And you goddamn love it.
2. And Even When You Grow Up You're – Yup, Still The Gawky Biryani Lover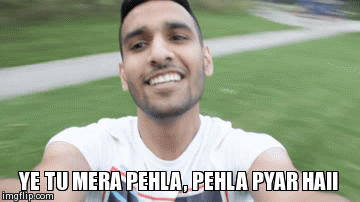 Source
3. It's Been Months Since You've Eaten A Good Plate Of Biryani, So You Write A Song Of Grief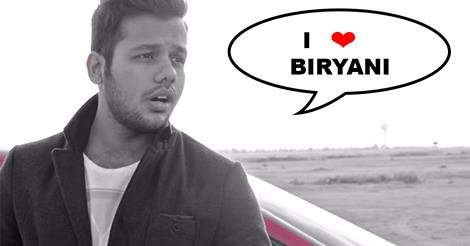 Source
And you call it Aashiq-E-Biryani. God, you're one hell of a crazy biryani lover.
4. Given A Choice (And Also Enough Money) You'd Like To Eat Biryani Three Times A Day: Breakfast, Lunch & Dinner (Not-To-Mention The Special Biryani Snacks Between Meals)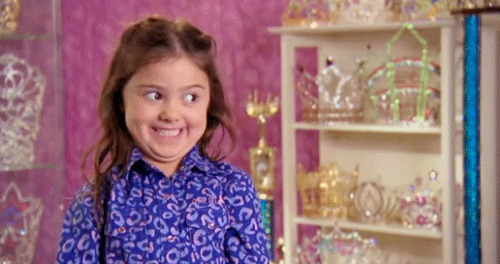 Source


5. Apparently, You're The Kind Of Guy Who Keeps A Few Tissues At Hand To Wipe Away Tears And Blow Nose While Eating Your Favourite Dish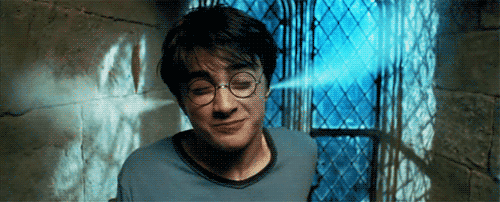 Source


6. When Life Isn't Going Anywhere, You Order A Plate Of Steaming Biryani To Instantly Spice Up Your Life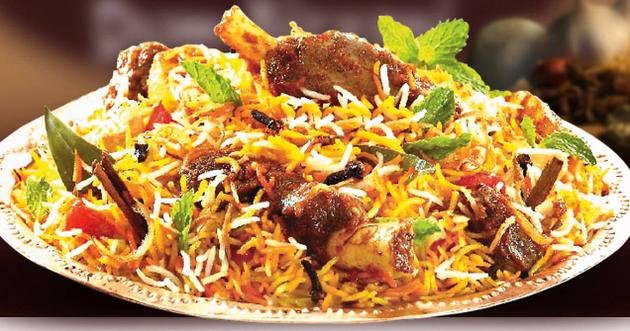 Source




7. Whether It's Treating Friends Or A Family Feast – Biryani Will Save The Day For You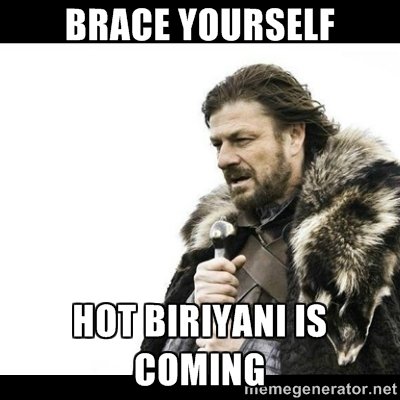 Source


8. You Eat Biryani Like A Beast And Embarrass Your Friends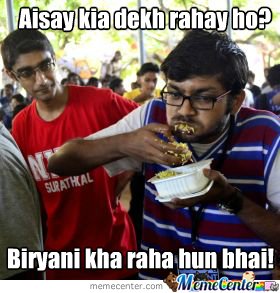 Source


9. On Days When You Suddenly Crave For Something Hot And Meaty – The Drooling Image Of Biryani Is The First Thing That Comes To Your Mind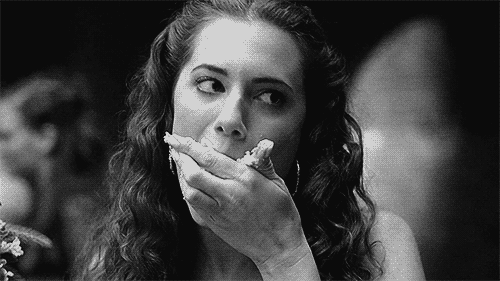 Source


10. Your Dream Job Is To Become A Briyani-Taster
Source
But god damnit, there ain't no job called biryani-taster. Kill me now.
11. Ah, The Pain, The Sorrow You Experience When There's No Leg Piece In You Chicken Biryani
Source


12. When Someone Lectures You That Eating Biryani Everyday Will Ruin Your Stomach – That Guy Is In Trouble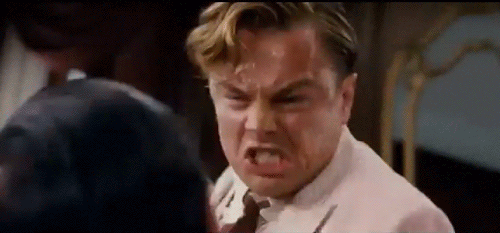 Source
Never talk sh*t of my biryani. Get it!
13. When You Come Home After A Stupid Day At Office And Discover You're Mum Has Cooked Biryani For The Night, You Go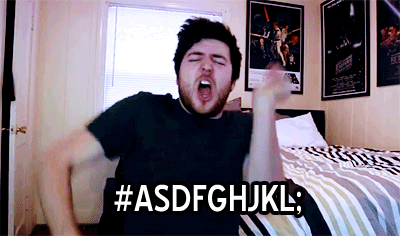 Source


14. When Someone Calls Your Soft Savoury Biryani A Pulao (Or A Matter-A-Fact Anything Else) You Go Insane. Quite Literally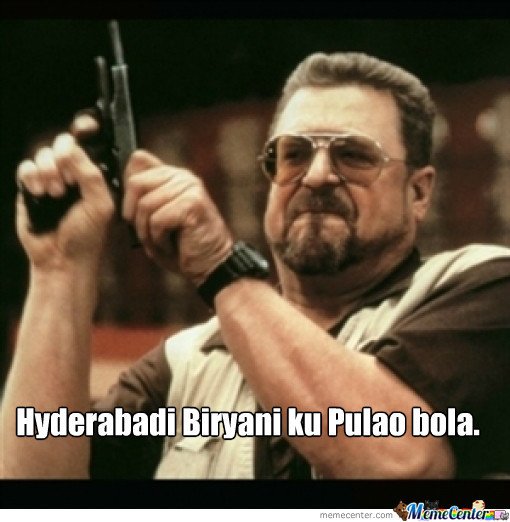 Source
Dude, never do that again in front on a die hard biryani lover.
15. I'll Bet My Belly Button, Every Insane Little Biryani Lover Has Been Through This Situation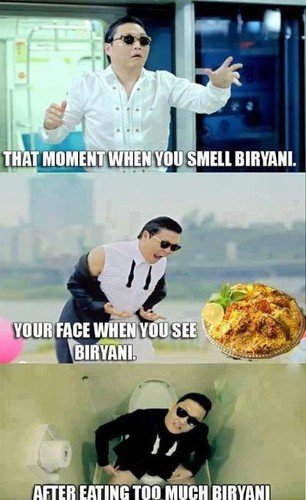 Source
Hah, I won.