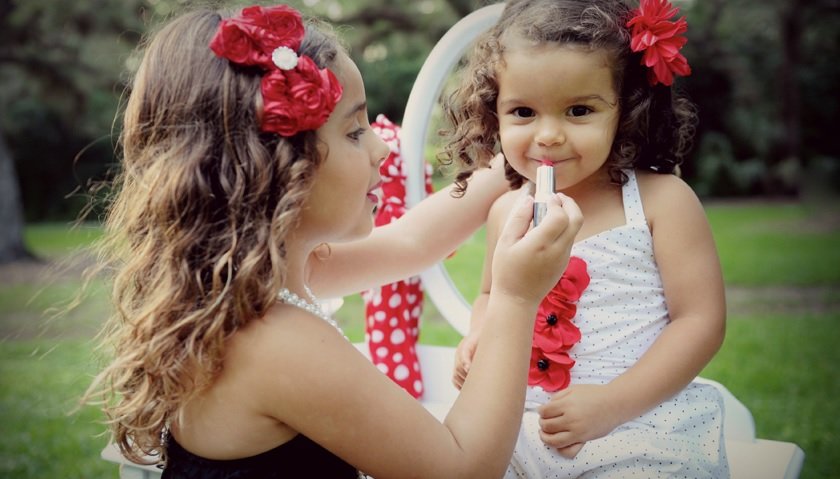 Having a sister is like having a best friend you can't get rid of. You know whatever you do, they'll still be there.
Recalling all the memories which have faded away with sister is something amazing and priceless. These are some of the funny and crazy experiences only people who grew up with sisters have experienced. Time to share and have a laugh together.
1. You are always left out when your sister his having fun with cousins/her friends.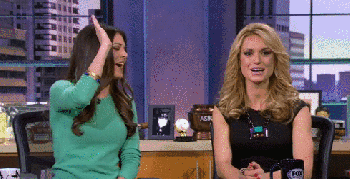 2. You are the guinea pig for all the illogical experiments.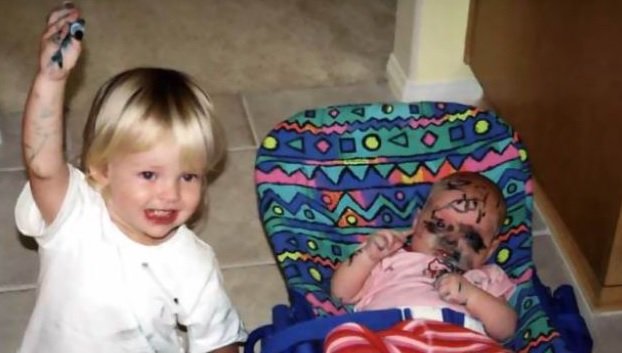 3. You both are trained warriors and can fight on anything and everything.
source
warriors?  Well, almost!
4. You plan your revenge and strike back at right time for her previous prank on you.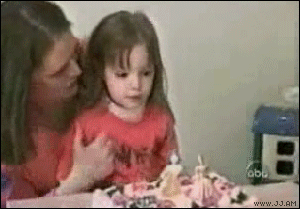 5. You have lost the count of 'How many times she has told that you're adopted'.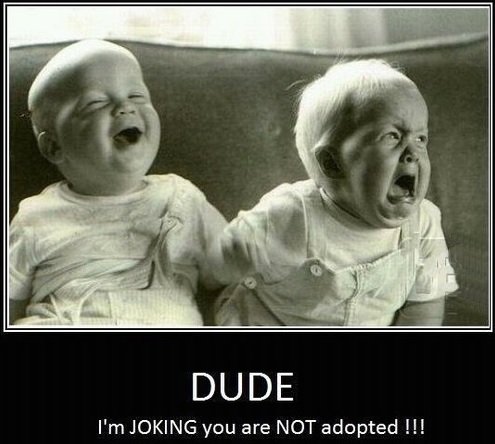 6. She wants you to be her assistant all the time and never the other way around.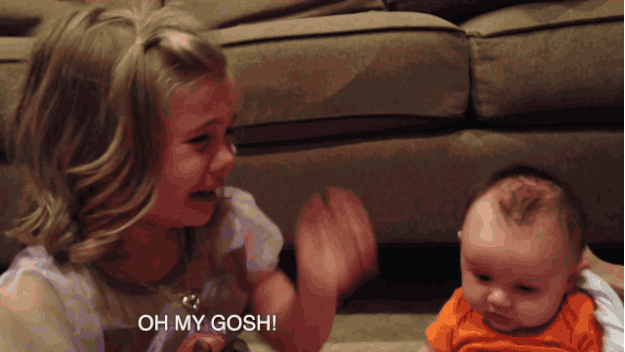 7. You are super cool at school because you know most of the seniors and all thanks to sister.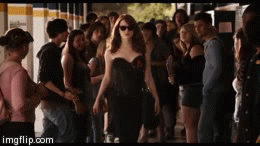 8. Your sister gets punished for all your pranks, no matter what.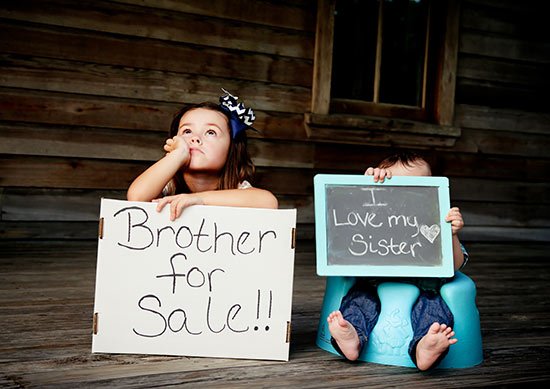 9. Admit it! You like to dress like your sister on all occasions, but she 😛
10. She was the best and permanent baby-sitter for you.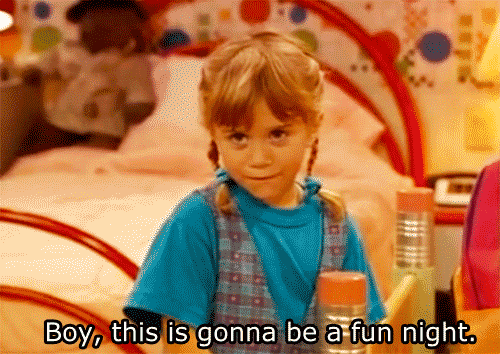 11. She always had your back. Yes, at all times and you love her for that.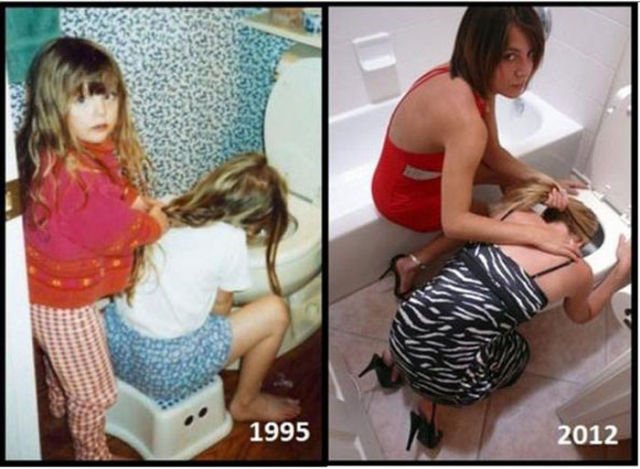 12. Not always getting the first and best of everything. You always get used stuffs from her.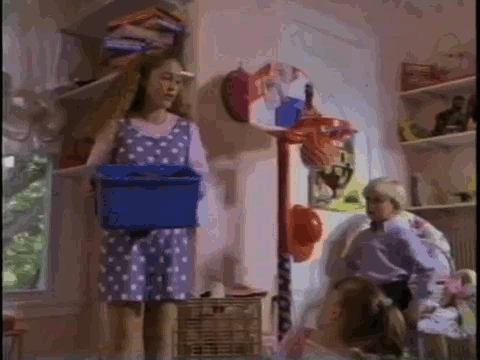 13. You were too busy trying to bond with your sister and her friends.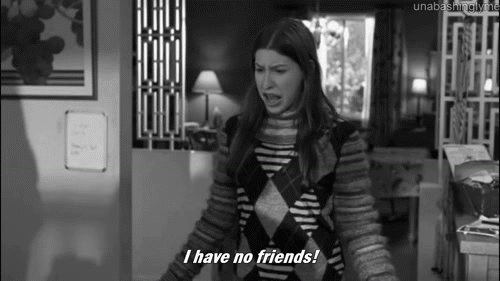 14. You faced no permission problems from your parents. Make sad face and your sis can convince.

15. She is your best friend today, tomorrow and forever. No matter what, she will never stop loving you.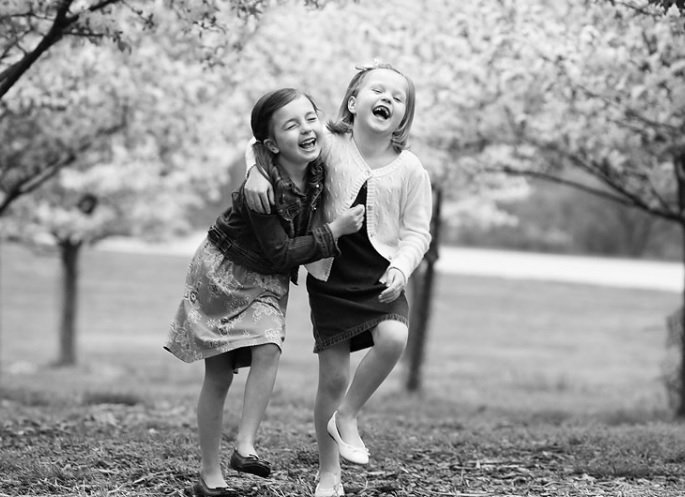 No matter how far they moved, or how much of their own lives and family they've crafted for their own, but she will always be besides you when you need her the most. We never realize the true value of sister until the moment has gone. Send your sister loads of love today.