Our Bollywood film industry is one heck of a LOL- machine that churns out LOL-stuffs most months of the year. Don't worry we are not gonna ask you to watch a kept-my-brain-out-of-the-theatre film.
But we are going to urge you to put those garbage-y thoughts of how to make money aside for a minute and prepare to crack up.
1. Mera naam hai Bulla, rakhta hoon khulla – Gunda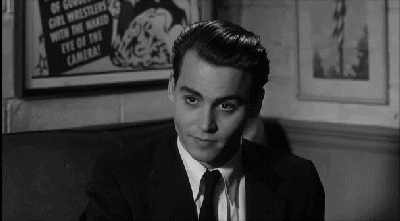 Translation – My name is Bulla, I keep it open. (Shame on you!)
2. Mere maan ko bhaya mein kutta kaat ke khaya – China Gate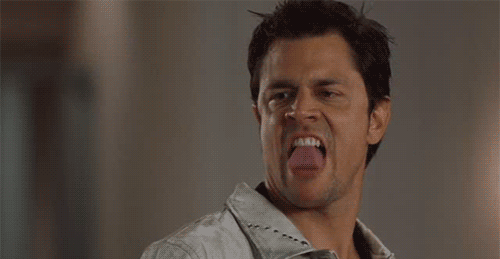 Translation – My heart wanted it so I cut a dog and ate it.
3. Jo chane khate hai, wo badam ke paad nahi maarte – Tevar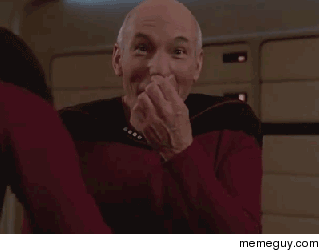 Translation – Those who eat grams, they don't fart almonds.
4. Don't fear come near … put my jawani ka scooter in third gear – Humshakals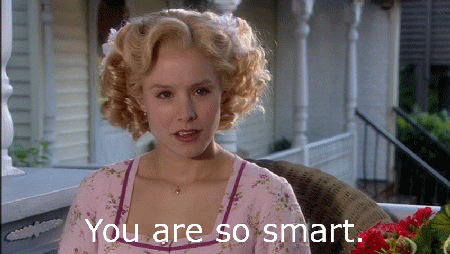 Translation – Don't fear come near … put my youth's scooter in third gear.
5. Tere shareer mein itna khoon nahi hoga … jitna Ravi Kumar ek baar mein moot deta hai – The Xpose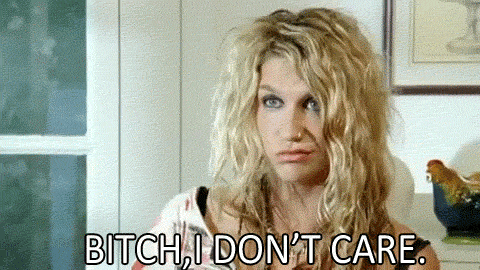 Translation – The amount of blood in your body is less than … what Ravi Kumar pees at one time.
6. Hai rabba, main hoon uska abba … main engine aur yeh mera dabba – Rascals 
 
Translation – O lord, I'm his father … I am the engine and this is my carriage.
7. Aaj mujhe pata chala ki vardi ka rang khaki kyu hota hai, taaki ispe koi bhi haag de – Shootout At Wadala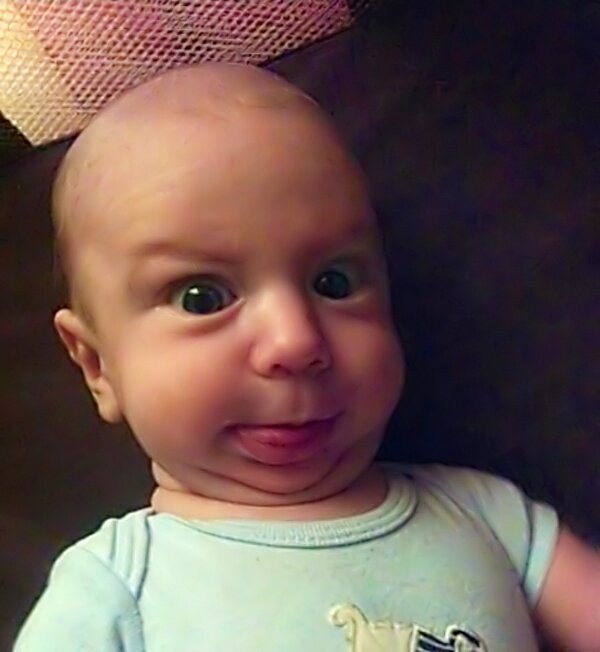 Translation – Today I realized why the police uniform is khaki colored, so that anyone can take a dump on it.
8. Tujhe paakar meri chaati aur bhi chowdi ho gayi hai … my chest has become blouse – Bol Bachchan
 
Translation – After obtaining you my chest has widened … my chest has become blouse.
9. Agar tum safed saree mein lal bindi laga kar aa jao … toh maa kasam ambulance lagogi – Chashme Baddoor
 
Translation – If you come wearing a white saree with a red bindi (a small dot of forehead decoration) on it … then, I swear on my mother, you'll look like an ambulance. (Duh!)
10. Police ki goli mein itna loha hai ki ek baar thok di toh khoon mein iron ki kami nahi hogi – Shootout At Wadala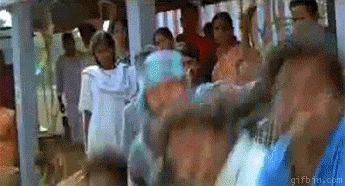 Translation – Bullet of a police consists of enough iron that once it hits you, your blood will never suffer lack of iron.
11. Doodh mangoge to kheer denge. Kashmir mangoge cheer denge – Maa Tujhhe Salaam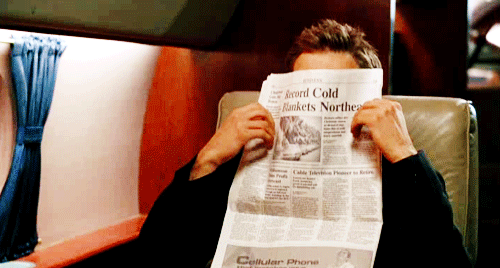 Translation – If you ask for milk, we'll give you pudding … if you ask for Kashmir, we'll tear you apart. (I'm so scared. I peed my pant.)
12. Na commitment, na appointment … only punishment! – Action Jackson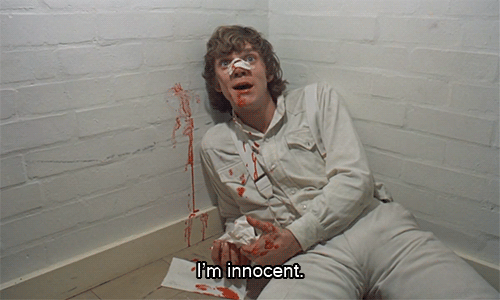 Translation – No commitment, no appointment … only punishment!
13. Maine  ek bar jo commitment kar di, fir main apne aap ki bhi nahi suntan – Wanted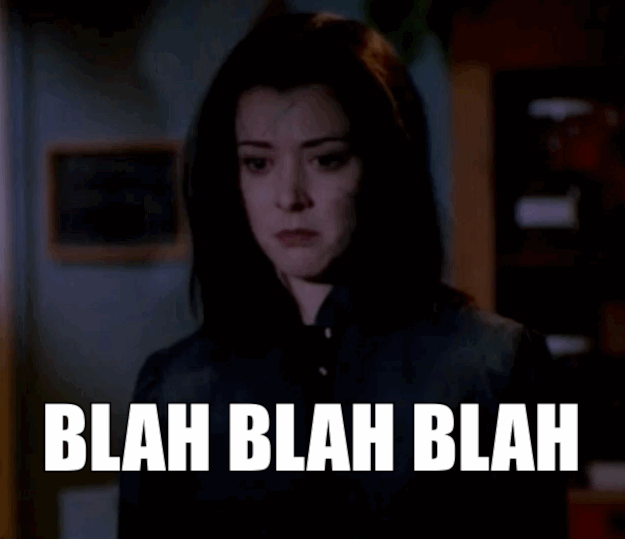 Translation – Once I make a commitment, not even I can stop myself.
14. Silent ho ja, warna main violent ho jaunga – R..Rajkumar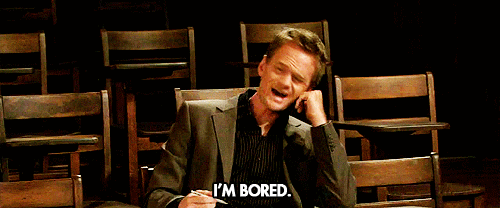 Translation – Keep quiet or else I'll become violent.
15. Mera haal na Gupta uncle ke jaise ho gaya hai. Gupta uncle ko na cancer ho gaya hai. Unho ne kabhi sharab nai pi, cigarette nai pi, phir bhi cancer ho gaya. Isse accha toh pi lete – Queen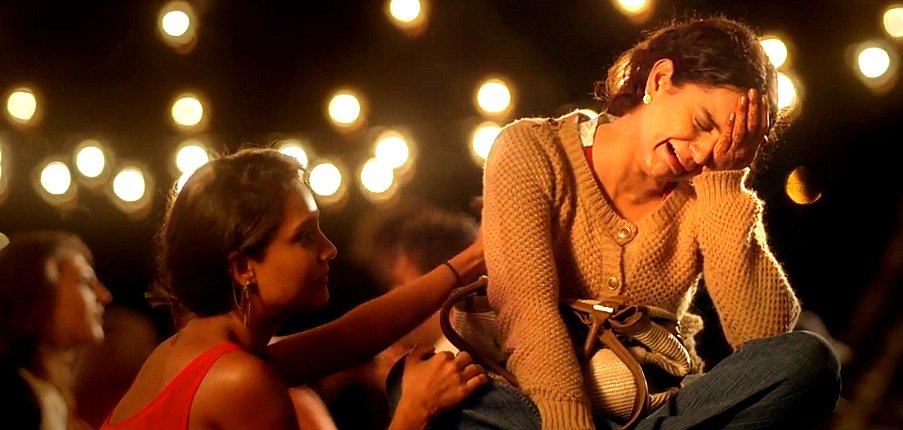 Translation – My conditions has become like Gupta uncle. Gupta uncle has cancer. He never drinks, never smokes, still got cancer. Would have been better if he had done those things. (Don't know about Gupta Uncle but I like your idea, lady!)