Believe in yourself a little more!
When you switch on the television, your face is either smacked with horrible news or celebrities doing celebrity things. In the end you feel miserable of living in your country at a time that you think doesn't provide enough opportunities to excel. That's a lie that holds you back. Don't believe me? Read the article.
1. Nl Beno Zephine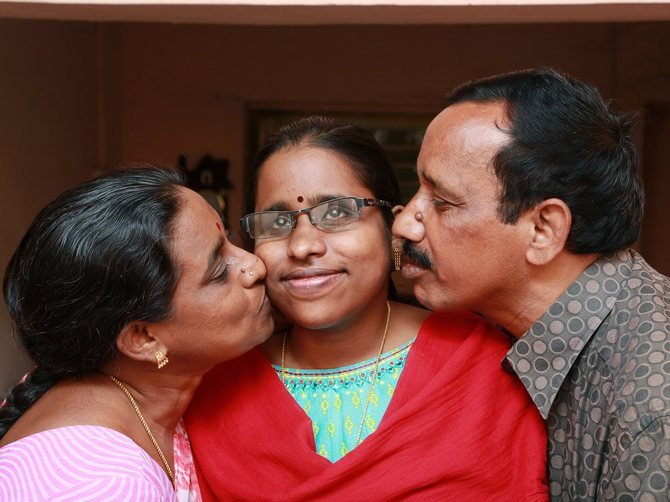 Source
NL Beno Zephine is India's first 100 percent visually impaired Indian Foreign Services (IFS) officer. She is 25-years-old, blind since birth and has got a Masters degree in English. Although not enough materials are available in Braille, her parents read to her for long hours to prepare for the UPSC (2013-14) exam. Beno ranked 343th.
2. Raja Mahendra Pratap
Source
This is Raja Mahendra Pratap. At the age of 5 due to a horrible incident his hands and legs had to be severed from ankles and knees. After his mishap, Pratap had to stay at home for 10 long years in order to recover. None-the-less Pratap vowed to live a normal life. And succeeded in doing just that.
Pratap is an MBA grad, works as a Finance and Accounts Officer at ONGC, Ahmedabad and probably earns more than I do.
3. Akkai Padmashali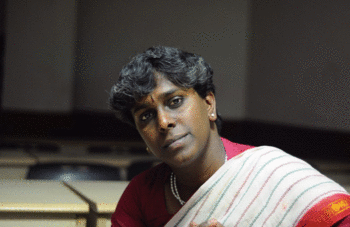 Source
Akkai Padmashali was 12 when she decided to commit suicide. Today she lives a decent life and fights for transgender rights and justice.
After struggling with her gender identity, Padmashali finally took a leap forward but her family rejected her for what she was. Following 4 years of slaving in the sex industry, she told herself enough is enough and launched a battle for recognition and respect. In October 2014 she was invited in Tokyo by the International Bar Association to speak about the legal rights of sexual minorities. Padmashali was also invited by the President of Indian to attend the swearing-in ceremony of the Chief Justice of India.
4. Dashrath Manjhi
Source
Dashrath Manjhi is an ordinary man who lost his wife – the love of his life because a mountain stood between her and the hospital. Following his great loss he made sure that other people reach the doctor in time. Manjhi broke the mountain into two. He used a hammer, a chisel and crowbars to carve a path in-between  the mountain. by splitting the mountain into half. It took him 22 years to do it.
5. Poonam Shroti
Poonam Shroti is an educated and talented short heighted woman who had been declined employment by many companies. Ultimately one smart employer hired her and with some liberties she worked for them for 6 years. Unsatisfied with what she was doing, Poonam understood her urge and founded Uddip Social Welfare Society. Today, this MBA grad is breathing life into many individuals like her as their role model and living her dream of creating a giant stature of herself.
6. Roshni Bairwa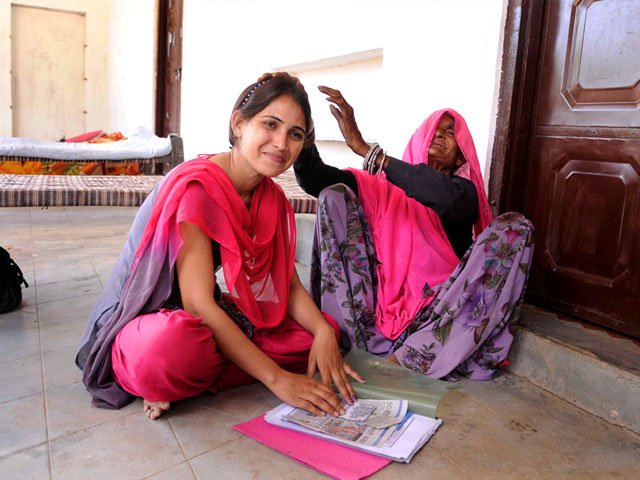 Source
At the age of 14, Roshni Bairwa refused to become a child bride and started a crusade that has saved many young girls from becoming child brides in her village and beyond. Her fight against regressive traditions has earned her many enemies but she's made friends too who are now helping her in her endeavours. Roshni is completing her BA and wishes to continue reforming lives by becoming a teacher.
7. Alka Dhupkar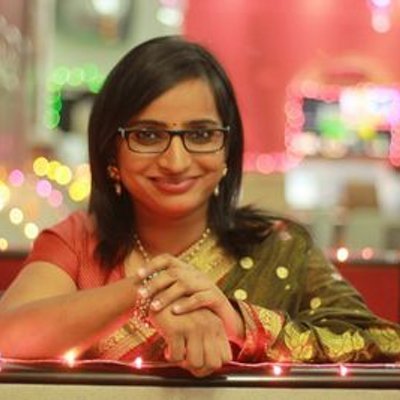 Source
Akla Dhupkar suffers from psycho-somatic skin disease that caused rashes all over her skin but that didn't stop her from becoming a news anchor at a TV channel.
She suffered a lot (obviously) but instead of ducking her head into the sand she dealt with the problem head-on. And for people who ask her how, with such skin problems, she'll manage to get a husband, Akla tells them she reads a lot and has gone through enough sh*t to understand that one doesn't need to be married to feel fulfilled or happy.
8. Chikkarangappa S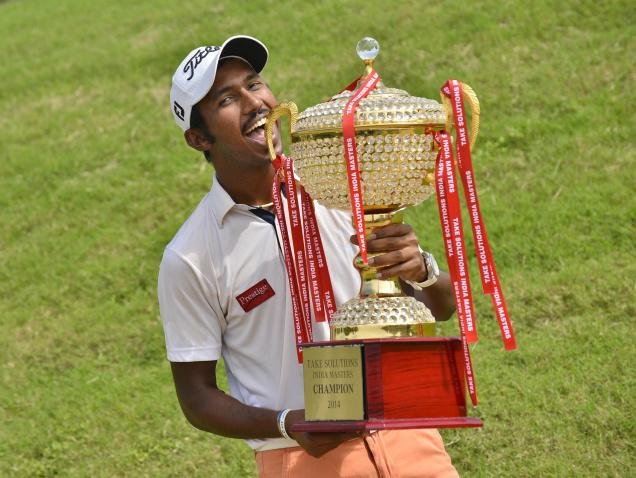 Source
At a tender age Chikkarangappa S a farmer's boy joined the Golf Resort as a worker but was so fascinated by the game that he began practising with a tree branch. It so happened that one day he got noticed by a certain coach and as they say the rest is history. Chikkarangappa won his first trophy at the age of 11 and is one of India's rising golf stars.
9. Sashank Vaibhav Allu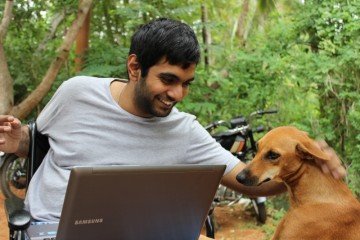 Source
For Sashank Vaibhav Allu just when life was going perfect, he fell off his balcony and sustained a spinal cord injury that left him paralysed neck down. But then slowly, owing to strong support and medication, he recovered. And now he's following his great dream of pursuing a Master degree in Robotic. In fact the LAST I heard he had already qualified for the MS program at Purdue University, U.S.A. Writing for the exams and daily scribbling of notes is a heavy task but Sashank's up for any challenge. Following his Masters he wished to enrol for a Ph.D. program.
10. Sanjukta Parashar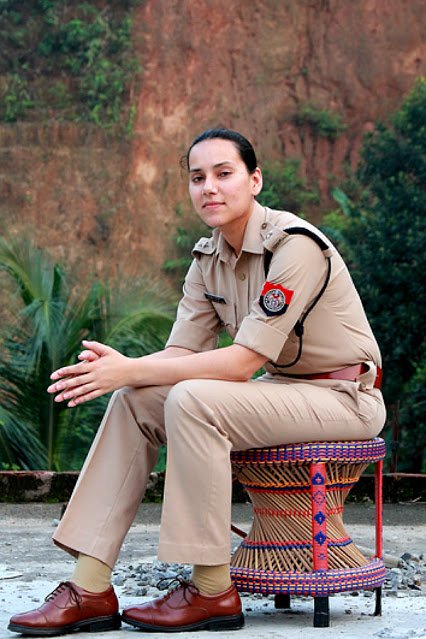 Source
Sanjukta Parashar is one courageous IPS officer posted in Assam. She ranked 85th in UPSC exam, has got a Ph.D from Jawaharlal University and is mother of a 2 year old.  This 'iron lady' didn't let any anything hinder her life's choices, no matter how dangerous they are and is managing quiet well with it. Besides kicking ass of Bodo militants, Parashar also spends time in relief camps.
11. Anand Kumar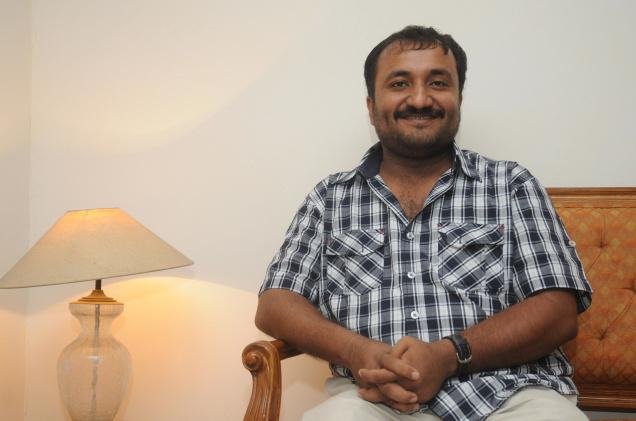 Source
Anand Kumar was born in a poor family who couldn't afford to send him to a private school. Nevertheless, Anand developed his love for Mathematics and secured admission into Cambridge University. But due to his father's untimely death and poor financial health, he couldn't pursue his passion. After toiling helplessly for years, Anand founded his own institute, the Ramanujan School of Mathematics (RSM).
His famous 'Super 30' programme in Patna, Bihar provides coaching to economically backward students for IIT-JEE.  In past, Anand had been invited by the Massachusetts Institute of Technology (MIT) and Harvard University to speak on his struggle and success.
12. Sandeep Maheshwari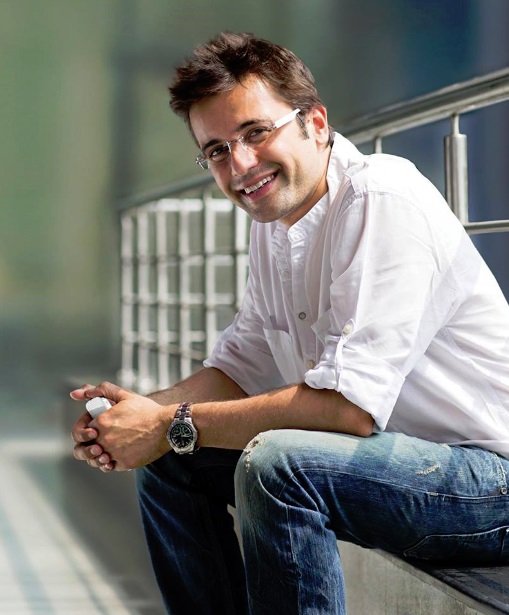 Source
Sandeep Maheshwari was a college dropout freelance photographer who failed and failed and kept failing until he succeeded. The story goes that in the early 2000s he started his own company with a couple of friends which went down the gutter in just 6 months. Next he founded a consulting firm which was an utter failure too. What is Sandeep doing now? Managing a website called ImagesBazaar that has 10 Crore turnouts per year. Don't forget to check out his official website for motivational stuffs.
The following video is from the 'LAST Life-Changing Seminar' where  Sandeep shares his struggles and failed dreams. He tells us how he had refused to give-in and instead made a point to learn from every mistake, until eventually he found success.
13. Prem Ganapathy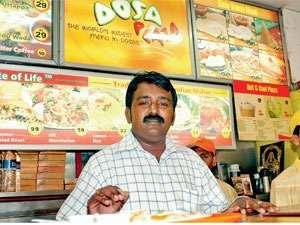 Source
Prem Ganapathy, born in a poor family, came to Mumbai, was deceived and left penniless. Being a passionate cook he started a tiny food shop named 'Prem Sagar Dosa Plaza' where served Dosas and Idlis to college students. He experimented with cooking and introduced more than 105 different items Dosa. Today, Dosa Plaza has 45 outlets in India and 10 overseas. Dosa Plaza's estimated worth is Rs. 30 Crores.
14. Pi Sangkhumi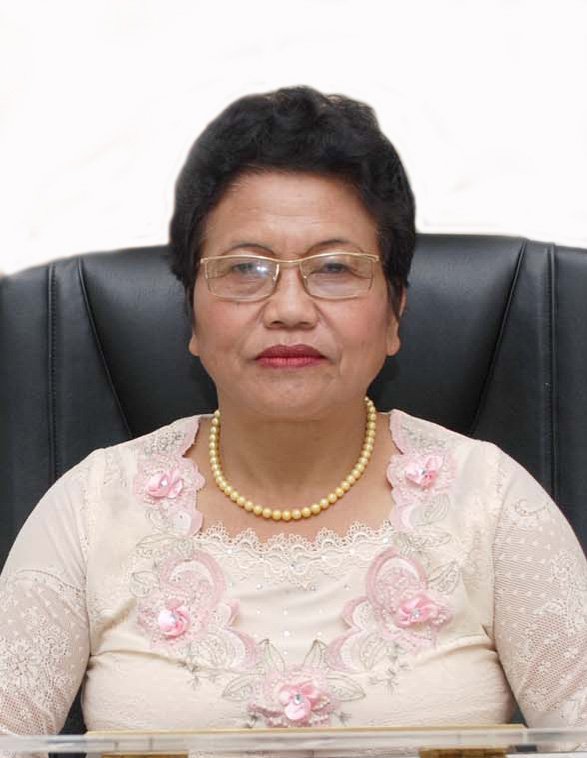 Source
Having witnessed the miserable lives of Mizoram's women, Pi Sangkhumi raged a lifelong war against archaic laws, illiteracy and century's old defamatory customs. In 2014, the State Law Commission finally reviewed The Mizo Marriage Bill, 2013, The Mizo Inheritance Bill, 2013, and The Mizo Divorce Bill, 2013. And following four decades of heart-melting struggle 60-years-old Pi Sangkhumi can finally see the lives of Mizo women getting reforming for good.
15. Nawazuddin Siddiqui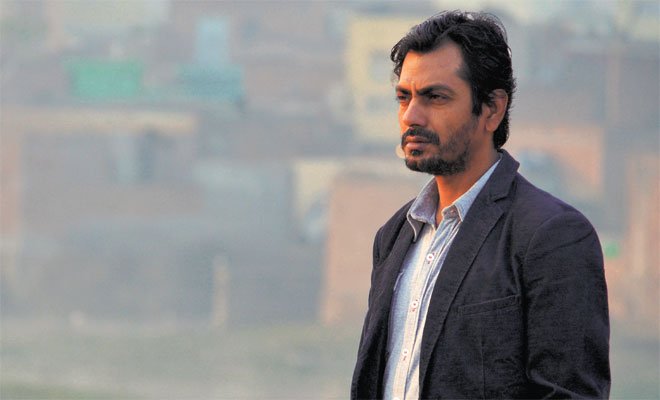 Source
Nawazuddin Siddiqui is a Bollywood actor who had been living on rejections, not because he couldn't act but because he was dark skinned, short and not a teen-favourite chocolate boy type. None-the-less he made it into B-town's most honourable list. Today he has earned both popular as well as critical accolades and was even noted with praise by esteemed film critic Roger Ebert.