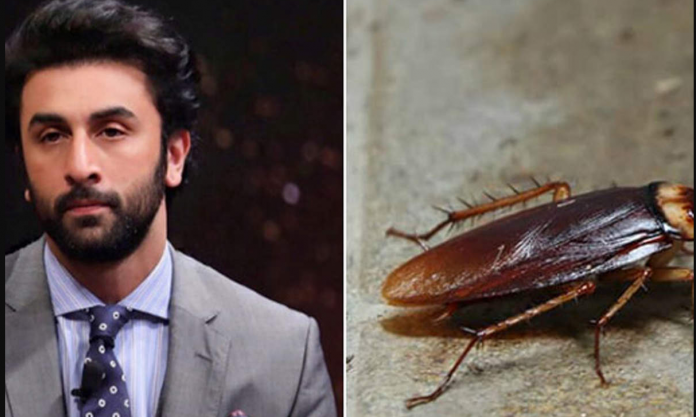 We all have seen our favorite celebrities doing exciting things on Camera. Right from performing action stunts, jumping from the 50th floor, and hitting the villain single handled. But, what's common is that we all have one thing that can scare us to death and we experience inexplicable phobias. Let us entice you with some exciting Bollywood celebrities' phobia you would never know.
So, here we have a list of the biggest fears that our favorite celebrities have
Katrina Kaif is scared of Tomatoes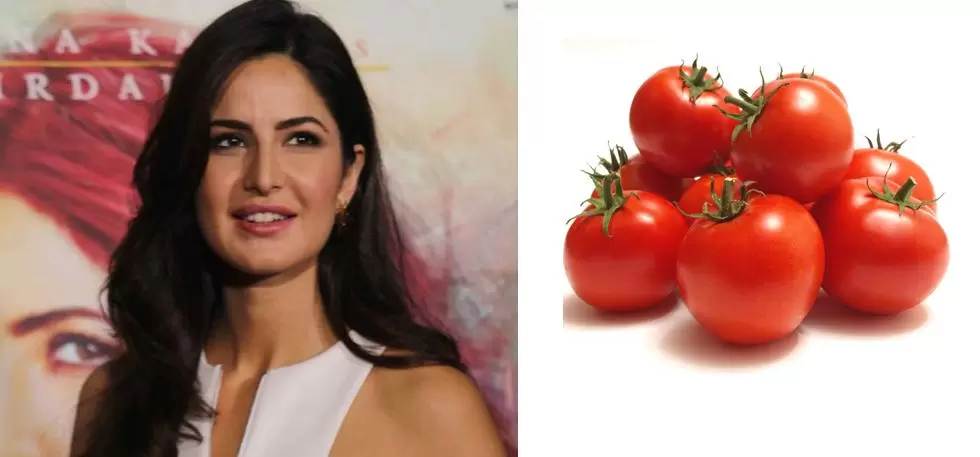 Hold your breath because this is going to shock you. The gorgeous Katrina Kaif is scared of tomatoes. Yes, you heard it right. She is scared of tomatoes and this made me think about the La Tomatina festival in Zindagi Na Milegi Dobara where she was flooded with tomatoes. Her performance in ZNMD  made her condition worse.  Also, she recently declined a commercial endorsing tomato ketchup.
2. Sonam Kapoor phobia of elevators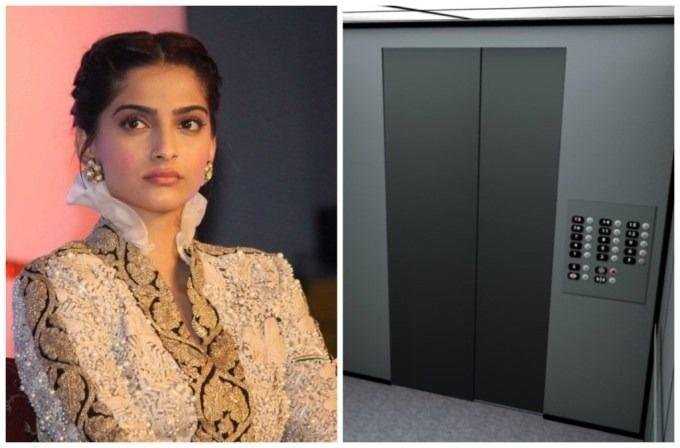 It's the fact that celebrities have to travel a lot. You would be amazed to know Sonam Kapoor's phobia of elevators. Yes, something strange right being someone who travels a lot? 
In an interview where she opens up about fear, she recalls the time when her family was living in the 55 storeys of the hotel and she had to ride up and down in an elevator. She was extremely scared and made sure she didn't face anything like that
3. Shahrukh Khan can't ride a Horse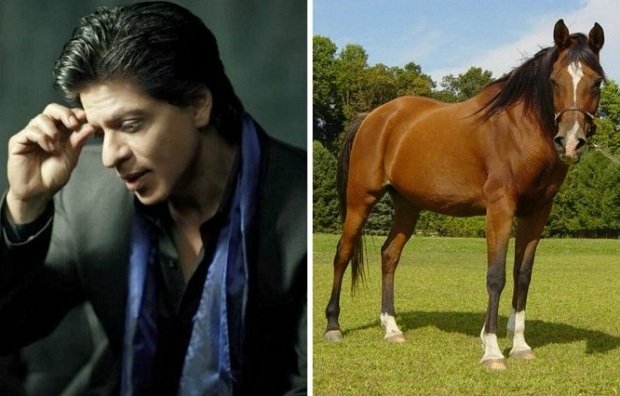 Have you ever seen our King khan riding a horse? I bet you won't. You would be amazed to know that king khan is afraid of horses. Sounds exciting? It all started when he had a very bad experience with horses while shooting Karan Arjun. The actor managed to never ride a horse for a film or otherwise.
4. Vidya Balan is scared of cats
Vidya Balan aka Khahani is afraid of cats. It just made me think who doesn't like cute, fluffy cats? Yes, our own Manjulika is extremely scared of cats and can't be around them anytime. According to the Sources she is so scared that she doesn't even feel like talking about cats. 
5. Deepika Padukone phobia of Height 
To your utter surprise, the most charming and talented actress is afraid of heights. You are also wondering, right? Yes, she had tough times shooting for her action scenes in Race 2. Also, she can't do activities that involve something to do 
Not only this she is also scared of snakes. But, aren't we all a little bit?
6. Aamir Khan is scared if losing creativity :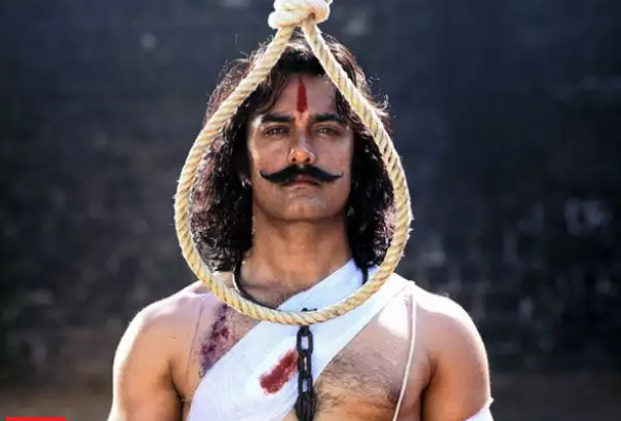 Aamir Khan who is known for his extraordinary performances is scared of losing people and his creativity. Yes, with perfection there comes a lot of stress and performance pressure which eventually makes the actor scared. 
In various interviews the artist has confessed about this phobia and how he thinks he is afraid to lose his creative skills.
7. Abhishek Bachchan – scared of fruits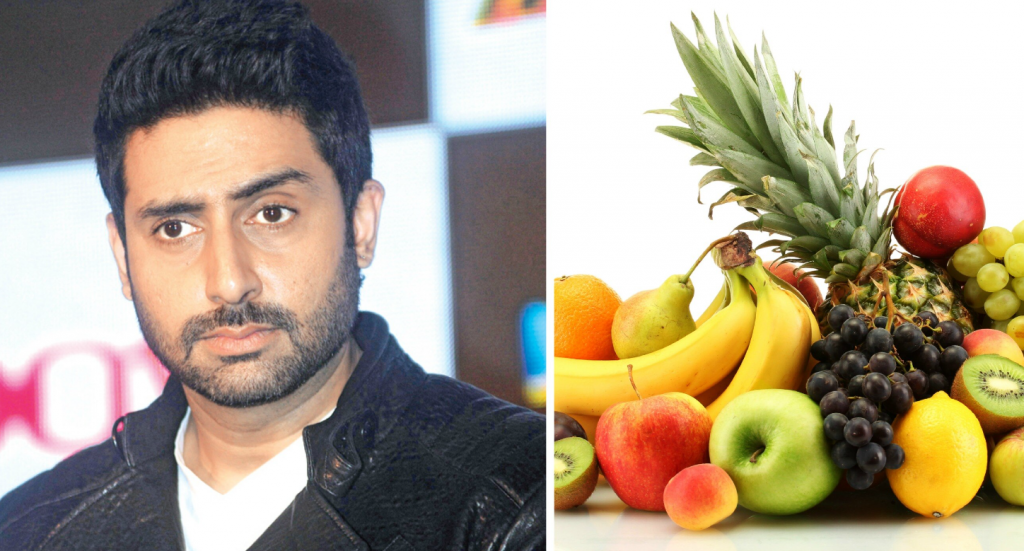 You would be shocked to know junior Bachchan's this rare phobia. Abhishek Bachchan is scared of fruits. Like he just can't eat fruits and it is also said that he had never eaten fruits in his life.
Quite interesting that as an actor how he managed to have a healthy lifestyle without consuming fruits.
8. Kaira Advani has phobia of birds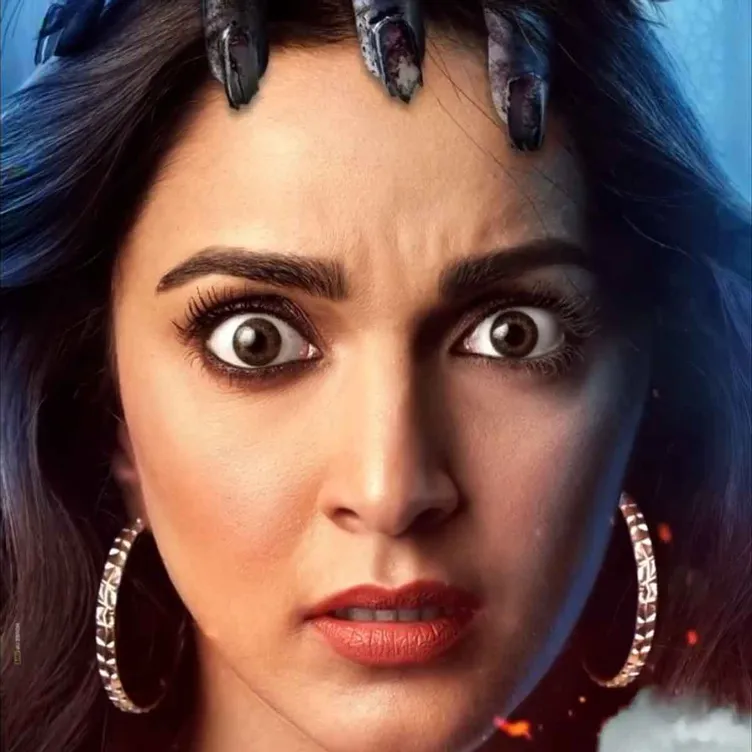 Our very own Preeti aka Kaira has bird phobia. She explains how she would never be able to do Masakali songs as Sonam did and If anybody told her to do that in the movie she would leave the film. 
Well, it may sound a little weird but it's true that's the reason she avoids streets full of birds.
9. Arjun Kapoor is afraid of ceiling fans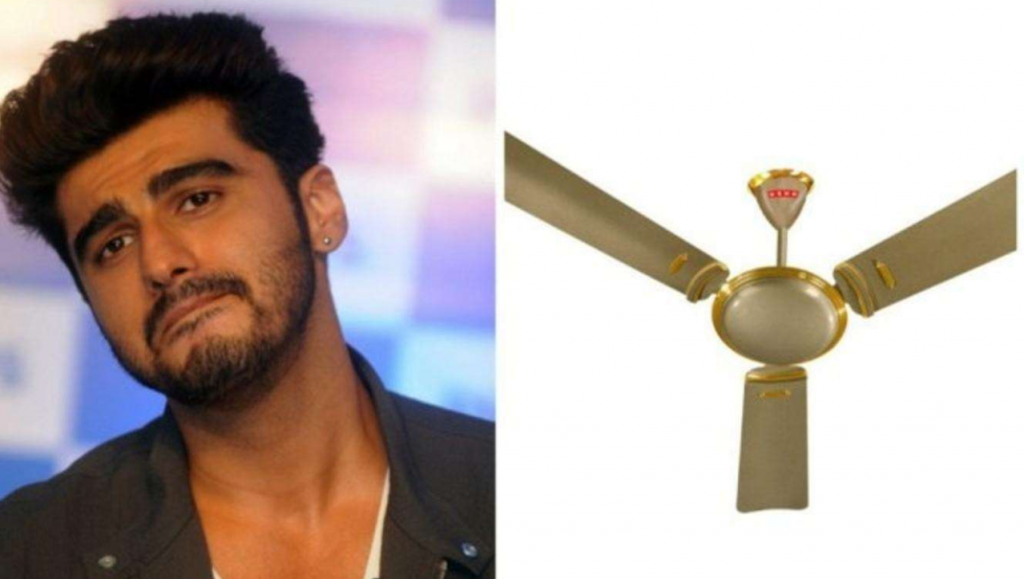 Well, you should be amazed to know that Arjun Kapoor is scared of ceiling fans. He also confessed, "I have a phobia of ceiling fans. I don't have a single ceiling fan at home." He is not all comfortable around ceiling fans.
10. Kangana Ranaut is scared of driving
Queen actress Kangana Ranaut is scared of driving. It all started when she once banged her car in an auto-rickshaw. She also confesses that she doesn't tell anyone about her phobia because her friends gonna come up with some stupid pranks to tease her.
11. Alia Bhatt is afraid of darkness
The spectacular performer who has always amazed us with her movies is afraid of darkness. She has nyctophobia and an extreme fear of darkness. She explains she can easily freak out in the darkness and always sleep under dim lights and open curtains.
12. Bipasha Basu us scared of her own laughter
This is something you shouldn't miss. Bipasha Basu is scared of her own laughter. Sounds funny right? She confesses that sometimes gets scared by her own laughter. Well, I personally love her laughter, the actress doesn't laugh aloud because she is so scared of her own laughter
13. Anuskha Sharma has phobia of riding a bike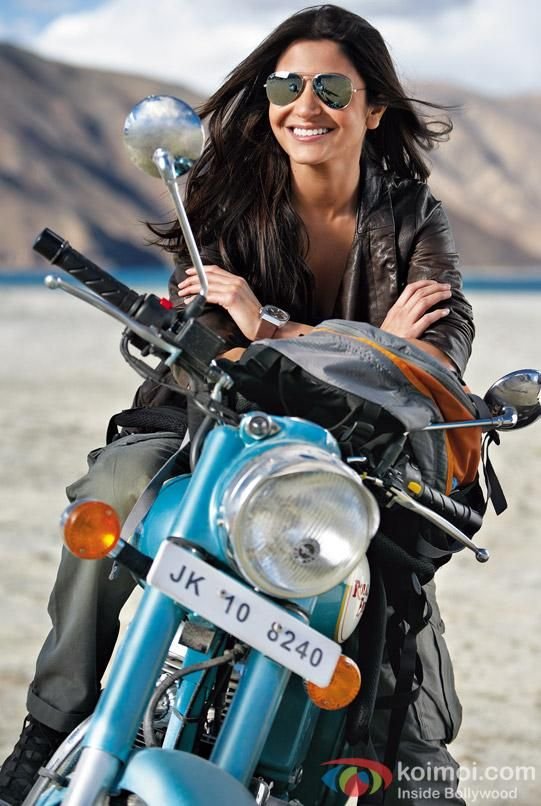 Who doesn't know about Anuskha's phobia of riding a bike? Well,  kudos to the actress who has given spectacular performances in Rab Ne Bana Di Jodi and Jab Tak hai Jaan riding a bike. It was daunting to see her performing these roles and overcoming her fear.
14. Ranbir Kapoor is scared of cockroaches & spiders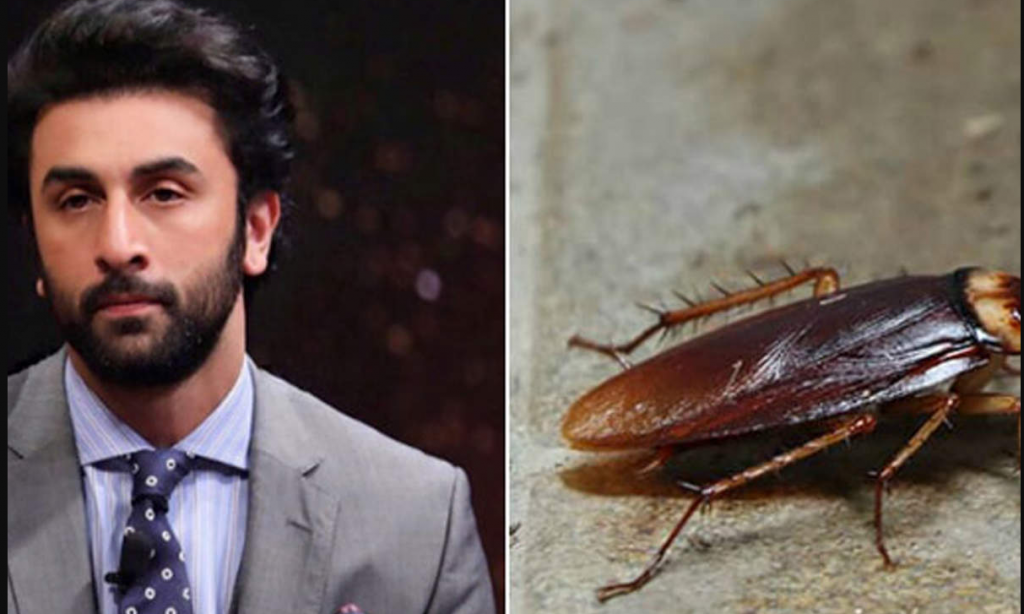 Like most people Bollywood heartthrob Ranbir Kapoor cannot stand the sight of creepy cockroaches. Not only this arachnophobia or a fear of spiders. He has confessed his fear of cockroaches and spiders. 
15.Celina Jaitly is afraid of butterflies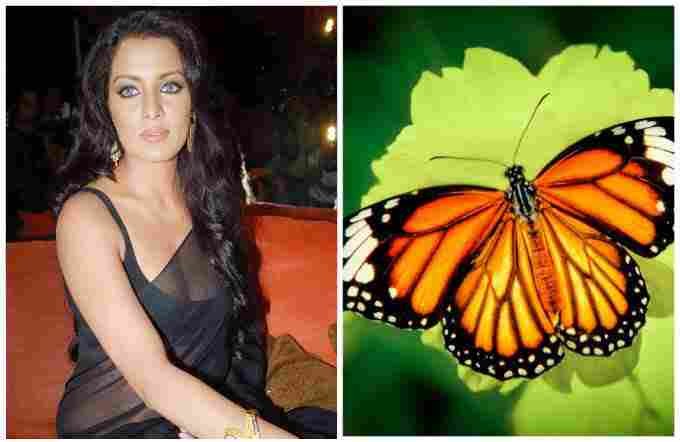 It is quite strange but also true that Celina Jaitly is scared of butterflies. Are you also thinking what I am thinking? How can someone be scared of butterflies because literally, we cannot find an insect that looks prettier than a butterfly? 
But, ironically Celina has had this phobia since she was four and till today she feels scared around butterflies.
These are some strangest, weirdest phobias of Bollywood celebrities. There might be celebrities whose fears could be something that you could connect to as well. Even I feel I have some of the very common phobias like celebrities. What do you find the most relatable phobia? Tell us in the comment section.
Happy reading folks, till the time we come up with our new and exciting blog that can blow your mind.