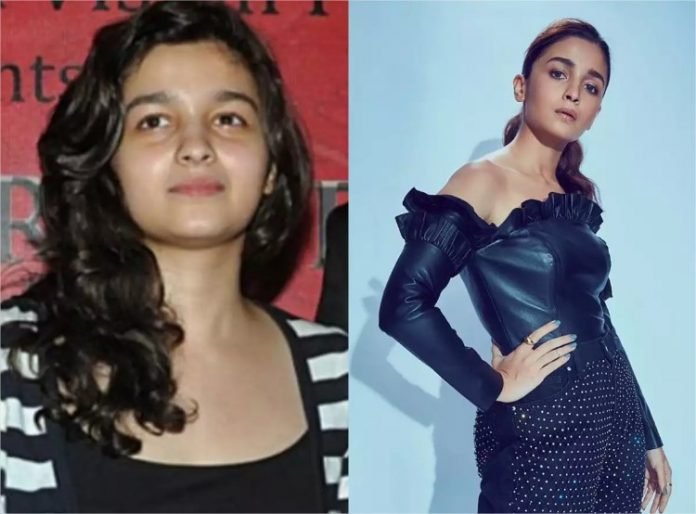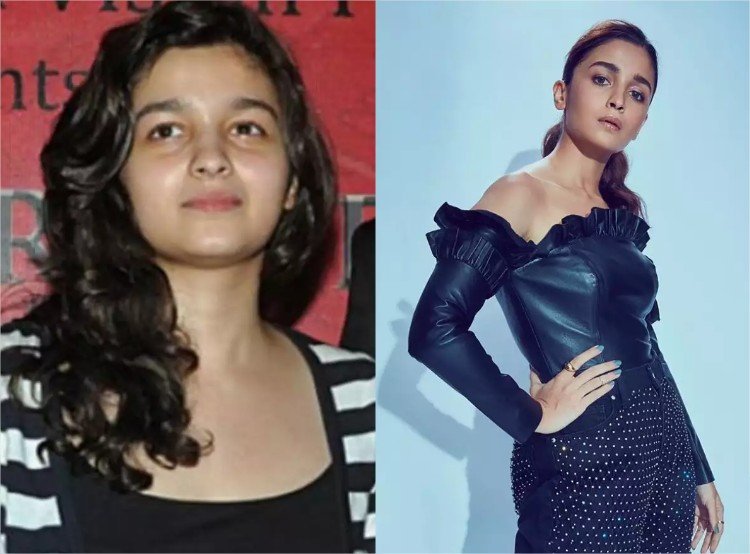 Alia Bhatt is undeniably one of Bollywood's rising stars. She has only tasted success with her stupendous performances on the big screen since her first outing in 'Student of the Year.' She easily transforms herself into the characters she plays in her films, and with her method acting skills, she has managed to outperform all of her contemporaries.
From her role in a movie like Highway to transforming completely as Gangu and now Netflix Darlings, Alia is definitely a versatile actor and top-notch celebrity. But there are some facts which might surprise you about her.
Here are some of Alia's lesser-known facts that will make you love her even more.
14 – Her big break did not come as easily as one might expect
Alia Bhatt's breakthrough role in Student of the Year as Shananya Singhania required her to compete against 400 other candidates. She landed the role when she was only 18 years old and has gone on to deliver hit after hit ever since.
13 – Alia Bhatt consumes kaju milk at bedtime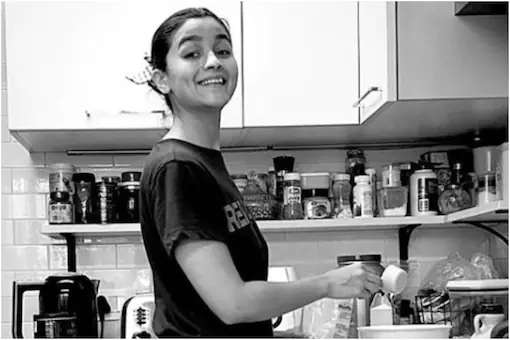 When it comes to her acting abilities, both critics and audiences have always praised her. But do you know Alia's mother gives her Kaju milk every night so that she can sleep well. 
12 – Despite not being a method actor, she went through extensive training for some of her most memorable roles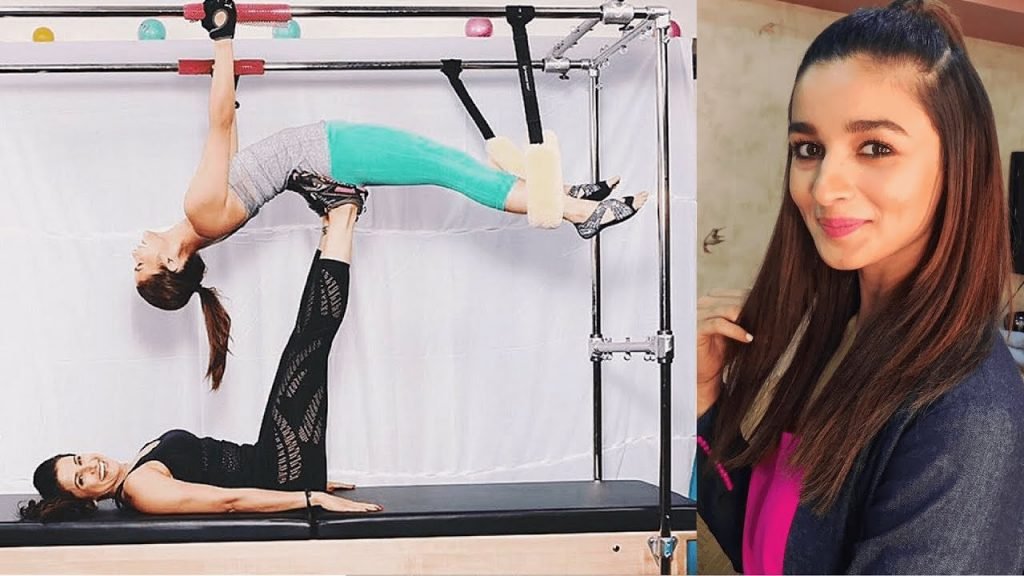 She may appear to be natural in her various roles on-screen, but as Bhatt revealed in an interview with Vogue India, she has put in long hours of practice for several of her films. Udta Punjab gave up her phone to play the role of a Bihari hockey player-turned-farm labourer struggling with drug addiction. She learned Morse code and weapon training for her role as a spy in Raazi.
11 – If Alia could return to school, this would be her unexpected career choice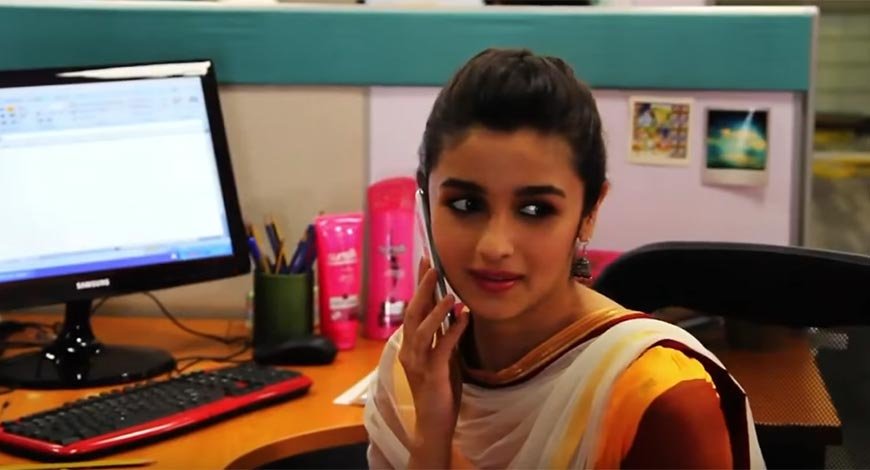 "I believe I would excel at organisation." I'm completely obsessed with organisation. "I enjoy making plans," the 28-year-old previously told Vogue India.
10 – Who would have guessed that Bhatt enjoys wearing men's perfume?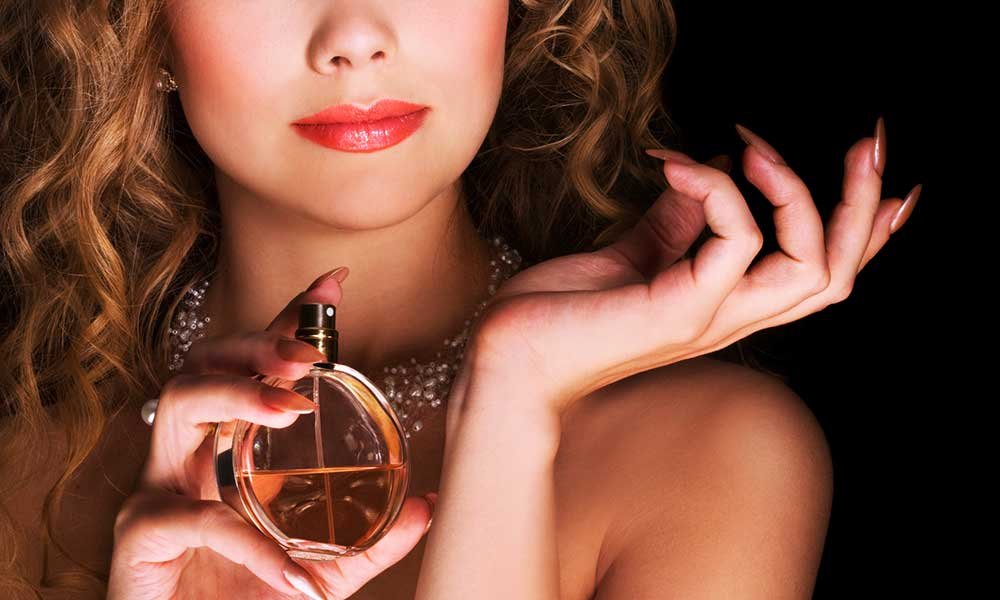 During a 2019 interview, Bhatt stated that she finds most women's perfumes to be too fruity. She also stated that she admires Arjun Kapoor's fragrance taste, as he was the one who introduced her to Tom Ford's scents.
9 – You already knew Alia is close to her sister. But did you know she also stole the entire coin collection of Shaheen Bhatt?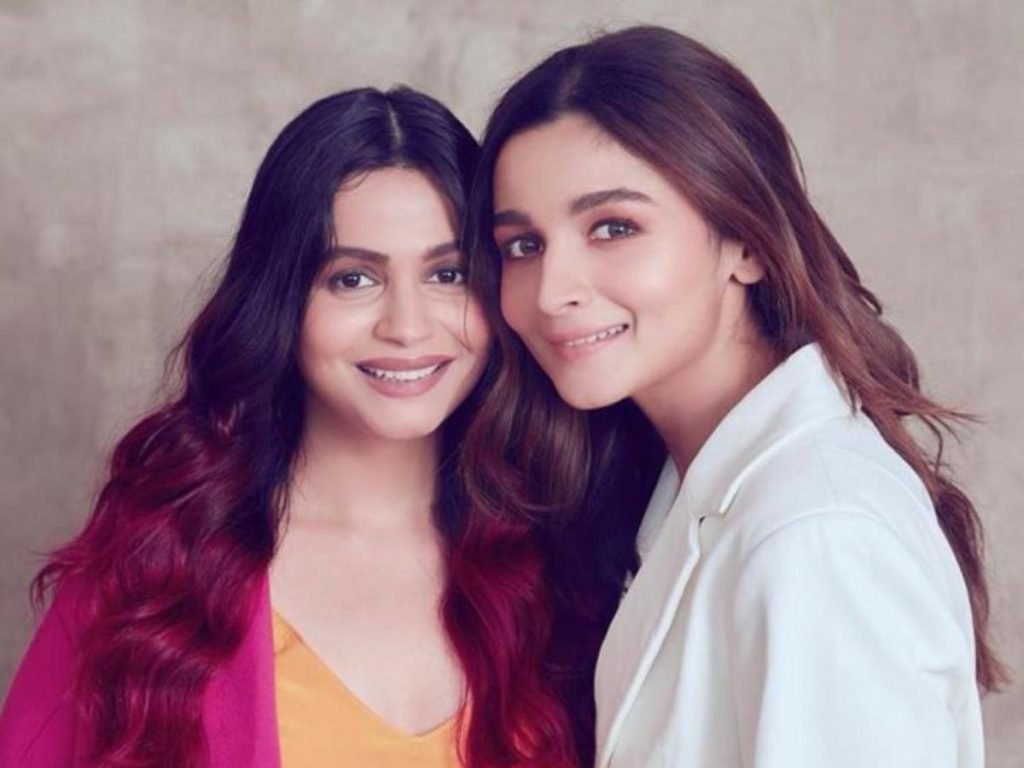 Fans and followers of Bhatt are well aware of the special bond she has with her sister Shaheen Bhatt. They share an apartment in Mumbai, and Alia has previously stated on her Instagram stories that Shaheen is her favourite person. During their years of living together, what has she stolen from her sister? "She has a coin collection." One day, I found myself with far too many coins from all over the world. "I hadn't travelled as much back then, so they're hers," the actress once told Vogue India.
8 – Did you know the actor is a Kathak dancer with professional training?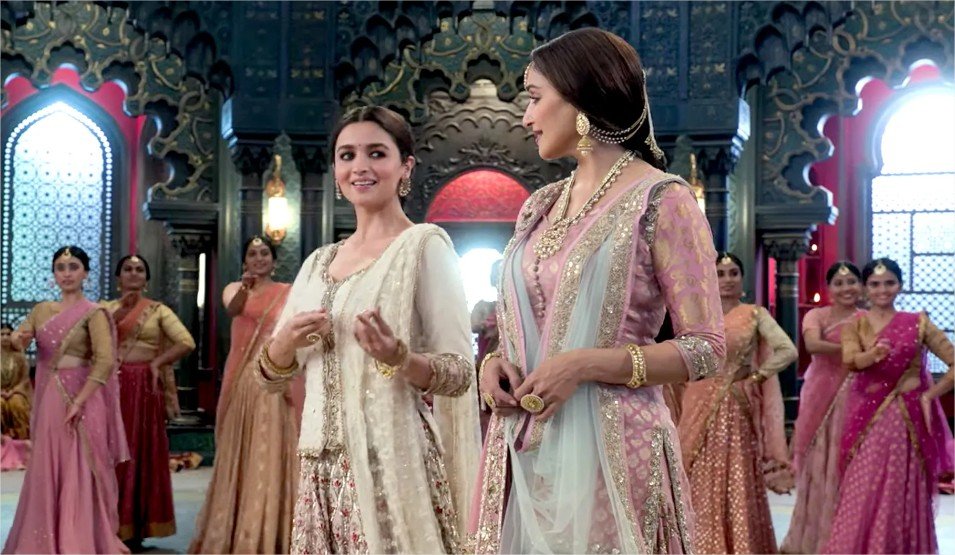 Bhatt studied Kathak for a year for her 2019 period drama Kalank, co-starring Madhuri Dixit Nene, Varun Dhawan, and Aditya Roy Kapur. During an interview in 2019, she also discussed the difficulties of the traditional dance form, admitting that the twirls were the most difficult.
7 – Apart from acting, singing she also make charcoal painting in free time
Alia Bhatt's talent extends beyond acting. She has a lovely voice and has also done playback singing. Her Highway track 'Samjhawan' became extremely popular in a short period of time. The accomplished actress is a trained singer who received formal music training at AR Rahman's music school. In her spare time, she enjoys creating charcoal paintings. She is a trained dancer who began her training at Shiamak Davar's dance school when she was four years old. Alia also enjoys playing handball. Despite the fact that Alia has admitted in an interview that she is an introvert. She manages to mingle with a few people while keeping a lot to herself.
6 – Obesity to Fitness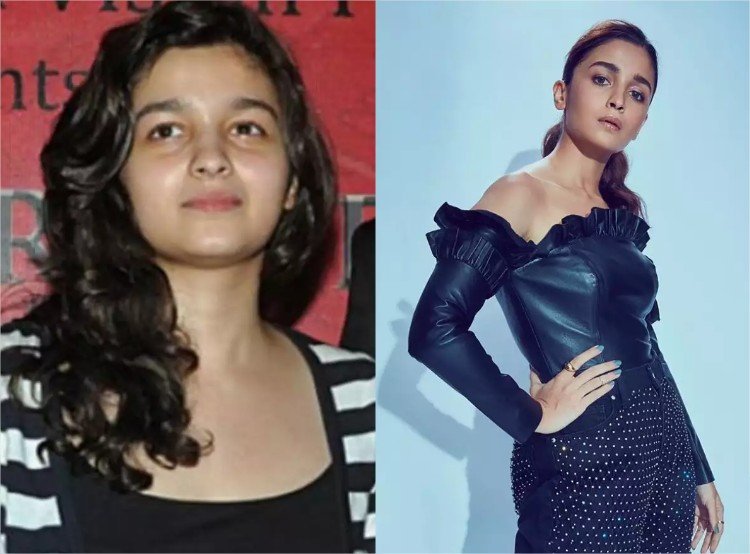 Alia Bhatt did not have the required physique for the role of "Student of the Year," so she worked hard and lost 16kgs in three months to demonstrate an incredible transformation.
5 – Alia bhatt nick name is unique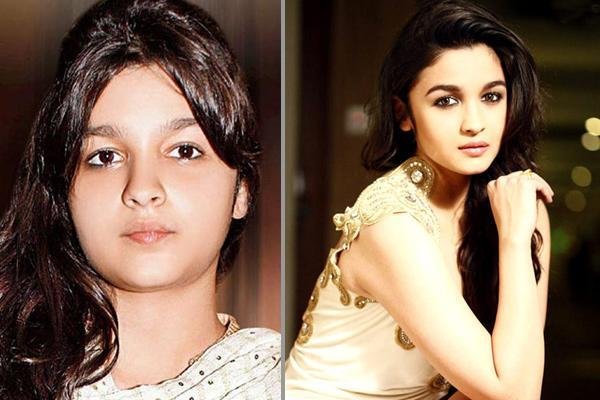 Alia Bhatt's nickname is 'Aloo,' which means potato in Hindi. She may appear to be a cheerful, bubbly, and outgoing young lady. However, few people are aware of Alia's emotional state. Alia was concerned about her career at the time of the release of Student Of The Year. She reportedly found solace in her father and expressed herself while crying. "Sometimes crying is good," she once said. She is also close to her elder sister Shaheen, and Mahesh Bhatt is said to have raised them as atheists. Her step siblings are Pooja and Rahul Bhatt.
4 – Sangharsh was her first film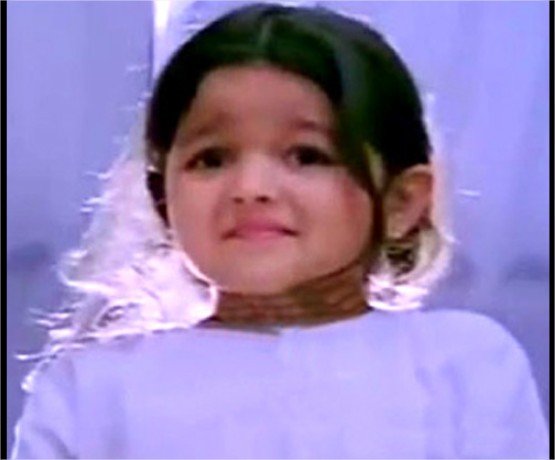 This one is quite surprising because not many people are aware that she played the role of junior Preity Zinta in the film Sangharsh.
3 – She Is An Active PETA Member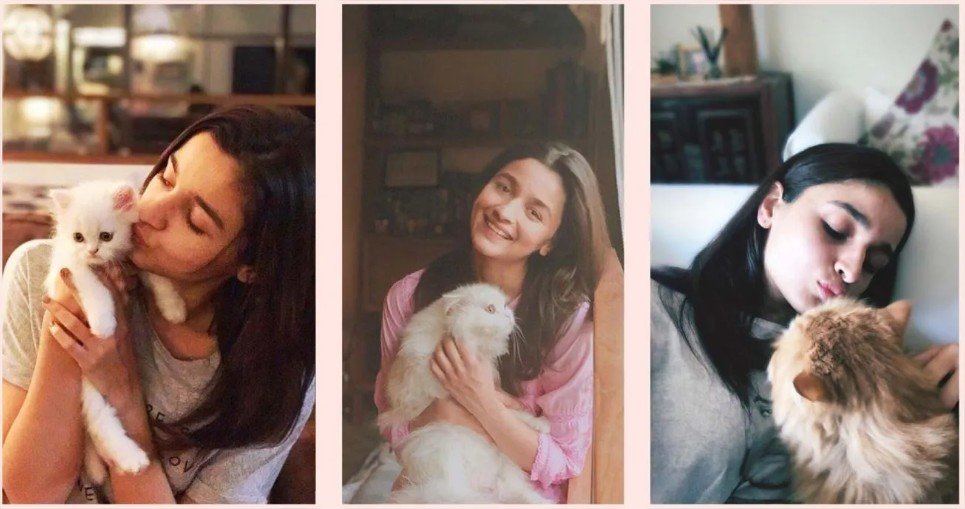 She is an active PETA member (People for the Ethical Treatment of Animals). She produced an advertisement in support of stray animals.
2 – She continued shooting 'Gully Boy' despite an injured shoulder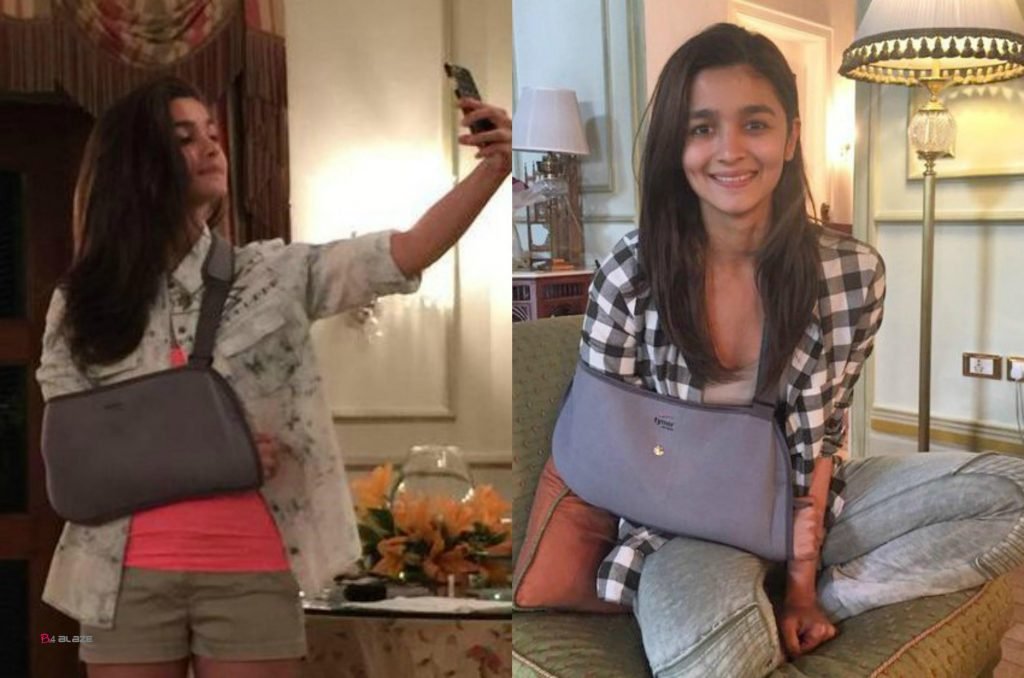 The most admirable aspect is that she is continued to work despite a shoulder injury. She had suffered this injury while filming an action sequence for 'Brahmastra.'
1 – Alia Bhatt used to bring music CDs to parties for her own entertainment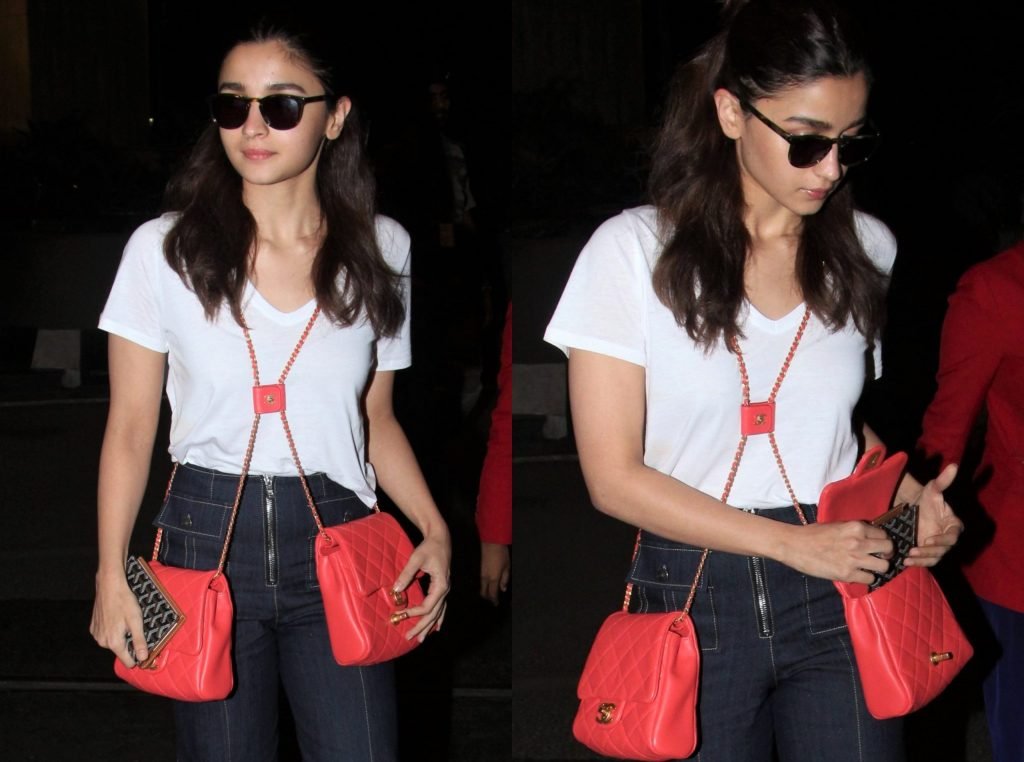 Alia recently revealed that she used to carry the CD because she wasn't sure which songs would be played at the party. She admits that it was purely for her own entertainment; otherwise, she would have become bored.
The actress also revealed her favourite songs from her playlist, including 'Le Gayi Le Gayi,' 'Que Sera Sera,' and others.