Mysteries are always alluring. It brings out the intense curiosity from us. When it involves people from Bollywood, it interests us even more. Even if we don't follow a celeb, a mystery around them keeps us hooked and we try to find out everything about them.
From disappearance to sudden deaths, the film industry has a share of unsolved mysteries. Today we have listed the top 13 mysteries of Bollywood that remained unsolved even today.
Mystery 1 – Disappearance of Mamta Kulkarni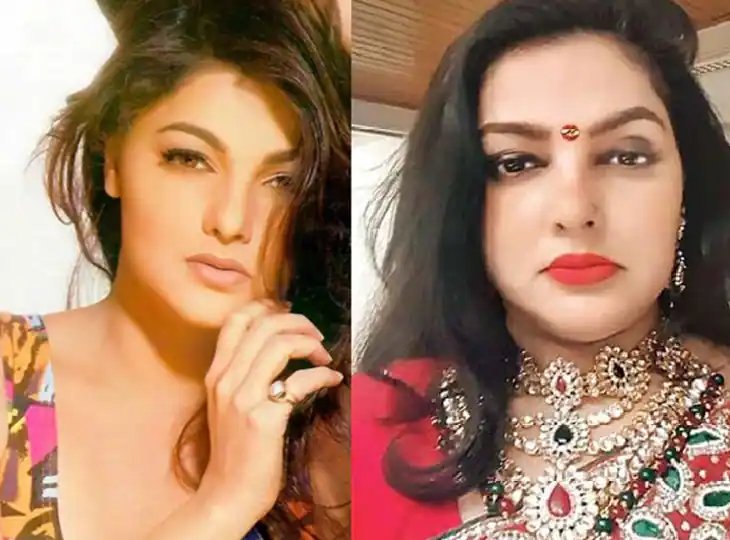 During the 90s, actresses having an underworld connection was quite common but the disappearance of Mamta Kulkarni was a case that drew everyone's attention. After her last movie Tiranga in 1992, she disappeared from bollywood and country as well. There were reports that her alleged affair with international drug kingpin Vicky Goswami and her friendship with don Chhota Rajan was a major reason behind her sudden exit. It was also reported that she lived in Dubai under different identities.
However, she appeared in 2016 and was found guilty in some international drug racket. In one of the interviews, she calls Bollywood a mistake. Till date, her disappearance from Bollywood is a mystery.
Mystery 2 – Praveen Babi lived dubious life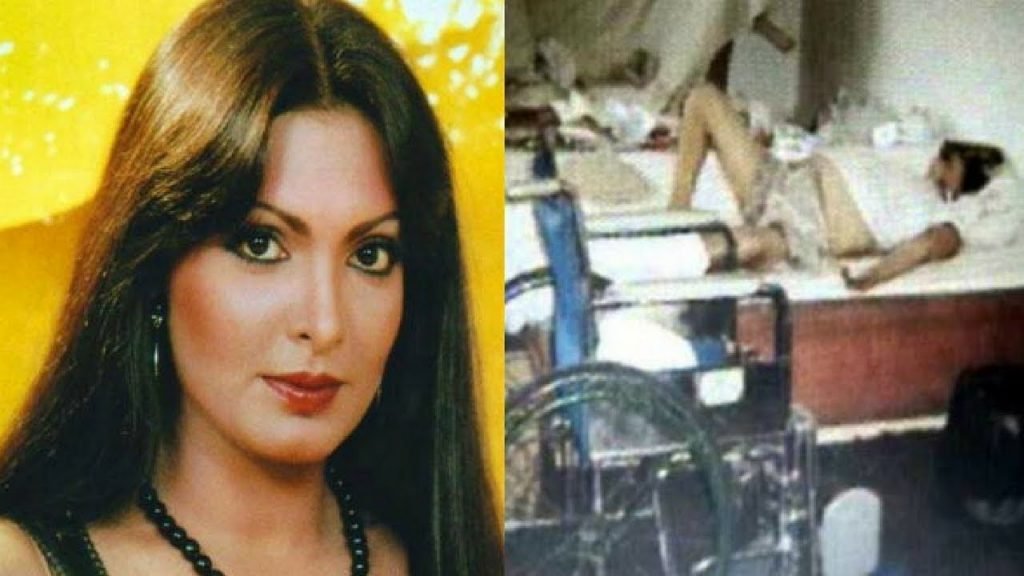 Praveen Babi was one of the most glamorous actresses of her time. From her debut in 1973, she gave a range of hit films during the 70s & 80s. However, she left the world of cinema during the peak of her career in 1983 and appeared again but unrecognisable in 1989.
During her last days, she used to feel a constant fear of getting murdered. She lived a dubious life for a long time. Then suddenly, she was found dead in 2005 in her apartment. There were speculations that she died of multiple organ failure and diabetes, but the real reason for her death is still unknown.
Mystery 3 – Nakul Kapoor left Bollywood industry after becoming overnight star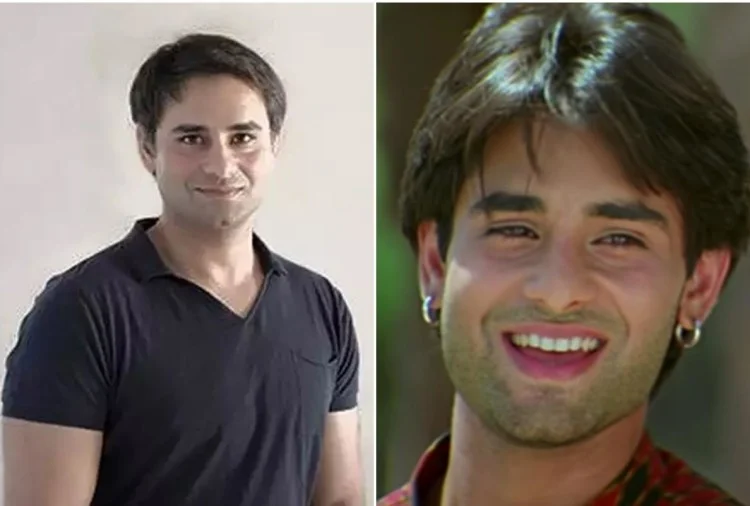 Remember the song "Aankh hai bhari bhari aur tum muskurane ki baat karte ho"? Undoubtedly, the song resonated with each one of us at some point in our lives. The movie tumse acha kaun is not just in highlights due to its mind blowing songs but also because its main lead Nakul Kapoor disappeared just after the release of his first film. The reason behind his disappearance is still unknown.
In 2015, there were reports of his death, however the actor came into light and revealed that he is alive and living his life in Canada working as a yoga teacher. Nobody knows till date why Nakul Kapoor left the Bollywood industry.
Mystery 4 – Abhishek & Karishma separation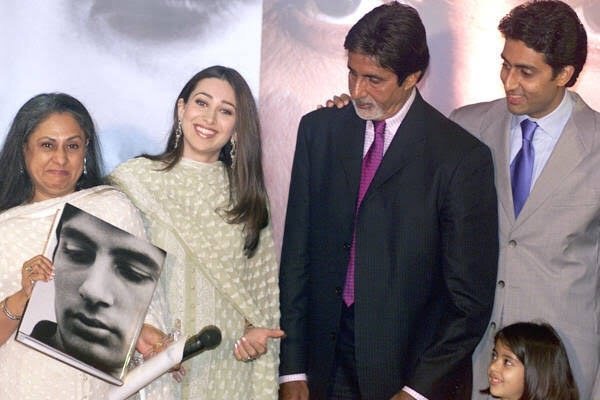 The most lovey dovey couple in b-town dated each other for the span of 5 years before engagement. Infact, Jaya Bachchan used to call Lolo as her daughter in law even before the wedding happened.
But suddenly, there were rumor's of Abhishek Lolo breaking up. It is believed that the break up happened because the Bachchan family didn't want their daughter in law to continue her career post marriage. Some reports also say that the reason for the break up was Karishma Kapoor's mother's interference. However, the actual reason is still a mystery.
Mystery 5 – Divya Bharti died at the age of 19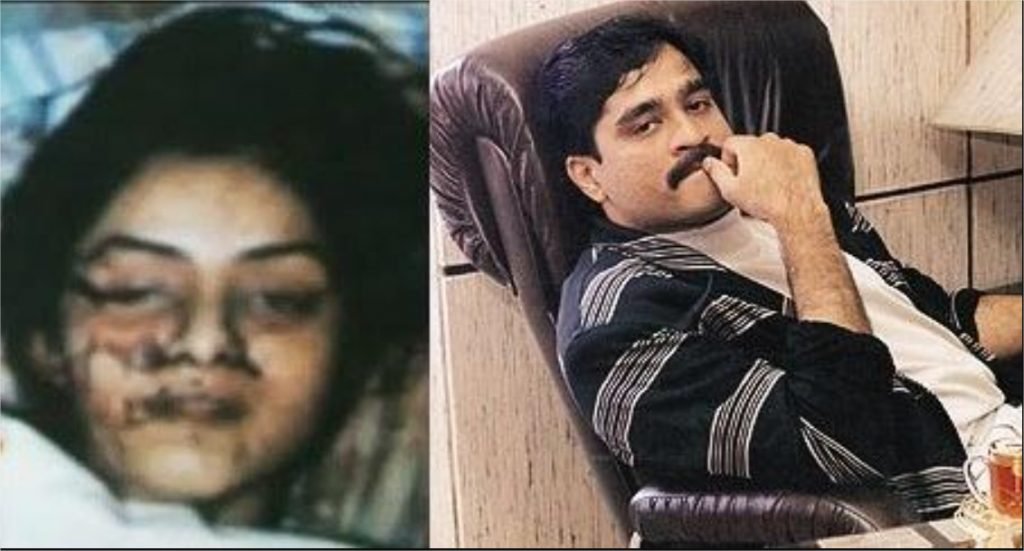 A list of bollywood mysteries is incomplete without mentioning the untimely death of then diva Divya Bharti. An Indian actress who was equally talented and beautiful was working simultaneously in Hindi and Telugu Industry. She was one of the highest paid actresses of her time.
However, the world was shocked when she died at a tender age of just 19 on April 5, 1993. This was the time when Divya Bharti was at the peak of her career.
Reports say it was an accident and she fell down from her apartment in a drunken state. Some reports even claims the theory of murder conspiracy. Some reports also claim involvement of the underworld in Divya's death. But, nobody knows how she actually died. Till today, her death is a mystery.
Mystery 6 – Silk Smitha Death
Have you seen The Dirty Picture? If yes, this is one of the best movies that Vidya Balan has worked on. However, the ending of Vidya Balan in this movie is heartbreaking.
What's more heartbreaking is that the movie is based on South superstar Silk Smitha, who was found dead in her apartment in Chennai. She was a sensual superstar who worked in more than 450 movies. The excessive consumption of alcohol, loneliness & depression were anticipated reasons behind her suicide. However, the actual reason behind the untimely death is still a mystery.
Mystery 7 – The Murder of Meenakshi Thapar
There are cases that prove that the world is quite cruel to live in. A heart wrenching mystery case of actress Meenakshi Thapar came as a shock to the nation. She was an aspiring actress who worked alongside Kareena Kapoor in the movie "Heroine".
Well, she is not famous for acting chops but because she was brutally beheaded and murdered and cut into pieces by her co-stars. The real reason why her co-stars killed her is still unknown and she has gone into a forgotten list of actors with mysteries.
Mystery 8 – Rekha's Sindoor is a mystery
The evergreen Rekha can be found in her beautiful saree attire and putting sindoor in hairline. However, her husband Mukesh Aggarwal, a delhi based industrialist died within a year of getting married.
So netizens are always curious why Rekha puts sindoor and for whom? Some reports say it is for Amitabh Bachchan and some reports rubishes all of this. Rekha has never given clear meaning behind her sindoor. So, it remained a mystery till date.
Mystery 9 – Jiah Khan Suicide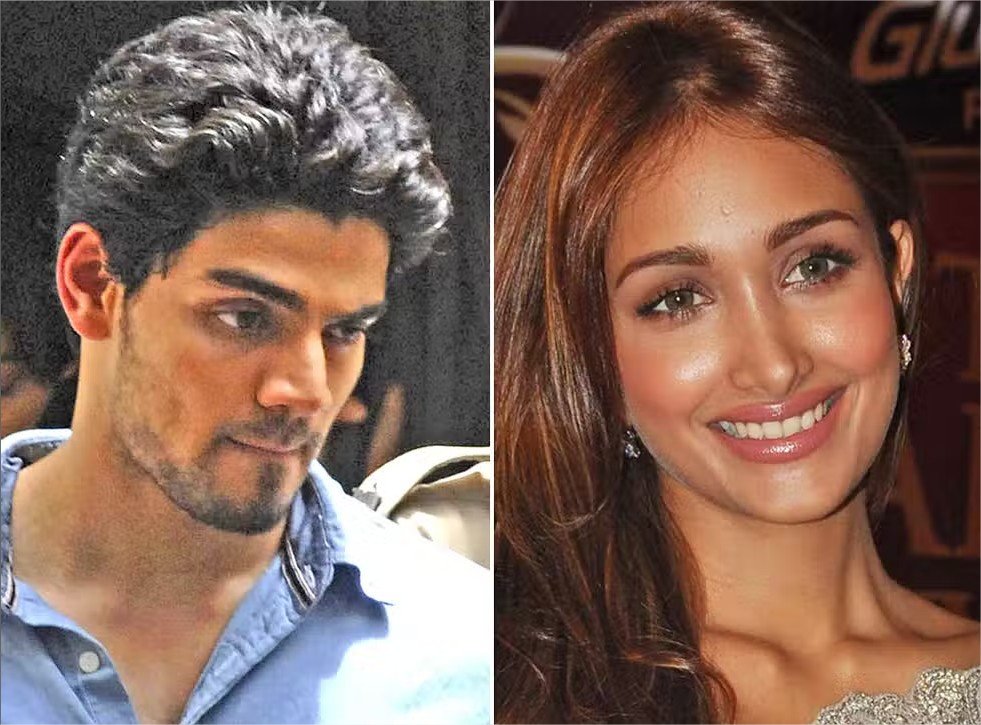 British-American actress & singer, Jiah Khan made the nation Nishabd when she romanced the bollywood megastar Amitabh Bachachan in her debut film called as "Nishabd". She went on to act in films like Ghajni and Housefull.
But the glamorous actor career was short lived as she attempted suicide in 2013. This was the time when she was dating actor Sooraj Pancholi. The nation was shocked as her 7 pager suicide note says what she has gone through but nobody has a clear clue what has driven the young actor to take her own life. Facts & reports are all vague and her suicide is still a mystery for everyone.
Mystery 10 – Gulshan Kumar murdered on Mumbai streets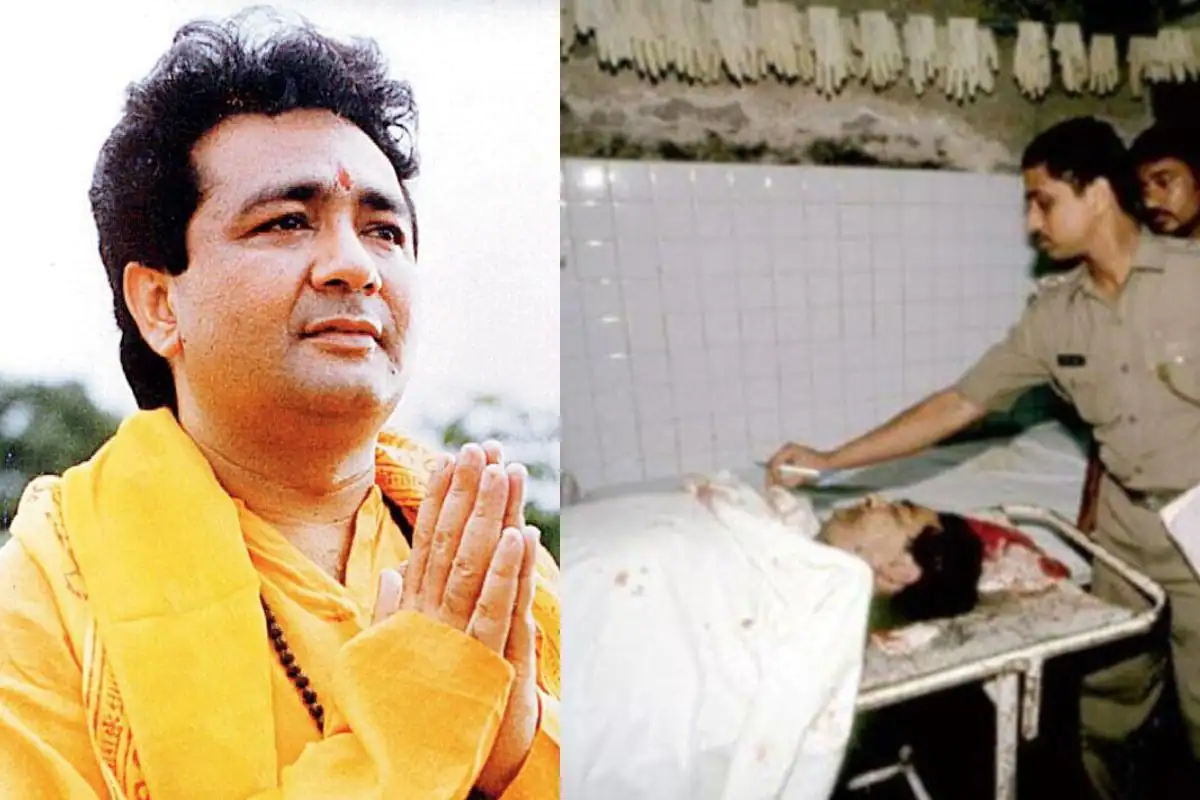 It's been 25 years of Gulshan Kumar assassination that happened in a broad day light outside a Hindu temple on streets of Mumbai. The entire nation got a shock when the T-series founder was brutally killed.
The reports claim that there was involvement of the underworld, some even say that his friend and composer was behind the conspiracy. Some reports also says that murder was planned in Dubai. But, there is no clear answer to the conspiracy and his murder is still a mystery for all of us. 
Mystery 11 – The disappearance of Mandakini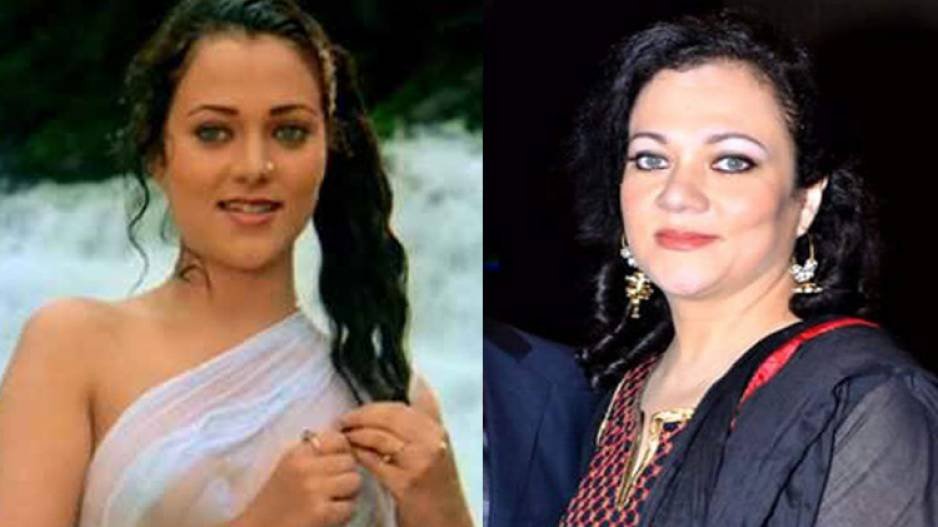 The light eyed beauty Mandakini is known for her debut film "Ram teri Ganga Maili". The actress was so beautiful that everyone was in awe of beauty. In the 90s she started getting linked to gangster Dawood Ibrahim which made her leave the Bollywood Industry forever. On the contrary, she rubbishes the news of any affair.
Currently, Mandakini is running a Tibetian yoga class and the reason behind her disappearance from Bollywood is still unknown.
Mystery 12 – The death of Legendary filmmaker Guru Dutt
Guru Dutt was an Indian film director, producer, actor, choreographer, and writer. The versatile personality lost his life at the age of 39. His death is often termed as first suicide of Bollywood. Some reports claim that Guru Dutt died of drug overdose and some say that he mixed alcohol and drugs deliberately to kill himself.
However, nothing is clear and his death remains a mystery for Bollywood.
Mystery 13 – SSR Demise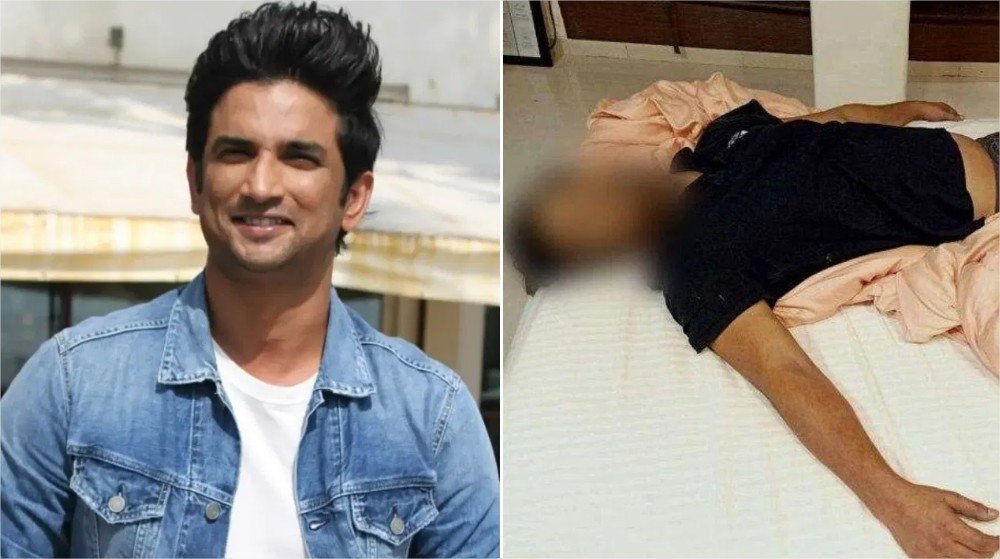 The time when we all were struggling with covid-19 and becoming comfortable with the new normal, Sushant Singh Rajput sudden death came as a shockwave to both Industry and netizens. The death of the actor seemed to be a personal loss for his fans.
From Pavitra Rishta to Dil Bechara, the actor journey ended at the age of 34. There were so many reports that claimed that it was a suicide, however some even claimed the involvement of murder mystery. Infact, few report linked SSR demise to his former manager Disha Salian suicide which happened just 6 days before SSR death on 14th June, 2020. His death was also linked to the involvement of her girlfriend Rhea Chakraborty.
However, even after the involvement of NCB & CBI it is unclear how Sushant actually died and the reason behind it. The case is just 2 years old and is one of the biggest mysteries of Bollywood.