Research and Analysis Wing of the Government of India is the most secretive intelligence department of our country.
RAW's motto is 'धर्मो रक्षति रक्षित' It means- The person who will protect dharma will be protected always.
11. A spy's secrets go to the grave with him
Even his wife cannot know that he is or has been a R&AW agent.
And the hard fact is that India's intelligence agency will come to you on its own. Do not try looking for them.
10. RAW nailed it when ISI tried to play a game
In Pakistan, a terrorist organisation, launched the Al-Fatah organisation for liberation of J&K from India. In order to get more inside information, RAW decided to infiltrate Hashum Qureshi into this organization as he was well aware of the terrain of POK.
He won over by the Pakistani Intelligence, the ISI. There, he was given training to hijack a plane The plan was to hijack the plane which would be piloted by Rajiv Gandhi, son of Mrs. Indira Gandhi then Prime Minister of India. When this startling disclosure was reported to the head of BSF and RAW, India decided to beat Pakistan at their own game!
9. The Kargil Incursion
R&AW was successful in intercepting a telephonic conversation between Pervez Musharraf, the then Pakistan Army Chief and his chief of staff Lt. Gen. Mohammed Aziz, which gave the proof of Pakistani army's involvement in Kargil. Before the interception of this conversation, Pakistan refused any links to the Kargil war. This tape was instrumental in proving Pakistani involvement in the Kargil incursion
8. When Success Stepped into RAW
One of the biggest success of RAW came when In 1984, RAW informed that Pakistan's operation Ababeel is planning to capture Saltoro ridge in Siachen. Indian army launched operation Meghdoot and Pakistan army was thrown out even before they could enter the territory!
7. They don't say it out loud
If you don't hear much about the agency in the news or anywhere else, it's because these guys are really good!
After all, they are supposed to keep all things 'secret' and not publicize their achievements, no matter how awesome they are.
6. An officer in the R&AW does not get a gun on duty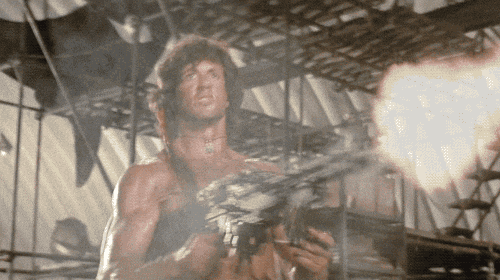 Imagine the diplomatic confusion it would create if an Indian in plain clothes shot somebody in a foreign country. They will procure and use a weapon if the situation demands but their best defense is 'intelligence'.
5. Mystery is all they've got Operation smiling Buddha was the name given to keep India's nuclear program under tight wraps. Responsibility was given to RAW. "Keeping Secrets" that's something RAW does the best.
Failure to figure out what Indian scientists and the government were up to, is considered to be one of the biggest failures of the American CIA.
4. Recruitment Process?Nah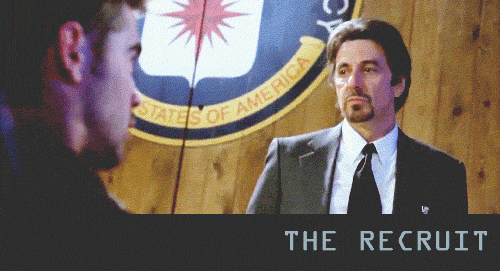 Initially, RAW use to hire people from IB, Indian police services, military or revenue department. However, they now have started picking up students from universities! One incredible story was of Ravinder Kaushik, India's biggest mole in Pakistan.
3. Raw is not an Agency but a Wing, that's why it is not answerable to Parliament.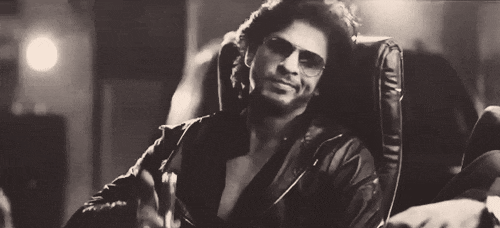 "Main baap hu tera"
2. RAW is the Big Brother in India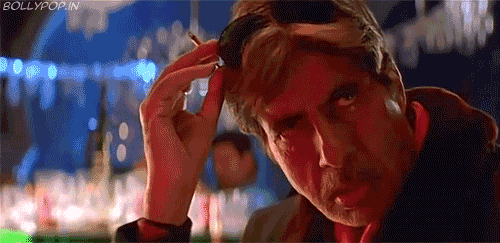 RAW, at any given point of time, is not answerable to the parliament of India on any issue. This same provision keeps it out of reach of the Right To Information (RTI) act.
1. Travel!Travel Baby you've got training
RAW officials are sent to various places across the country and the world for rigorous training, including countries like United States, United Kingdom and Israel. Trainees receive an exhaustive training in the art of self-defence, mainly Krav Maga, and the use of technical espionage devices.