Hot- Hot-Hot- Top 10 Super Hot Men From The World Of Politics It's just not the glossy magazine covers from the world of fashion that can leave you breathless; our boys from the political field can play with your visual senses too. Irrespective of how dark and shady the world of politics seems to be- reality is there are hot leaders (brain and brawn) who know how to walk the talk and dress to kill as well. If you thought our netas and mantris across the globe dressed in shabby couture (stereotypical perspectives) – think again!
1. Jyotirao Scindia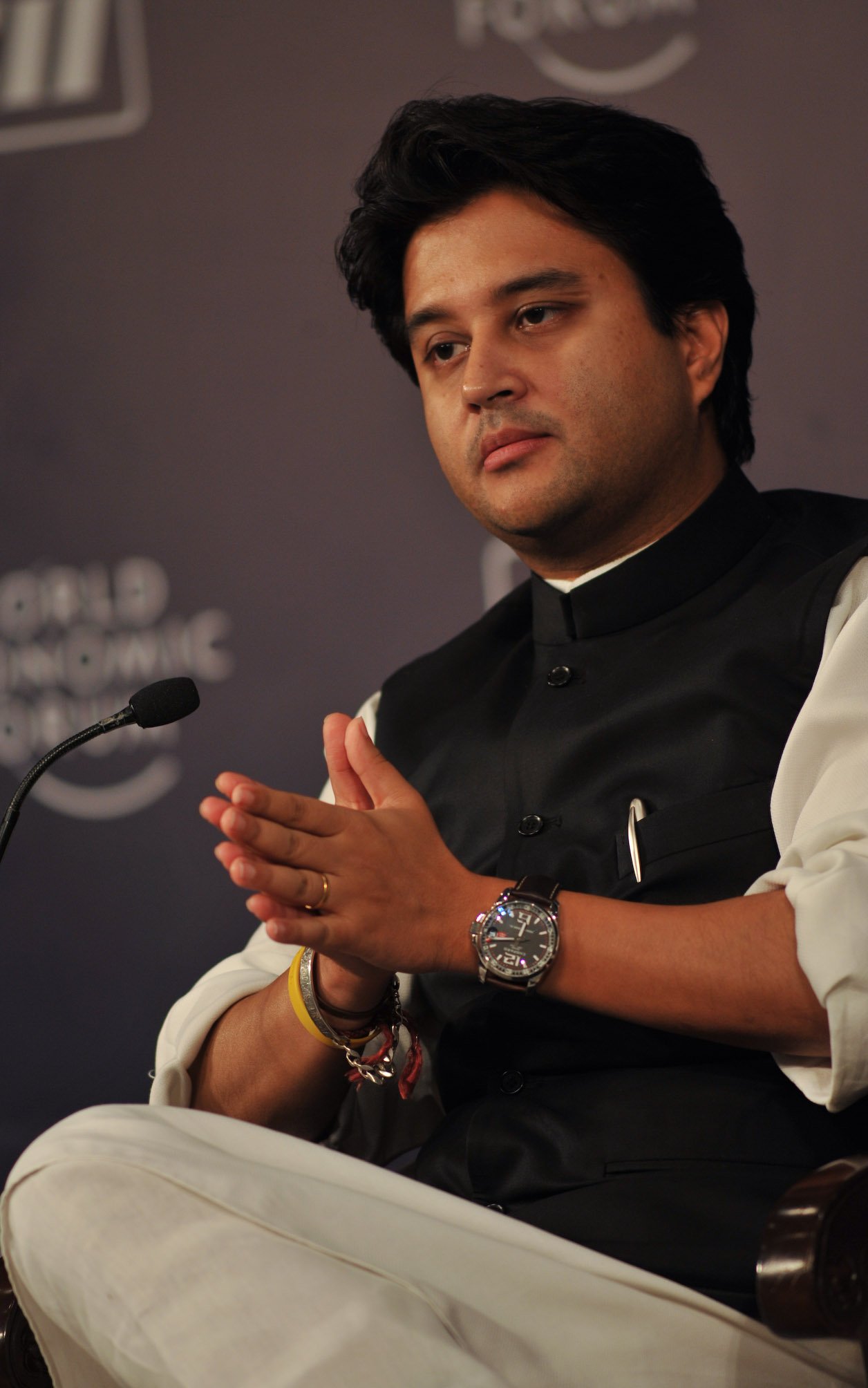 source
Baby-face and known as the 'rockstar' when it comes to Indian politics, Jyotirao Scindia defines panache and finesse on a different note altogether, when dealing with his rivals and opponents. Jyotirao Scindia- a minister known for his splurge on sunglasses, western clothes and traditional Indian wear; the man raises the oomph factor like no one else can in a quaint khadi Nehru coat. Guess where our buddy boy picks up his shirts from? London!
2. Imran Khan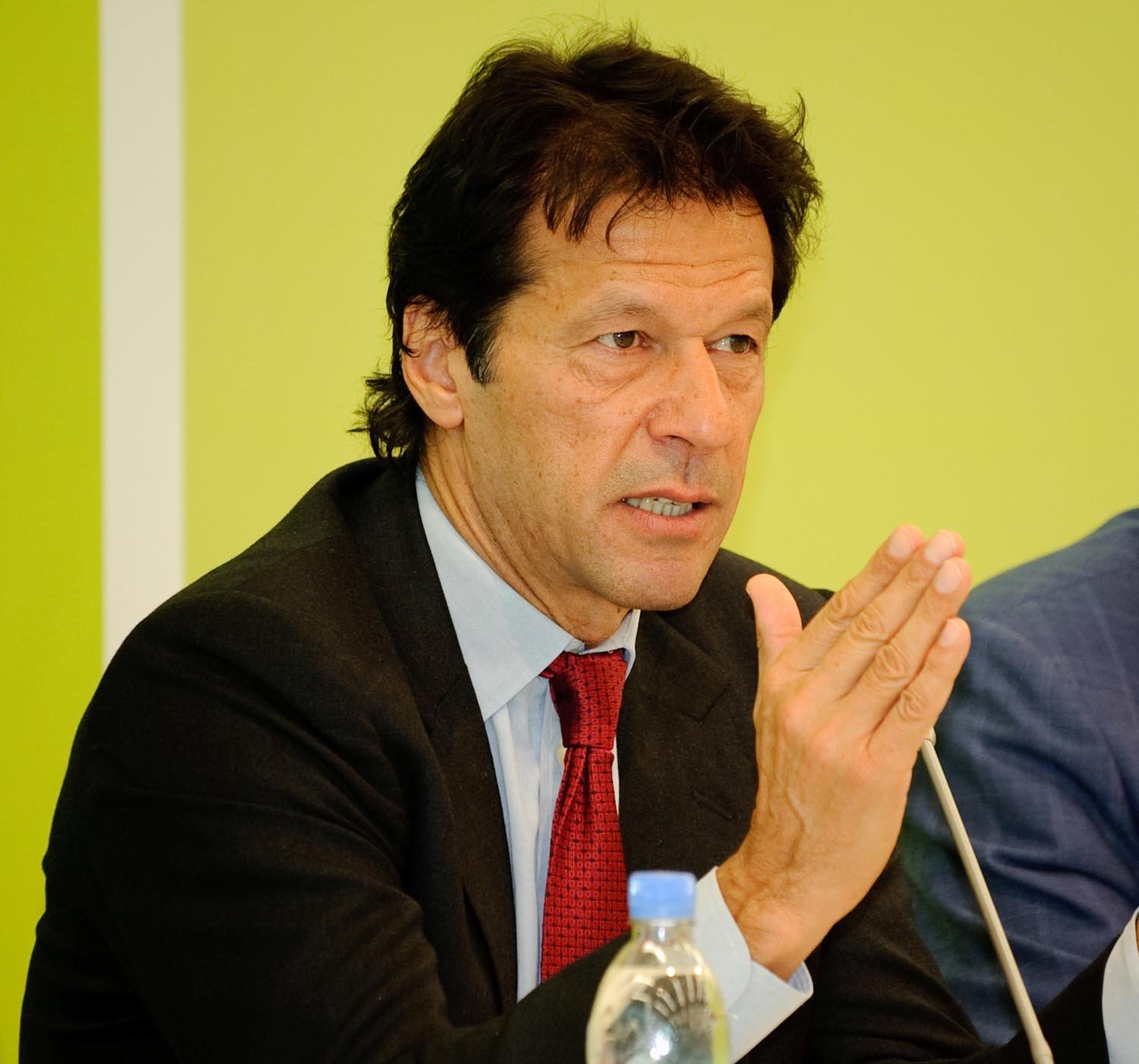 source
The founder of the esteemed 'Pakistan Tehreek-e-Insaf party' and a former cricketer- rugged, raw and quite the brainy man I say, Imran Khan is a heartthrob even now for the millions of Pakistani women, worldwide. Dapper as he is, Imran is an epitome of sub-continent sexiness in Pathan suits and sherwanis; the three-piece suit, crisp and fine brings out the elegance in the one-stop-hotness for sure.
3. Tony Blair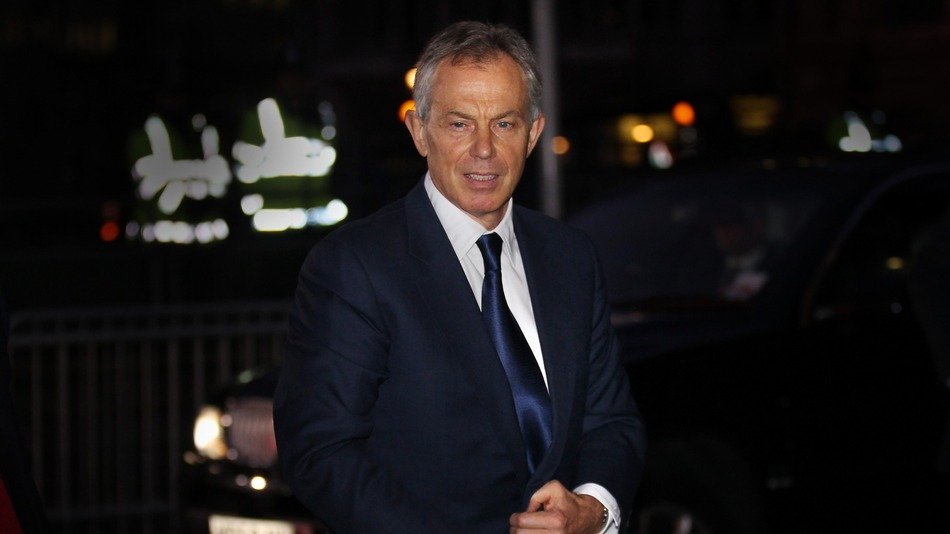 source
The one man I wouldn't mind saying "Yes Minister" to if I ever have to become a citizen of the U.K, Tony Blair, ladies and gentlemen- I present to you a trendsetter of the Labour Party, U.K. I guess the 'X-Factor' in Tony Blair's style of dressing portrays a mirrored version of the quintessential Don Draper look of the 70s. U.K politics sure doesn't look ugly when Tony's around!
4. Manuel Valls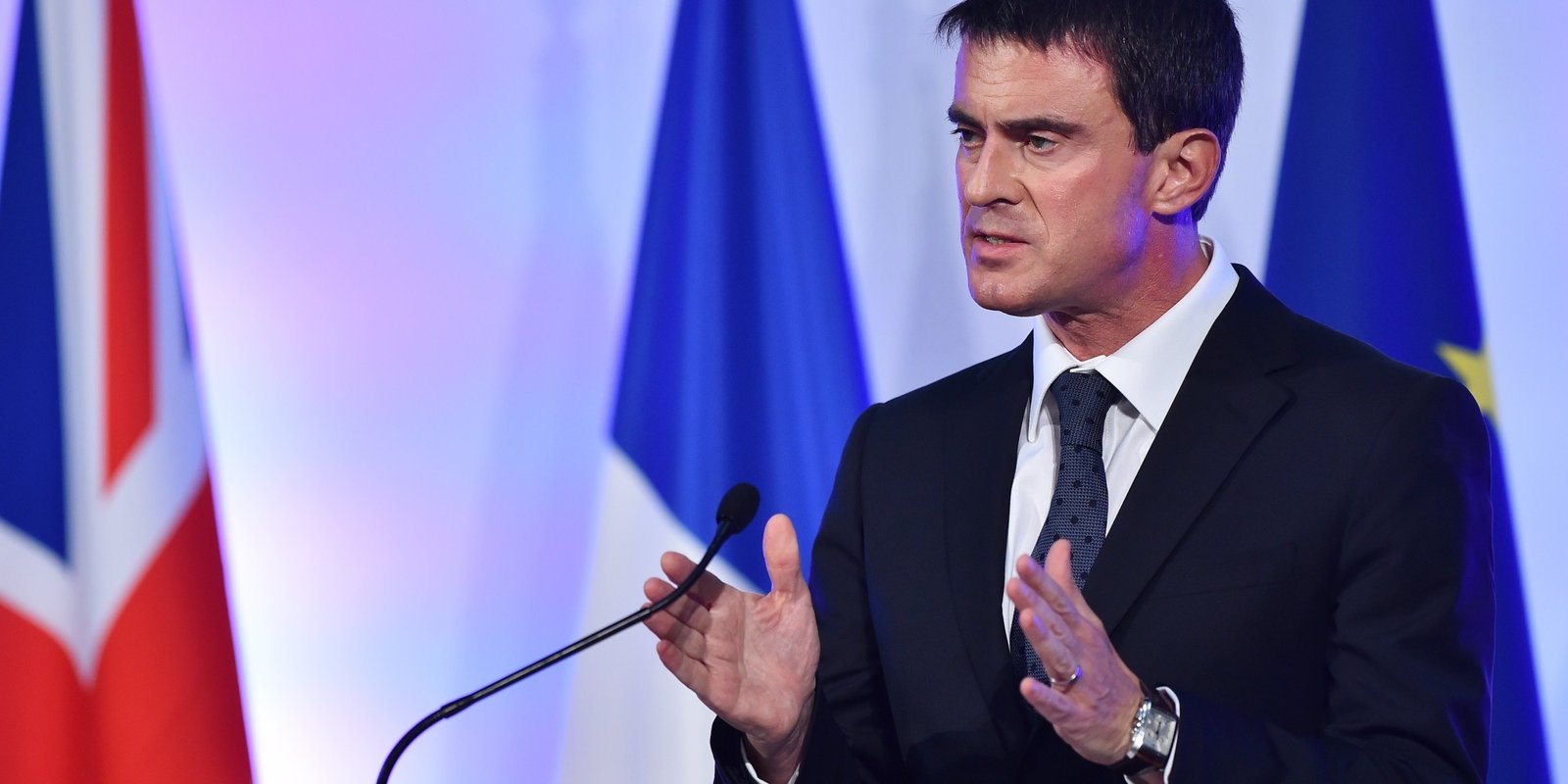 source
The French Socialist Party when mentioned has one name that springs forth – Manuel Valls. An ardent fan of Barcelona FC and it shows too in his fitness routine and that rugged body he flaunts wearing semi-casual and smart formals, Manuel Valls has stolen many hearts and nights sleep of his fans from across the nation. J'taime Monsieur! Why You So Hot~!
5. Barrack Obama
source
President Obama; made history with two rounds of being elected president of the united states of America (back to back), and as the only African-American president too; Barrack Obama has the boyish charm and stern tongue, which most women swoon about. What I personally find hot and dapper about the president here would be his white shirts matched with maroon or blue ties – quite a hot style signature to flaunt, don't you think?
6. Hans Linde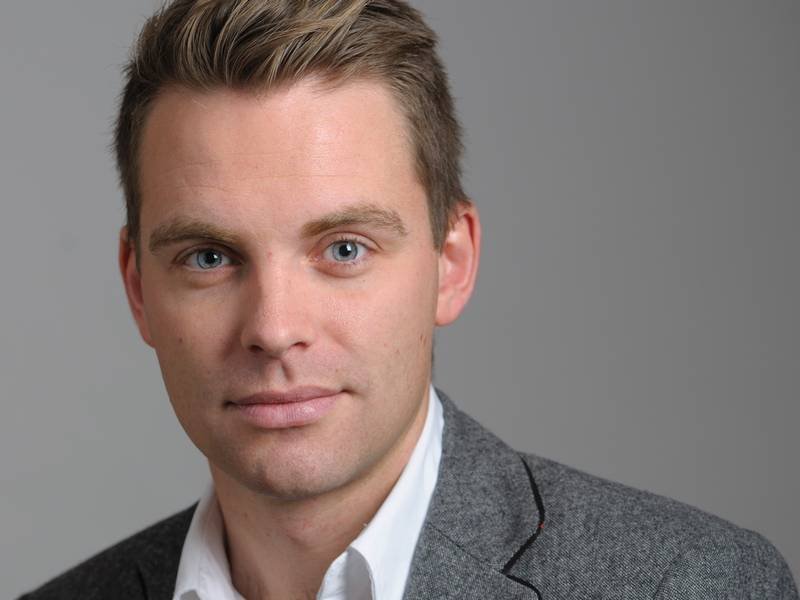 source
Swedish politics is hardly heard off and about on the news, but wait, while I went hunting for hot politicians, Hans Linde grabbed my attention. Our boy here is in his late twenties, and believes in dressing for comfort rather than style. Hans follows no one when it comes to fashion, and he makes a statement wherever he goes. No wonder he was Sweden's favourite as a nominee to take over the Riksdag County.
7. Mitt Romney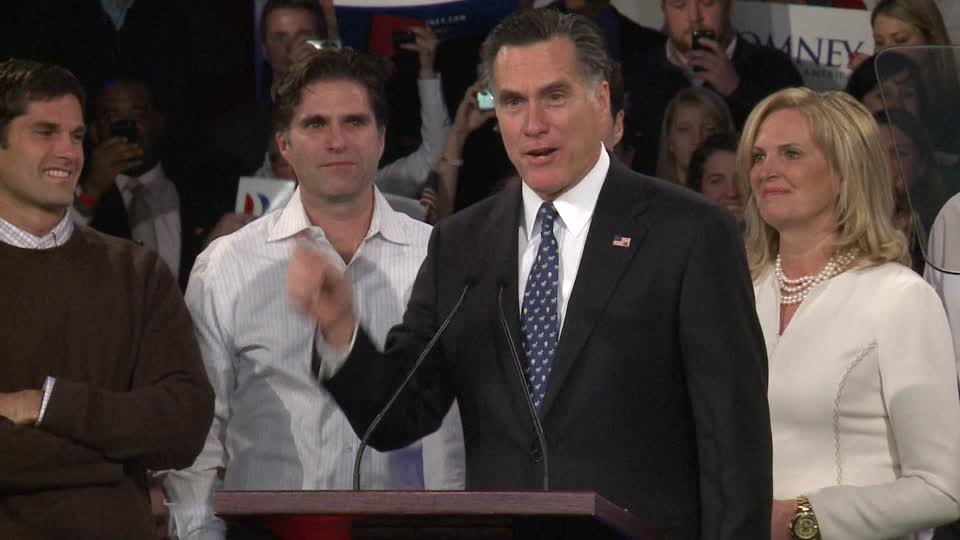 source
Oh hello hot daddy of politics- Mitt Romney for many who hate and love him in equal measure has won the charming crown of hotness. The famous republican representative may have lost the elections; however, his haute couture style steals every show, wherever he goes. I wonder if it is true that the women he meets at rallies and events are left gasping for breath.
8. Eduardo Leite
source
There is certainly something in the five elements of Brazil- every man and woman I have spoken to and seen around have a mystical hotness quotient to them. Talking of being hot and a politician too, I would urge you to Google the name 'Eduardo Leite'. I shall rest my case and bow down to the rustic beauty on this man; a reason why viral posts have been shared by the millions on him. Why do we not have such sassy and chic 'topless' male mayors for the women here in India? Why, Oh Why!
9. Enrique Peña Nieto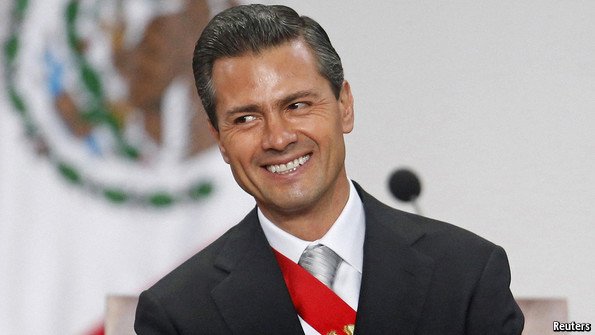 source
The President of Mexico – Enrique Peña Nieto in his crisp-tailored shirts and dapper coats with that smile and the walk, Oooh boy! Ladies, you have a treat for sure; testimony to the fact that spice in politics is always nice. Espanogla Mexicana Senor? Si!
10. OMAR ABDULLAH
source
Uber-haute and chic, dapper and a man with utmost style in Indian politics- Omar Abdullah, Ex – CM of Jammu and Kashmir is an epitome of elite fashion and class. With expensive tastes to his name and not to forget mentioning his wardrobe with designer wear, right till his inners; a lovely hair do and that quaint yet boyish smile, even at this age – I am saying nothing more.
Hot or not? I shall leave it for you to answer! If you are scrolling up and down, or focussing just on one of the men right here, I shall not judge or blame; spare the mouse on the keypad though!