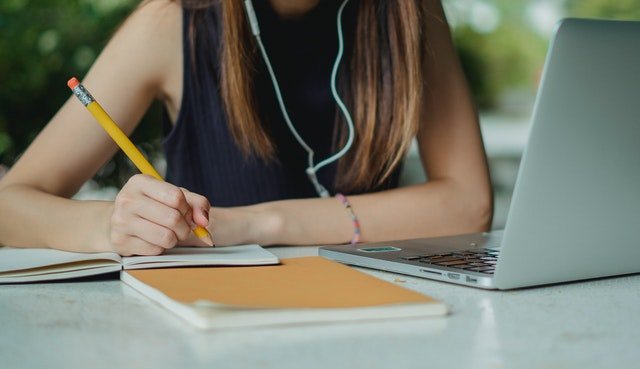 As a student, you're asked to do a tone of research for your homework, projects, papers, and essays. While proper research might not sound like a difficult task at first, you'll soon realize you need to get creative to do it successfully. To help you out, we've created a research guide you'll find below.
Here are the 10 creative ways to improve your student research and boost your academic success.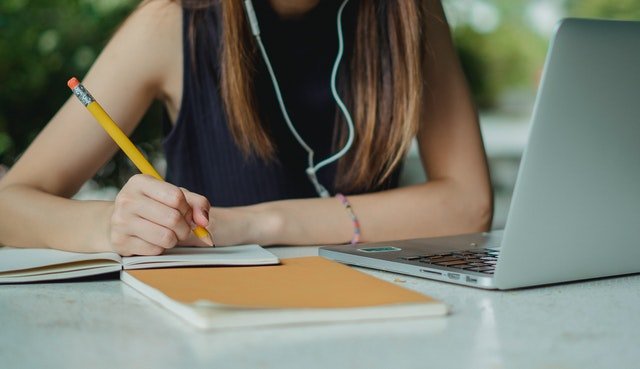 Set a Research Goal
Before you dig deep into extensive research, you should make sure exactly what your research goal is. That means you need to:
think about your essay question
brainstorm ideas on how to answer it
write down notes about what you already know
identify the gaps in your knowledge
This way, you'll know what to look for, and your research will have a clear direction.
Analyze the Reading List
If you've been provided with a reading list for your assignment, that's your best starting point. Try finding all the books from the list and get acquainted with what they're about. Then, determine the order in which you'll analyze each of the books, based on your knowledge gaps and the information you need.
Use Google Scholar
If you're searching the web for information, you should be careful. The best way to avoid unreliable websites and articles is to use Google Scholar to search for information. It's designed to provide scholarly literature and show results such as:
books
papers
thesis
articles
It'll tell you how and where to look for further information.
Use the Library Catalogue
Searching for information in a library can be like searching for a needle in a haystack if you don't know how to do it. If you're new to the process, ask the librarian. They'll tell you all about searching by keyword, author, subject, or title.
Find Electronic Journals
Electronic journals are a goldmine when it comes to research materials and credible information. While some allow full free access, others can only be accessed from a university or high-school computer. Read through abstracts to see what articles are worth using and find the information you need.
Read References & Bibliographies
When you're going through the materials you already have, you'll find the references used in those materials rather handy. They can discover some new materials to look through and discover new research opportunities. Read the references and see where they take you next.
Watch the Publication Date
When you're citing a paper or an author, make sure to check the publication date. You don't want to cite something outdated, especially if new information came to the surface since. So, try finding the newest information possible.
Use Statistics
Statistics are a great addition to any research paper. They provide factual numbers and precision. Search for case studies, websites, and databases to find factual statistics to include in your paper.
Take Notes
When you're doing research, you'll be going through so many different resources. Make sure to take note of the information you found, and keep track of where you found it. It'll be confusing to write your references if you do otherwise.
Double-Check all Resources
Finally, you need to make sure you're only using credible sources of information. Make sure to double-check every website, journal, and author before you decide to make them an official part of your work. If this seems like too much to handle, maybe these best term paper writing services can help. They can check your essay quality, edit them, and polish them for submission. 
Final Thoughts
Research is an important segment of your academic journey, which is why you need to try and master it. Get creative and try out different techniques and research resources for the best results.
Hopefully, the 10 creative ideas we've shared above will help you significantly improve your student research and improve your academic writing.
Author's Bio
Mark Blackwood is a content writer and editor. He specializes in education-related topics and loves writing for students and young professionals. He covers topics such as academic success, professional advancement, study techniques, and similar.