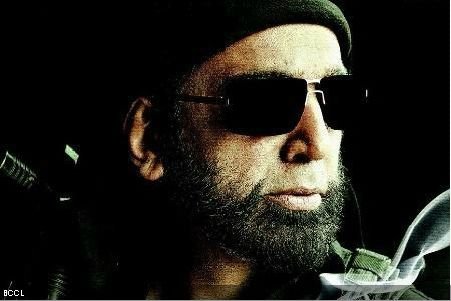 Vishwaroopam 2

Vishwaroopam 2 (titled Vishwaroop 2 in Hindi) is an upcoming Indian spy thriller film which is simultaneously being released in Tamil and Hindi, and being written, directed and co-produced by Kamal Haasan.
It is sequel to the blockbuster Vishwaroopam / Vishwaroop and stars Kamal Haasan, Rahul Bose, Pooja Kumar and Andrea Jeremiah in the lead roles. The Tamil version is being dubbed in Telugu as Viswaroopam 2. The film is scheduled to release on August 15, 2013.

With expectations and anticipation mounting on the film, we are getting more and more interesting feed on the flick. "While 'Vishwaroopam' was accused even before it was watched, 'Vishwaroopam 2' concentrate more on emotional and romantic aspects, explaining the movie in detail" says Kamal Hassan, about the sequel.