This 20 year old transformed from Gay Asian Man into a straight white woman in a span of one year.
Along with the transition of gender you can actually see the increased happiness in each picture. Beautiful smile!
Transition Timeline
Pre-Hormones 19 Years old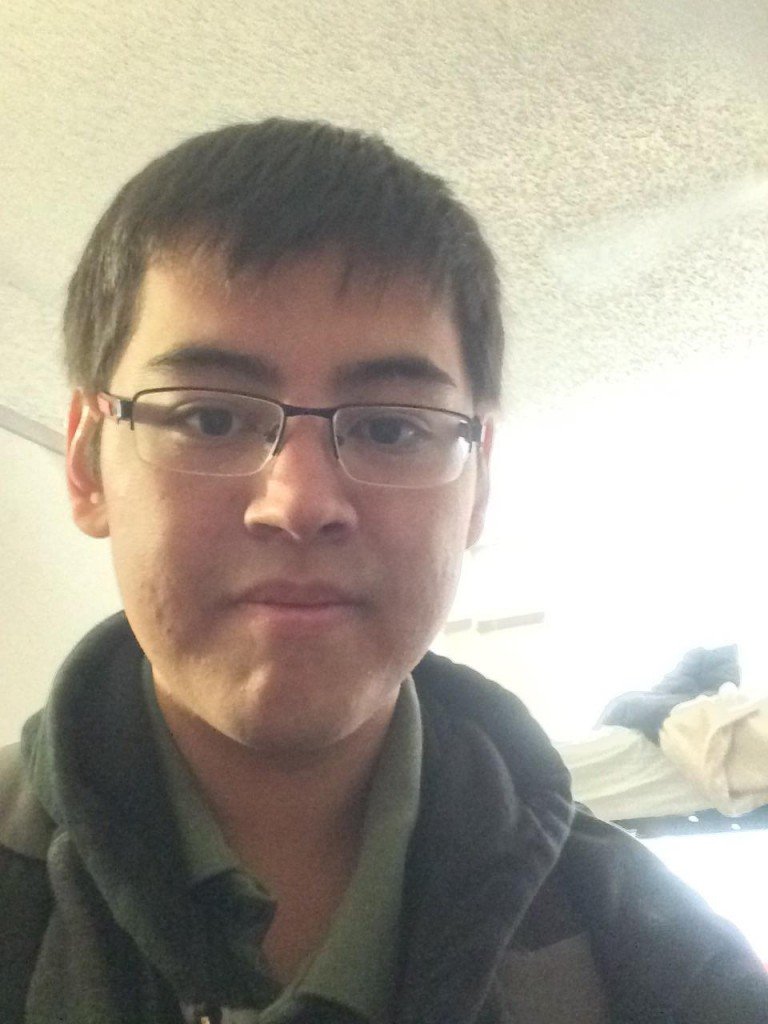 1 Month on Hormones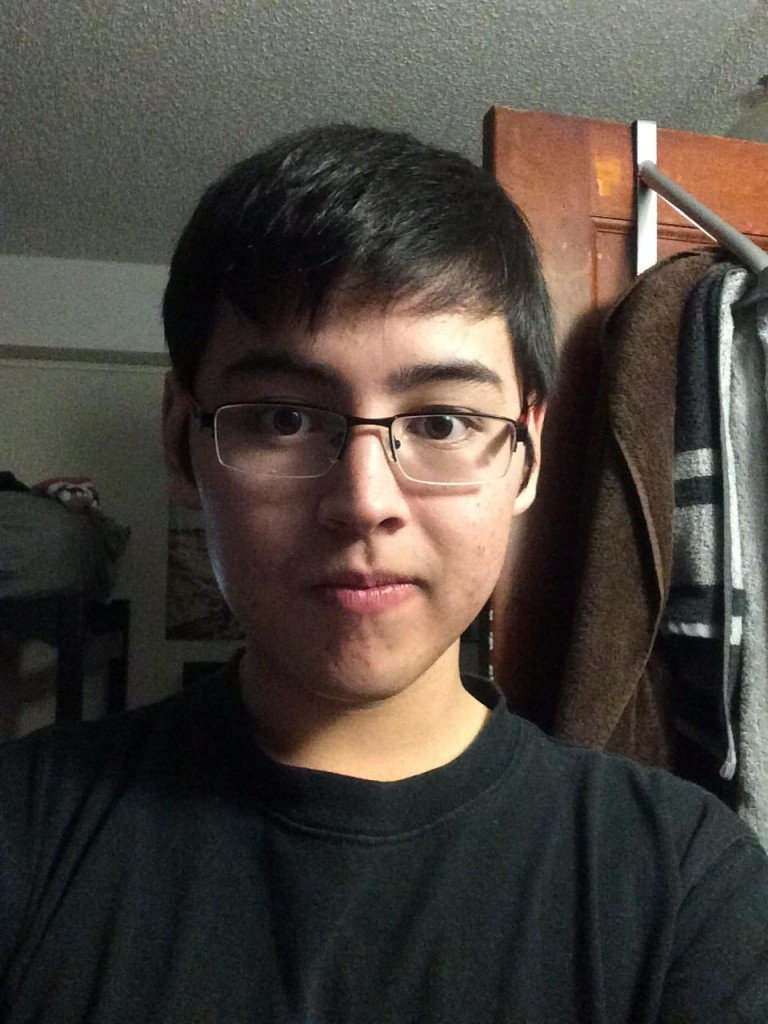 2 Months on Hormones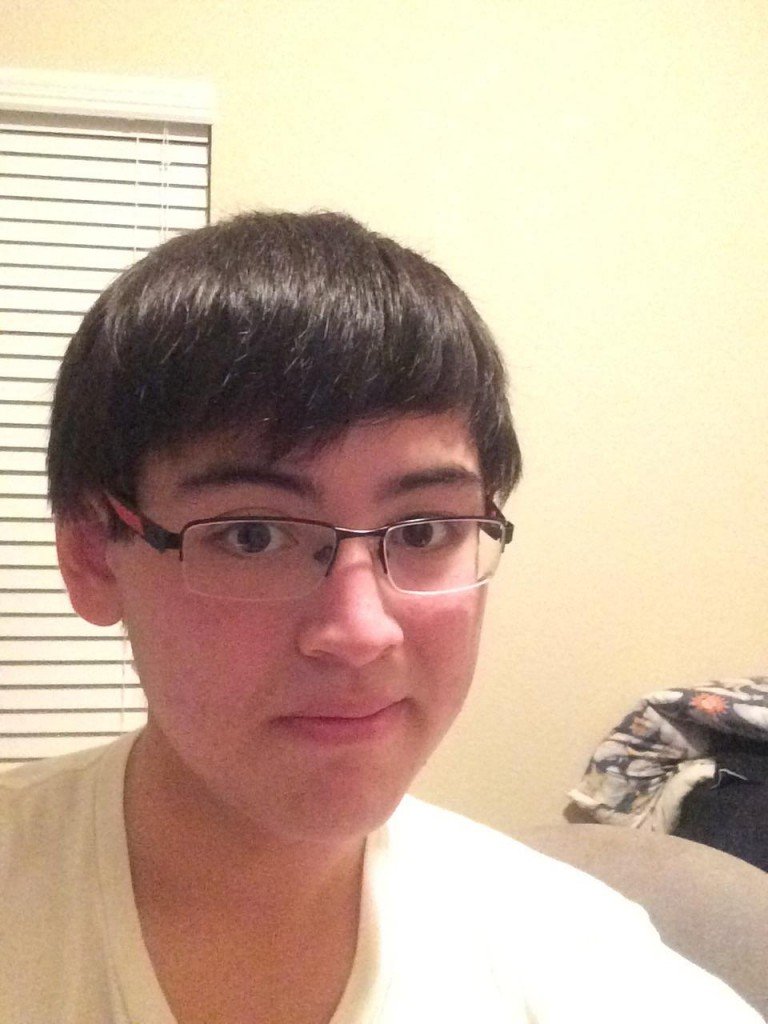 About 3 Months on Hormones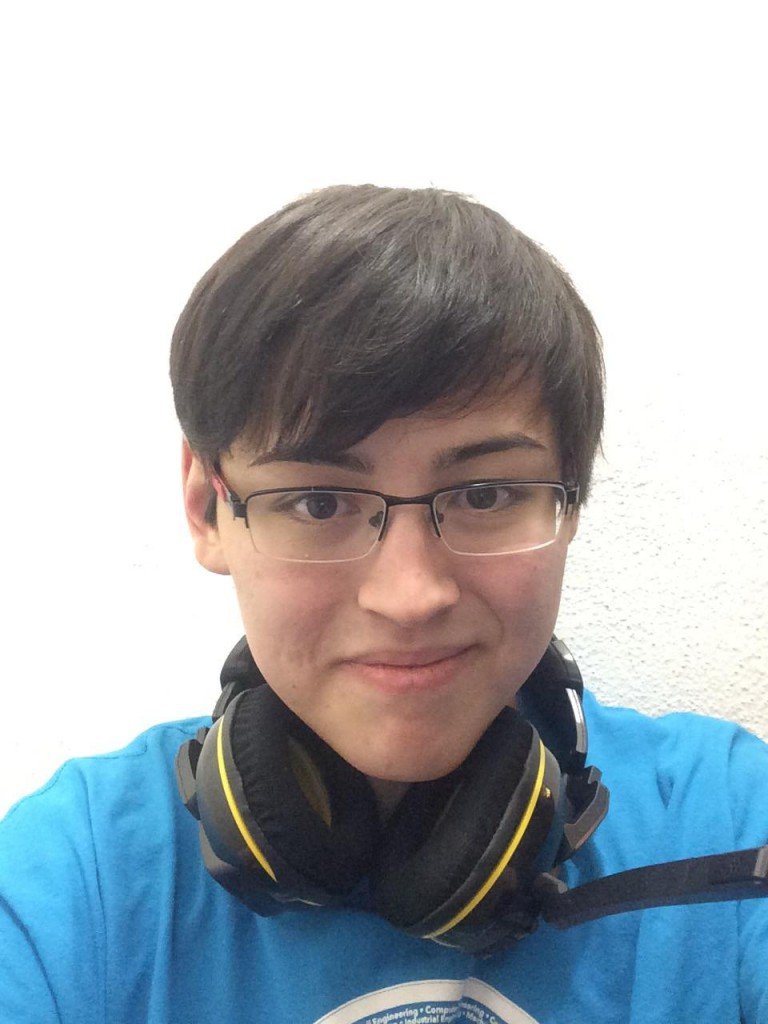 4 months on Hormones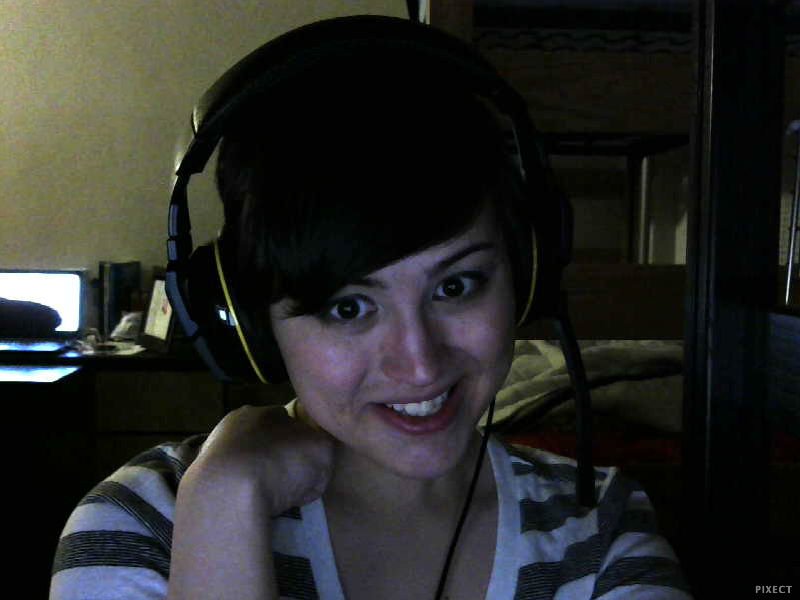 6 Months on Hormones , Started presenting as a girl a lot at this point

7/8 Months in was full time female at this point

10 months on hormones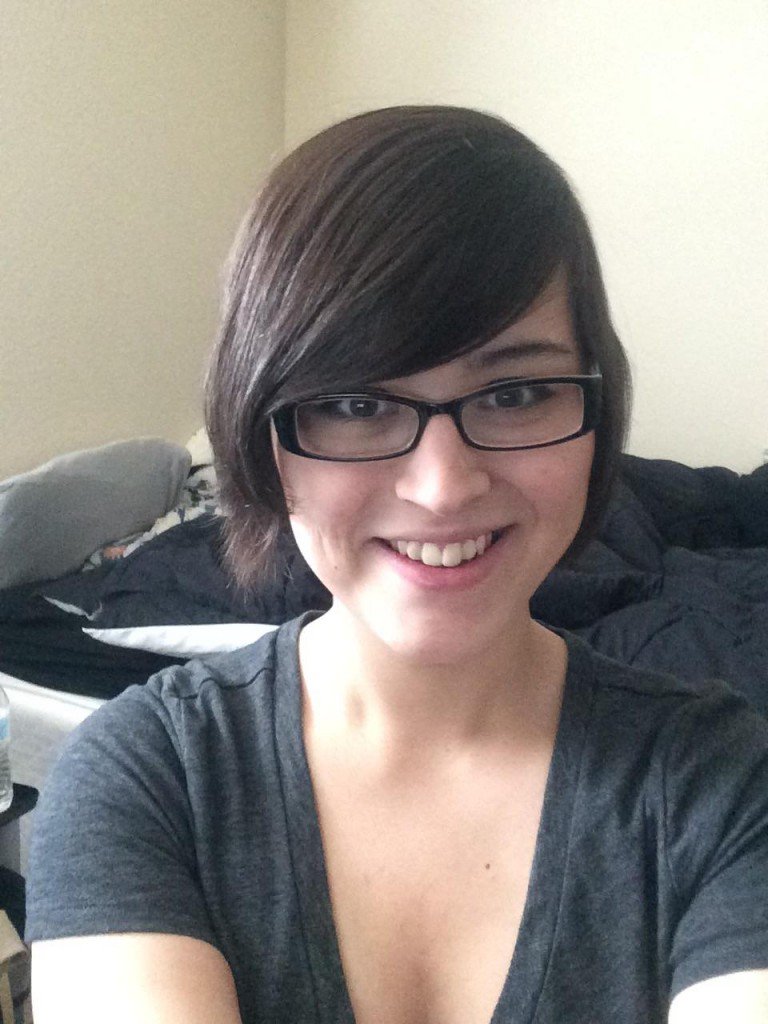 11 Months on hormones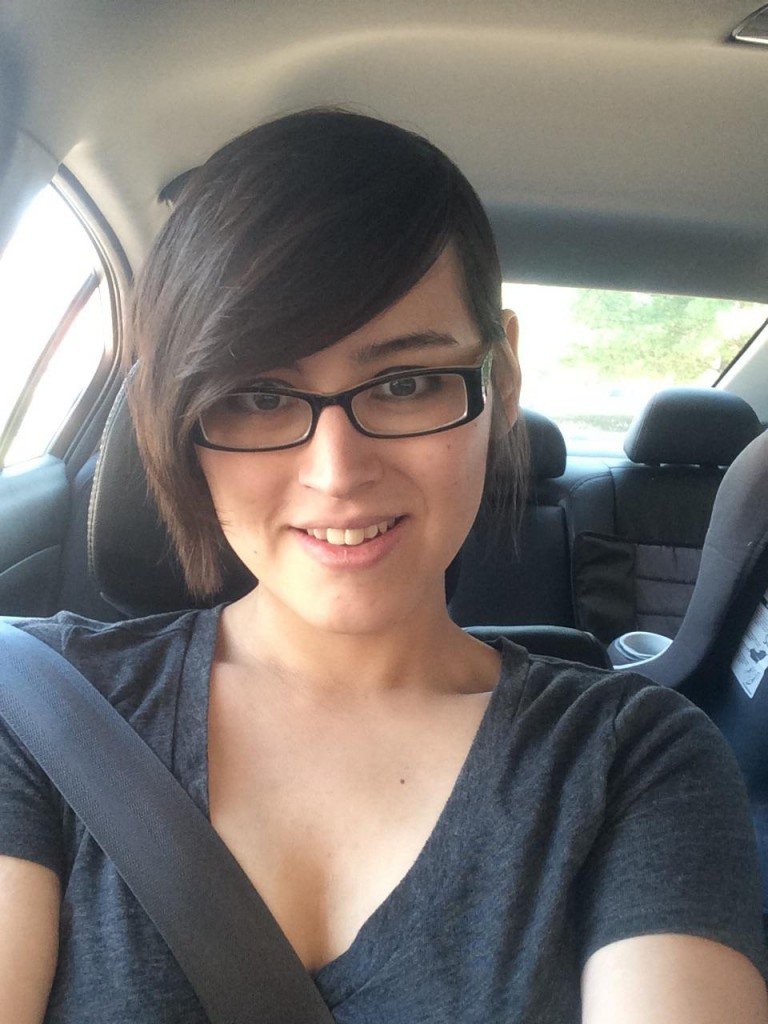 A year down the line,she now much happier then before. It's a lot easier to be herself than it was a year ago.